Training Theatre Artists of Tomorrow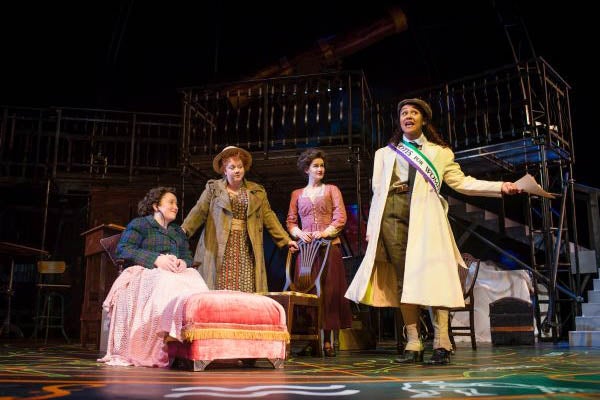 The Marshall University Theatre performance program (BFA degree) takes the conservatory approach to actor training. Using 21stcentury as well as tried-and-true trends in actor training, students in performance develop their craft according to current expectations in the American theatre, film, and television industries. Guided by faculty of outstanding professional credentials, Marshall University Theatre students are given careful, individual attention as well as shared insight and mentorship in the practical side of the "business".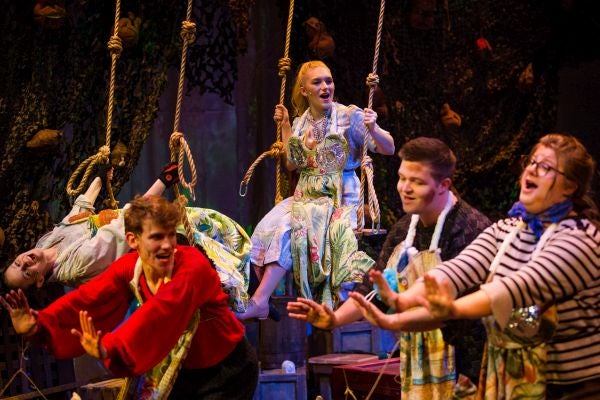 The College of Arts and Media, in concert with Theatre, Music and Dance has enrolled its first class of students in our Music Theatre program (BFA degree). The program is designed specifically to meet the academic and professional needs of students through a balance of classes in Dance, Music, and Theatre. The demanding curriculum serves to expand and improve student's capabilities in a highly competitive segment of the entertainment industry. Our diverse faculty is committed to providing performance experiences that prepare graduates for a successful career in the Arts.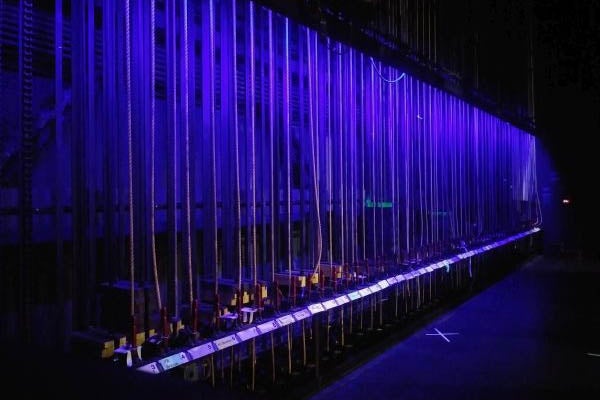 The production program (BFA degree) at Marshall University is centered on the belief that the best theatre experiences are based on the collaborative efforts of well-informed theatre artists. Marshall's production students are presented with a sequential series of courses unique to their chosen discipline. Curricula and carefully crafted production calendars are designed to develop an advanced understanding of the art of theatre, focused study within the discipline and applied production opportunities.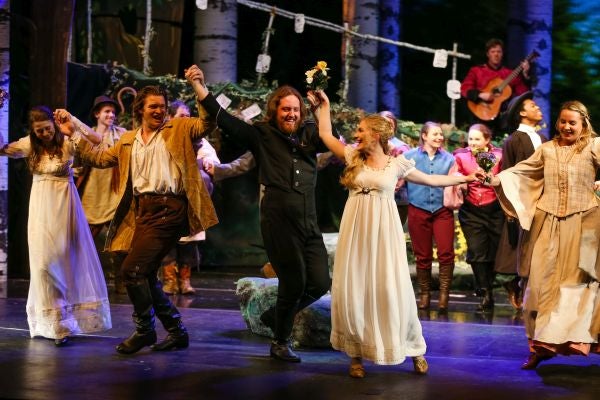 The School of Theatre and Dance also offers a BA in Theatre for those interested in a broad exposure to the Theatre Arts. In the process students are afforded the opportunity to actively participate in our production program while building a firm foundation in the full spectrum of Theatre. Students are also required to complete a Minor of their choice.