Welcome to Marshall University's Center for Cyber Forensics & Cyber Defense.  Please visit some of our Cyber-related initiatives by visiting the links below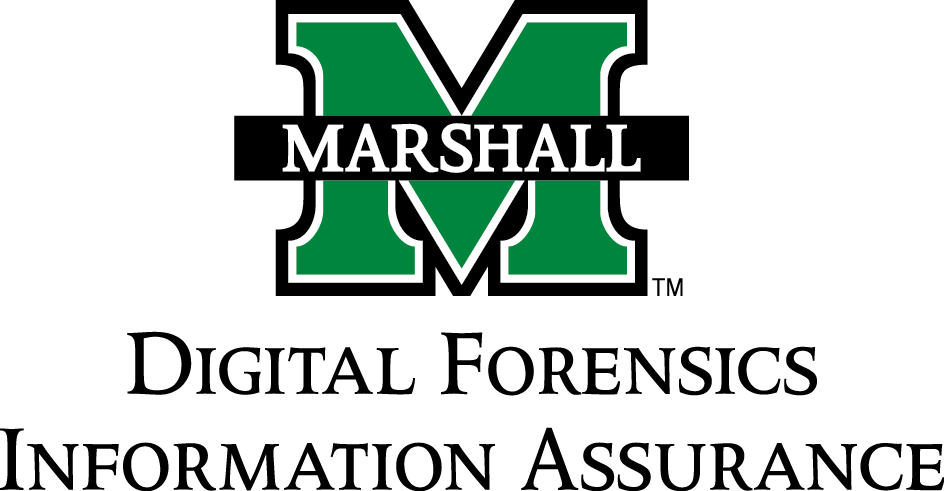 Marshall University has a Bachelor of Science (BS) degree in Digital Forensics & Information Assurance.  Marshall also has a Master of Science degree in Forensic Science (MSFS) with an emphasis in Digital Forensics.  This program was the first digital forensics program to be accredited by the Forensic Education Program Assessment Commission (FEPAC).  In addition, the program offers a 14-hour advanced graduate certificate for non-degree seeking students or students currently in a Masters or Doctorate degree program at Marshall.
Marshall University's GenCyber Camp is the 1st digital forensics and cybersecurity student program for students of West Virginia and the surrounding Appalachian regions. The foundation courses cover the basic cybersecurity concepts, ethics, and online safety. To ensure a level playing field, applications to the Marshall GenCyber camps are open to all student participants at no cost on a competitive basis. Funding is provided jointly by the National Security Agency and the National Science Foundation.
The purpose of MUCCDC is to increase student's overall awareness and expertise the realm of cyber security and digital forensics in a competitive environment.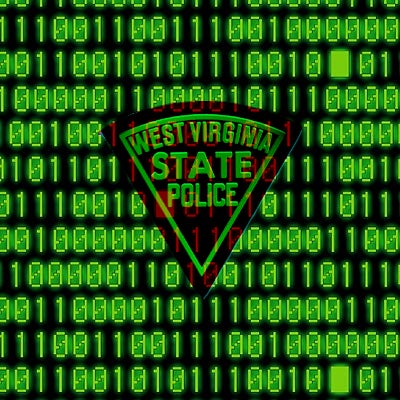 Marshall University has state-of-the-art digital forensics facilities including a dedicated Digital Forensics Casework Laboratory (In cooperation with the WV State Police) and a state of the art Digital Forensics Teaching Laboratory located in the newly built Weisberg Applied Engineering Complex.  This teaching laboratory has individual computer workstations pre-loaded with digital forensics software. This allows instructors to demonstrate key concepts while students follow along, further enhancing the educational experience.
The Digital Forensics Research Laboratory enables students to gain hands-on experience with tools used in professional forensic examinations. The laboratory also acts as a digital forensics research center, where both undergraduate & graduate students perform cyber forensics research and related studies. The laboratory includes a Radio Frequency (RF) screening room allowing investigators to address the unique challenges of cellular and mobile device investigations in a secure environment. In 2018-19, the Digital Forensics Research Lab performed research on wearable device forensics, including development of a data extraction tool. Information on this research can can be found by clicking here. In partnership with VTO Labs, the lab also produced and presented research into the development of protocols for the The Development of Protocols for the Analysis of Mobile Devices That Have Been Submerged in Oil-Based, Flammable, and Clandestine Chemical Liquids.  Both of these projects were presented at the 2019 American Academy of Forensic Sciences (AAFS) conference in Baltimore, MD.