The Marshall University Institute for Cyber Security (MU ICS) is actively engaged in basic and applied research in a wide variety of cybersecurity-related fields and topics. As a Carnegie R2 research institution, Marshall University and the Institute for Cyber Security are committed to advancing knowledge and solving real-world problems through research.
Funding
The MU ICS has received over $50 million in research funding to date. This funding will support the MU ICS's continued efforts to bring cybersecurity education and research to West Virginia.
Marshall receives $45 million from state for revolutionary cyber security institute – Institute for Cyber Security
Marshall, WVSU receive funds to establish Cyber Security Center for Critical Infrastructure – Institute for Cyber Security
Student Participation
Both graduate and undergraduate students participate in MU ICS research. There are often competitive opportunities for students to be paid for their research participation through Research Assistant and Graduate Assistant position. Internships for our undergraduate students are also available through continued partnerships with local and state entities.
Marshall cyber interns join the West Virginia Fusion Center – Institute for Cyber Security
Partnerships
The MU ICS has worked with several federal agencies, including the U.S. Department of Homeland Security, U.S. Cyber Command (JFHQ-DODIN), the U.S. National Security Agency, the U.S. Bureau of Justice Assistance, and the U.S. Department of Education. The institute is also committed to growing and strengthening its public and private partnerships to further its research mission.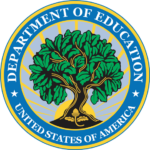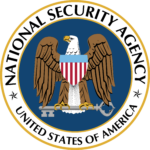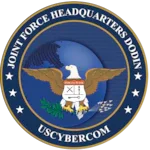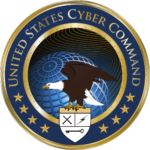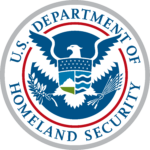 The Future of Research at MU ICS
The soon-to-be-built ICS building will be a key part of the overall Innovation District and will help drive economic development in the area. The building will house state-of-the-art research labs and classrooms for our students.
Marshall receives $45 million from state for revolutionary cyber security institute – Institute for Cyber Security