The Institute for Cyber Security (ICS) is dedicated to providing a wide range of student involvement opportunities both on campus and in the broader community. Our programs, such as our K-12 cyber summer camp, industry conferences, and student clubs, offer valuable learning experiences outside the classroom. We believe that these extracurricular activities are crucial for the development of the next generation of cybersecurity professionals. At ICS, we are committed to fostering a supportive and inclusive environment where students can grow and learn together.
Collegiate Cyber Defense Club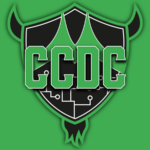 The Marshall University CFS Program is also the home of the Marshall University Collegiate Cyber Defense Team (MU CCDC). The team competes against other colleges and universities in network defense completions in the Mid-Atlantic section of the Collegiate Cyber Defense Competition. The purpose of MUCCDC is to increase your overall awareness and expertise in the realm of cybersecurity and digital forensics. As a team, we work together to increase both our skills, and knowledge through education and experience.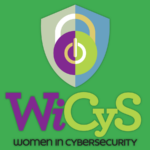 Women In Cyber (WiCyS) is a student organization to bring all students with the common goal of closing the gender gap in technology together. Women In Cyber's mission is to help bridge the gender gap in technology on and off-campus by providing tech education, networking, leadership development and community outreach opportunities for females of all ages. MU WiCyS is an official student chapter of the national Women In Cybersecurity (WiCyS) organization.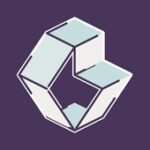 Geeks and Gadgets is a strong advocate of free and open source software for all, online privacy, and helping people learn how technology works and how to better use it to aid in everyday life.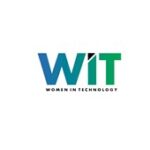 As female students in Computer Science, we understand the unique challenges you face. No matter what technology-related field you're in, our organization offers a lot of support and resources to help you succeed.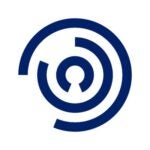 Marshall University is an active participant in Locked Shields, a large-scale international cybersecurity exercise organized by the NATO Cooperative Cyber Defense Centre of Excellence. This exercise brings together teams of cybersecurity experts from around the world to simulate a realistic cyber-attack scenario and test their ability to respond and defend against such attacks.
Participation in Locked Shields provides valuable experience and training for Marshall University's cybersecurity students and professionals and helps to enhance their skills and knowledge in this critical field. The exercise also provides an important opportunity for international collaboration and the exchange of best practices in the field of cybersecurity.
Overall, Marshall University's participation in Locked Shields is an important part of its commitment to advancing the field of cybersecurity and preparing the next generation of professionals to defend against the growing threat of cyber-attacks.
Want to learn about our participation in previous years? Visit the News page.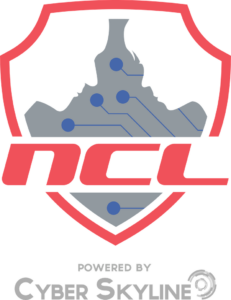 The NCL, powered by Cyber Skyline, enables students to prepare and test themselves against practical cybersecurity challenges that they will likely face in the workforce, such as identifying hackers from forensic data, pen-testing and auditing vulnerable websites, recovering from ransomware attacks, and much more! The competition is designed to challenge participants' skills in a variety of cyber security domains, including network security, digital forensics, cryptography, and ethical hacking. The NCL competition is typically held twice per year, with a fall season and a spring season. Each season consists of two phases: a pre-season phase and a regular season phase.
In 2020, our team took home 1st Place in the National Cyber League Competition, and the four years prior were placed Top 8! In 2022, our NCL team placed in the top 1% globally, getting 28th place out of a total 3,926 total competing teams. Check out the article here.
Want to learn about our participation in previous years? Visit the News page.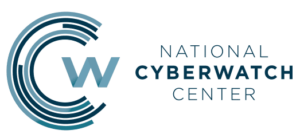 The Mid-Atlantic Collegiate Cyber Defense Competition (MACCDC) is a cyber security competition that is open to college students in the Mid-Atlantic region of the United States. The competition is an exciting and challenging way for students to showcase their skills in the field of cyber security, and it provides a unique opportunity to learn and grow as professionals.
Participating in the MACCDC competition can be a rewarding experience for students. It allows them to apply their knowledge and skills to real-world scenarios, and it provides an opportunity to learn from experienced professionals in the field.
In addition to the competition itself, students can also benefit from networking and recruiting opportunities at the event. Companies that are interested in recruiting top talent in the field of cyber security often attend the competition, and they can provide valuable insights and advice for students looking to start their careers in the industry.
AIDE 2023 Conference Registrations are now open!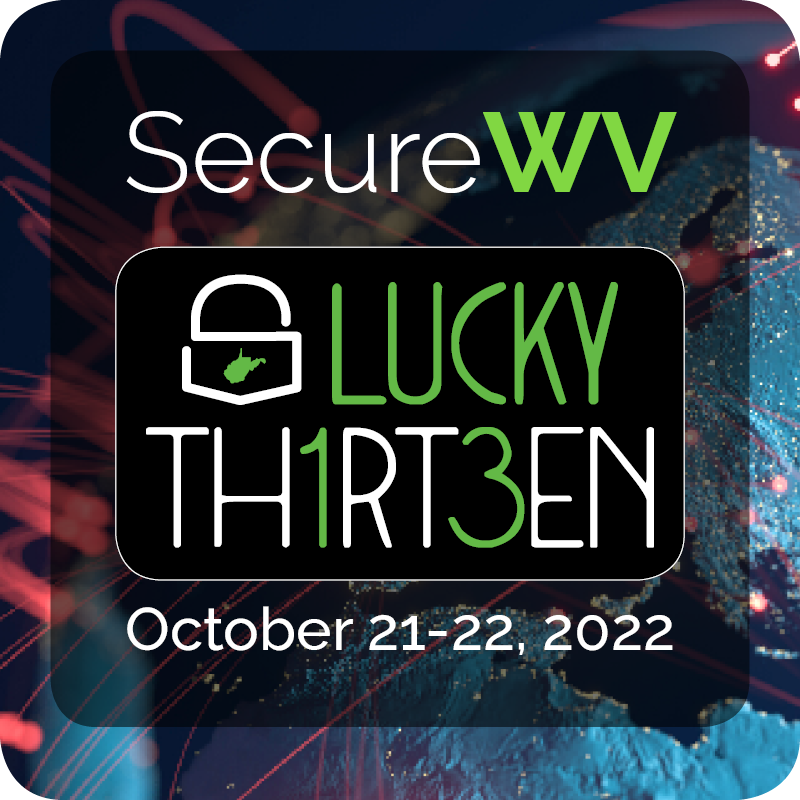 304 Geeks conducts an annual Infosec conference called SecureWV to fulfill the primary objectives of awareness and education.  This conference is one of the larger regional conferences, that attracts nationally known Infosec leaders to teach and speak about advanced Information security topics. The 304 Geeks publish a monthly newsletter that highlights local Infosec news and current trends in Infosec. With PND Research and Charleston LUG, 304 Geeks contributes to continuing education classes on a wide variety of IT and InfoSec topics.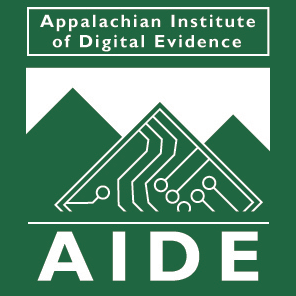 The Appalachian Institute of Digital Evidence (AIDE) is a regional not-for-profit organization dedicated to serving the legal, technical, public sector and business professionals for whom digital evidence is part and parcel of their work. The AIDE conference exists to help network administrators, digital forensics practitioners, law enforcement, and legal professionals survive – and even thrive – in the ever-changing landscape where technology and the law meet.
GenCyber
Marshall University's GenCyber program provides summer cybersecurity & cyber forensics camp experiences for both students and teachers at the K-12 level. The goals of the program are to increase interest in cybersecurity careers and diversity in the cybersecurity workforce of the nation, help all students understand correct and safe online behavior and how they can be good digital citizens, and improve teaching methods for the delivery of cybersecurity content in K-12 curricula.
To learn more about GenCyber and how it could benefit you and your students, click here.
The Student Camp seeks to engage K-12 students across West Virginia and the surrounding Appalachian regions. The camp covers concepts such as basic cybersecurity concepts, ethics, and online safety. Camp participants will explore the world of cybersecurity with experts in the field through fun, real-world learning experiences enhanced by close teacher-student interaction. Camp activities include hands-on exercises, interactive lectures, games, career exploration, and campus tours
GenCyber: Adventure Zone Teacher Academy consists of pre-camp, summer camp, and post-camp activities. The summer camp will assist teachers in developing and integrating cyber subjects into their courses at their home schools. Camp participants will engage in hands-on explorations of the many aspects of security including ethics, networks, phishing, social engineering, and robotics system. Camp participants will also develop lesson plans for delivering cybersecurity content in K-12 curricula.