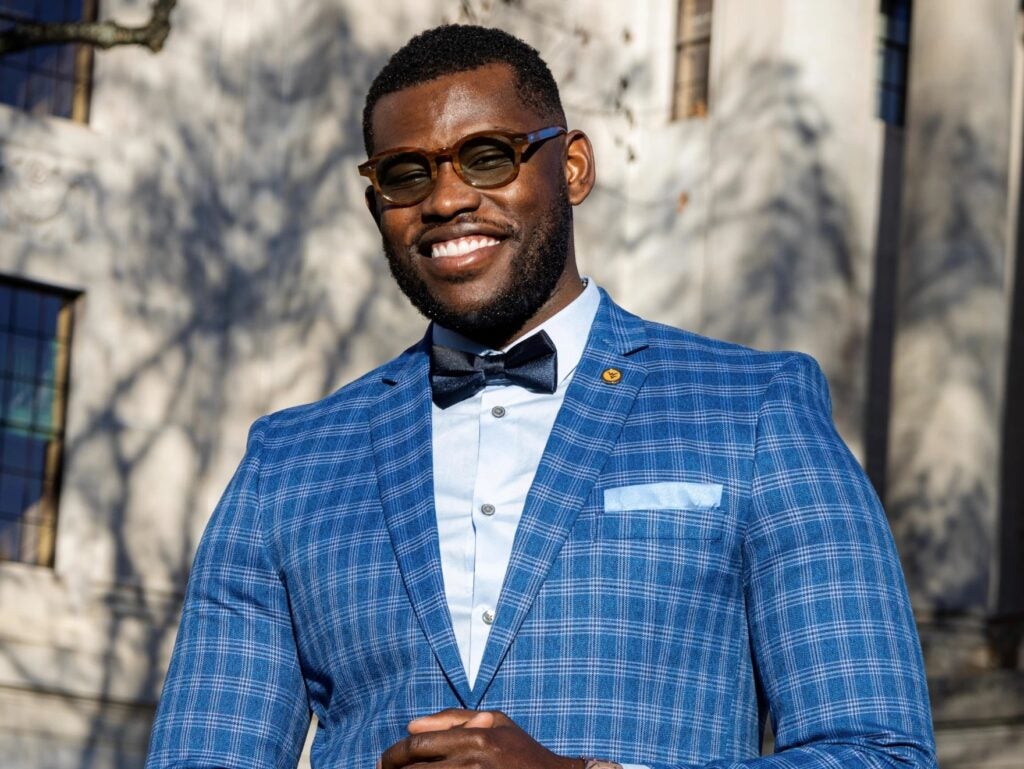 Posted by: New National Guard Fellowship Starts At Marshall University's Institute For Cyber Security | WVPB (wvpublic.org)
Jaylan L. Mobley is the first cyber officer in the West Virginia Army National Guard and he is now going to act as Marshall University's first West Virginia National Guard Fellow.
Mobley's position at Marshall will involve teaching a class every semester, research, and designing programs. He currently serves at the Joint Forces Headquarters in Charleston as deputy team chief of the Defense Cyber Operations Element.
According to the director of the Institute for Cyber Security, David Dampier, Mobley's extensive experience will help the school build a program based on real life scenarios.