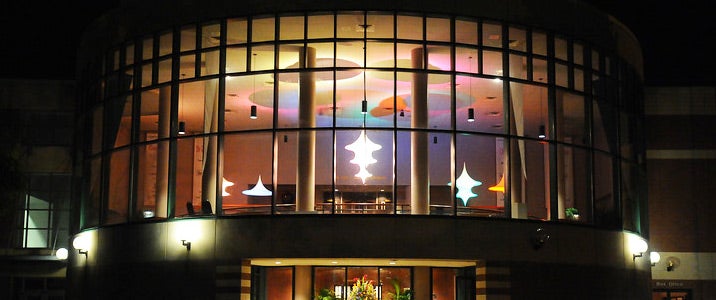 Marshall University School of Theatre will be holding auditions for our first two productions:  A Christmas Carol and Picnic.  Auditions are open to any Marshall University student.
For A Christmas Carol, please prepare a monologue with British dialect and an A Capella Christmas song.
For Picnic, Please prepare a 60 second to 90 second monologue.
Auditions will be held on Wednesday, August 24th
Freshman Begin at 6:00 PM – 7:00 PM
Upperclassmen at 7:30 PM
Callbacks:
A Christmas Carol – Thursday, August 25th at 7:00 PM
Picnic – Friday August 26th at 4:30 – 6:30 PM
Where:
You may enter the Joan C. Edwards Performing Arts Center using the 6th avenue entrance at the top of the ramp.  This door leads to an area backstage where you can sign in.  If the Box Office doors are still unlocked in the front of the building, you may take the elevator to "P" level and follow the purple line to the rear of the building.