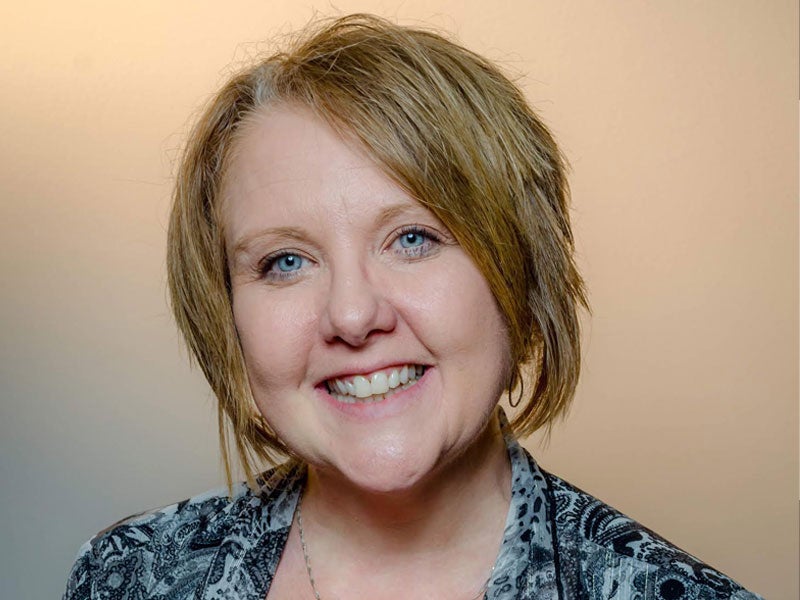 What to Expect "In The Rooms"
This is a series of workshops and discussions with Marina Hunley Graham the Artistic Director of Unto These Hills in Cherokee, NC.  Marina has been "In The (Audition) Rooms" her entire professional life.  As Artistic Director for a number of professional outdoor theatres she auditions annually at the Southeastern Conference (SETC), the Unified Professional Theatre Auditions (UPTA) in Memphis, the Institute for Outdoor Theatre (IOT and on-site auditions at her resident theatre.  Marina will discuss ways of making the best impression for theatre companies that are auditioning at sets that are "uniquely similar".  Outdoor theatre, as a genre, presents unique challenges for the working professional.
---
Sunday,  Oct 8th
1:00pm – Room 224
Audition Sets – Making Them Work For You
General Cattle Calls; Screenings; Outdoor Theatre vs "Others"; Differences/Similarities between SETC/UPTA/IOTs and OnSite

3:00pm – Room 224
Audition Critique of MU Student Auditions:
With a focus on preparing students for screenings and Spring SETC.  Students can audition and submit resume's and headshots for critique.
Monday,  Oct 9th
1:00pm – Room 224
Getting That First Production Job in Outdoor Theatre –  A general discussion of what Producers and Production Staff look for when considering hiring needs for outdoor theatre.  Recommended approach strategies, student resume's and portfolios may be part of the discussion

ALL SESSIONS ARE OPEN TO ALL STUDENTS
You do not have to audition or submit a resume' or attend any of the sessions!
You can do ALL THREE if you wish!!
ADDITIONAL PERSONAL FEEDBACK AVAILABLE
In addition to the discussions, Marina has agreed to look at your work, your resume' and your headshot.  This is timely opportunity to get feedback from an Artistic Director who is familiar with the staffing and casting needs of outdoor theatres.
BEFORE THE WORKSHOP PREPARATION
PERFORMERS –  All performance majors are invited and encouraged to submit a resume' and headshot for Marina to review.  Interested people should put their resume and headsot in the boxes outside of Mike's office NO LATER THAN  Thursday Sept 28th.  These will be sent to Marina prior to the workshop so she can look them over prior to giving feedback.  If you want audition feedback and coaching, you are asked to for an AUDITION SLOT for Sunday Oct starting at 3pm.  Marina will look at groups of 5 at a time.  Audition length and type will be similar to what is expected at SETC and UPTA.  (60 seconds straight/90 seconds with singing).  After each group she will stop and give general comments.  She will also have some time to work with you on specific choices you might be able to incorporate.
NOTE: We are trying to find a person who is willing to do live piano accompaniment for singing auditions.  If we can't find one you can use your own recorded music.
PRODUCTION FOLKS – Everyone is invited to submit a copy of their Production Resume to Marina for comments.  If you're interested, put a copy of your resume in the boxes outside of Mike's office NO LATER THAN Thursday Sept 28th.  Marina will discuss resume's during the Production Session on Monday, Oct 9th at 1pm.
---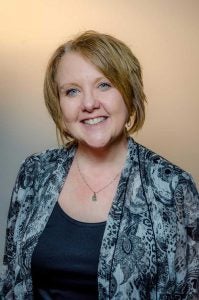 Marina Hunley Graham
Artistic Director – Unto These Hills
A graduate of Marshall University, began her professional career as an actress.  She was the Artistic Director for Theatre West Virginia for 16 years before accepting her current AD position with Unto These Hills.  She has performed, directed, coached, taught and established three training schools for young actors, including the Mountainside Performing Arts School, located in Cherokee, NC.   She co-directed the world premiere of Rocket Boys the Musical at Theatre West Virginia.  Her favorite roles include Dolly in Hello Dolly, Adelaide in Guys and Dolls, Sue in Sweet Sue and Rizzo in Grease.  She, her husband Tom and son Morgan reside in Cherokee, NC.