Collegiate Cyber Defense Club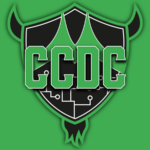 The Marshall University CFS Program is also the home of the Marshall University Collegiate Cyber Defense Team (MU CCDC). The team competes against other colleges and universities in network defense completions in the Mid-Atlantic section of the Collegiate Cyber Defense Competition. The purpose of MUCCDC is to increase your overall awareness and expertise in the realm of cybersecurity and digital forensics. As a team, we work together to increase both our skills, and knowledge through education and experience.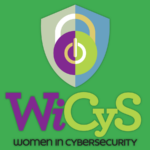 Women In Cyber (WiCyS) is a student organization to bring all students with the common goal of closing the gender gap in technology together. Women In Cyber's mission is to help bridge the gender gap in technology on and off-campus by providing tech education, networking, leadership development and community outreach opportunities for females of all ages. MU WiCyS is an official student chapter of the national Women In Cybersecurity (WiCyS) organization.