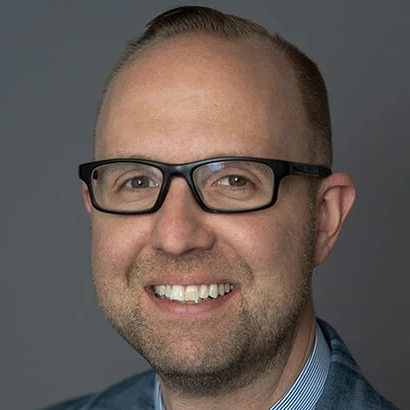 Dr. Josh Brunty, a faculty member in Cyber Forensics & Security at Marshall University, has been named head coach of the US Cyber Team. Brunty has a wealth of experience in cybersecurity, both as a practitioner and an academic. He has served as faculty advisor and coach of Marshall's successful Collegiate Cyber Defense Competition Team, and he has also served as a mentor for various high school teams for the Air Force Association's CyberPatriot Competition.
In his new position, Brunty will be responsible for drafting the most talented cybersecurity experts in the country and serving as a mentor to them as they compete in international competitions such as the International Cybersecurity Championships (ICC) and European Cybersecurity Championships (ECSC). He will also help to shine a light on the excellence of Marshall's cyber programs.
Brunty is a highly qualified and experienced individual who is well-positioned to lead the US Cyber Team to success. He is a technical expert with a proven track record of success in coaching and mentoring students. He is also passionate about cybersecurity and committed to helping to protect the United States from cyber threats.
Original Article: Marshall professor named head coach of US Cyber Team – Marshall University News
Recent Releases