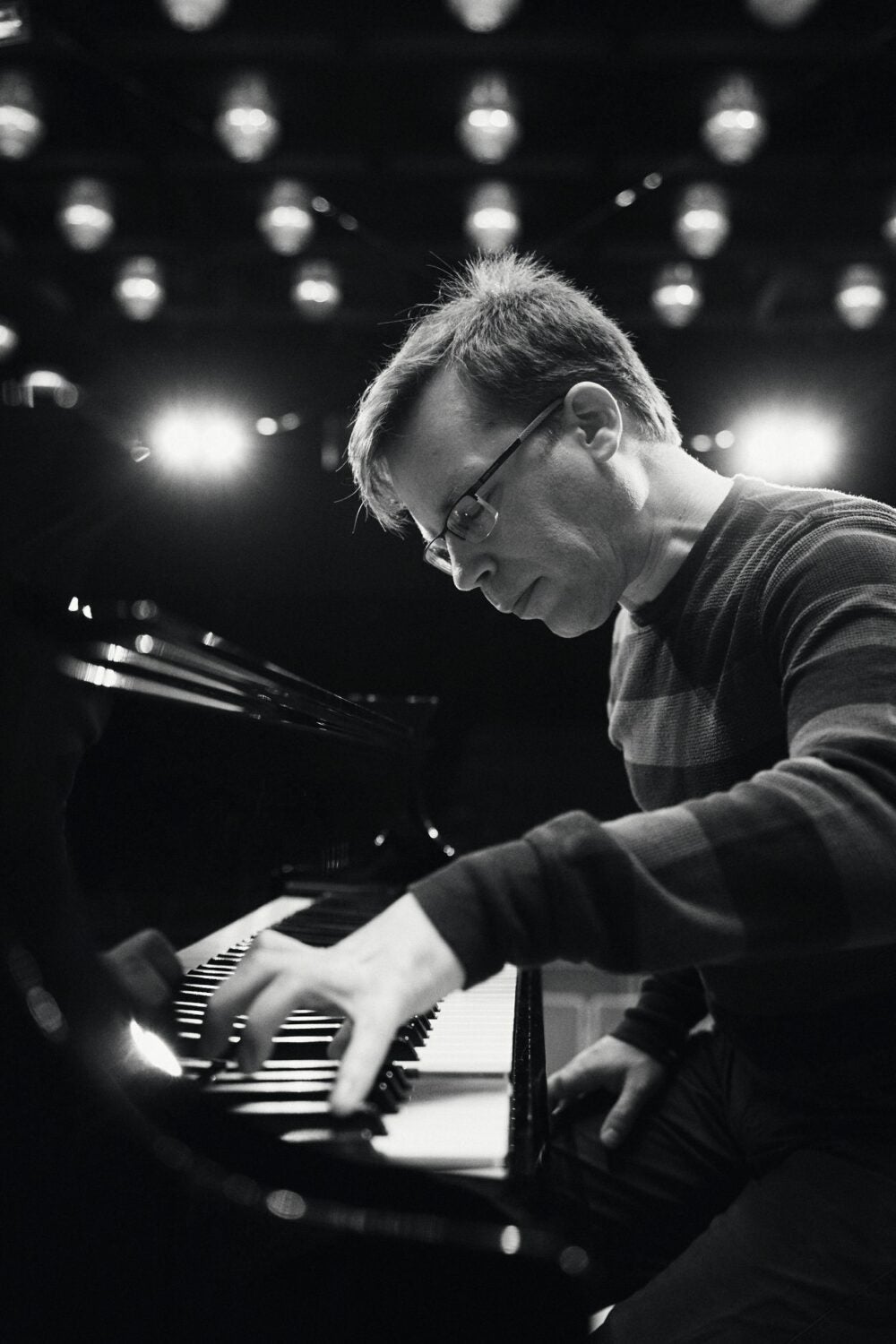 Coordinator of Keyboard Studies
Faculty
Smith Music Hall 312
304-696-2337
Biography
German pianist Henning Vauth serves at Marshall University as Professor of Piano and Co-Director of the Center for Wellness in the Arts. He is MTNA Eastern Division Certification Commissioner, Immediate Past President of the West Virginia Music Teachers Association, a member of Pi Kappa Lambda, and was named WVMTA Teacher of the Year 2017.
A laureate at international competitions in Italy and Norway (Ibla and Grieg), Henning Vauth has performed in the Americas, Europe, and Asia at venues such as the National Concert Hall in Taipei, Taiwan, the Konzerthaus Berlin, in Germany, and Alice Tully Hall in New York City. The Chicago Tribune entitled a review of his solo recital in September 2018: "Pianist delights audience with playing, charm and wit." Recent engagements include the University of Music Lübeck in Germany, the International Maestro Piano Festival and Competition in Taipei, Taiwan, the Primer Curso de Perfeccionamiento at EAFIT University in Medellin, Colombia, "I Concerti di Mecenate" in Catania and Ispica, Italy, the World Piano Conference in Novi Sad, Serbia, the Global Summer Institute of Music in Richmond, Virginia, the Festival of the American Liszt Society in Greenville, South Carolina, the International Summer Academy of Music "Lüneburger Heide" in Germany, and the National Taiwan University of the Arts in Taiwan.
Dr. Vauth authored and co-authored articles on musicians' wellness and medicine in Piano Magazine, Medical Problems of Performing Artists, Experimental Brain Research, Human Movement Science (2009), and Movement Disorders.
He studied piano under Nelita True, Einar Steen-Nøkleberg, and Nelson Delle-Vigne Fabbri, and harpsichord under William Porter. Piano master classes with Philippe Entremont and Jörg Demus
DMA in Piano Performance and Literature, Eastman School of Music