The School of Music offers a wide range of programs that prepare students for careers in the field of music. Whether you want to be a music educator, a performer, a composer, or even create your own music path, we have a program for you. Explore the options from the list below and schedule a time to meet with us to talk about all the possibilities that await you in the Marshall School of Music!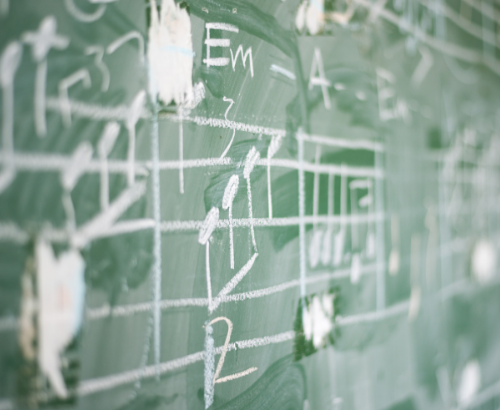 Music education is one of the most rewarding and exciting professions in the United States. You will focus on musicianship while also learning what and how to teach. You will learn how to play each instrument or sing and then apply your knowledge in our methods courses. You will get plenty of hands on experience through peer teaching and clinical experiences in a classroom. In the final semester, you will intern in a music classroom where you will teach alongside a master teacher. After you graduate you will be certified to teach band, orchestra, choir, and general music K-12.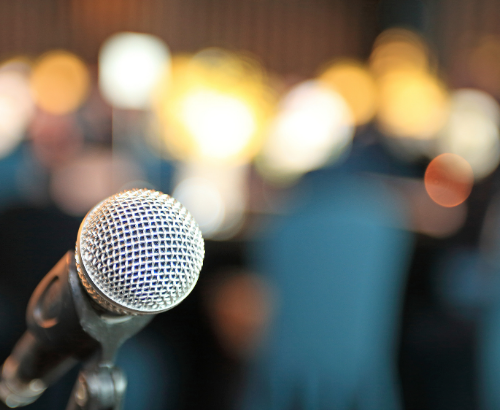 Do you want to be a professional musician? Do you want to perform on the stages of the world? Then a degree in music performance is right for you! You will learn all about music theory, history, and spend time working one-on-one with our renowned faculty on your instrument or voice to refine your craft. You will get to perform in our incredible ensembles as well as your own solo recitals. Our performance graduates have gone on to get jobs in the military bands, professional orchestras, or entered graduate school to continue growing as a musician.
The Marshall University Jazz Studies Program provides you with the knowledge, tools, and skill sets to be successful 21st century music professionals. While rooted in the traditions of jazz, the program also looks forward by providing students with a multitude of performance, pedagogical, and professional opportunities required for success in today's diverse musical landscape.  From performance opportunities in large and chamber jazz ensembles, to studio music experiences, to pedagogical insights required for the aspiring jazz educator, you will receive a world-class education from a nationally recognized faculty while learning in the state-of-the-art Jomie Jazz Center.  Our graduates have performed across stages around the world, appeared on numerous national television broadcasts with Grammy nominated artists, are part of university and secondary school music faculties and work as successful professionals both inside and outside of the music business.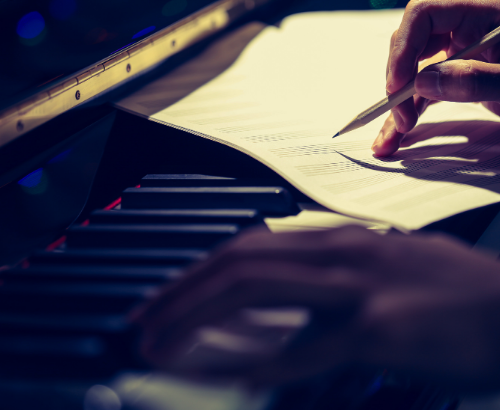 Write the next great symphony or get ready to compose music for film and television. Our theory and composition degree will give you the tools you need to compose the music you love. Our composition students take private lessons with our faculty to hone their writing and build their portfolios. Students will have their works performed by Marshall students and ensembles. Our graduates have written for television, video games, and professional music ensembles around the world.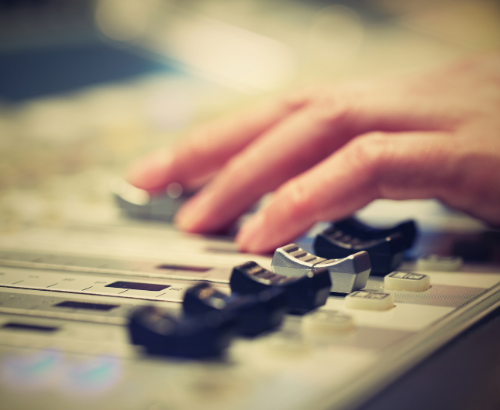 BA in Music and BFA in Multidisciplinary Studies
The School of Music offers two degree options that allow you to combine your music studies with a program of study outside music, giving you an opportunity to chart your path in ways unique to your interests and goals.
The Bachelor of Arts degree in music is a flexible music program that affords you the opportunity to explore your own musical interests or to include specialized courses, for instance in our popular Commercial Music emphasis.  The BA degree program includes several credits outside of music, which you will use to complete a minor area of study or a second major area of study.  The Bachelor of Fine Arts degree in Multidisciplinary Studies is designed much like our major in performance, but this program has built-in capability for you to explore a second area of study.  Have the best of both worlds as you follow your musical passion and explore other academic interests!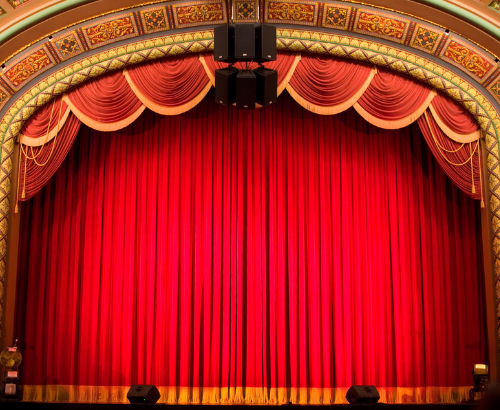 Step out onto the stages of the world and star in the next great musical. Our new musical theatre degree balances studies in music, theatre, and dance and gives you numerous opportunities for performance as you work with our award-winning faculty who have performed and produced musicals all over the world. After you graduate you will be ready to start taking auditions and to begin your career on the big stage!
Interested in continuing your music training while you focus on a different major? Then our music minor degree may be perfect for you! You will take lessons on your instrument, perform in our ensembles, and learn the fundamentals of music in an easy-to-complete minor. More information can be found here