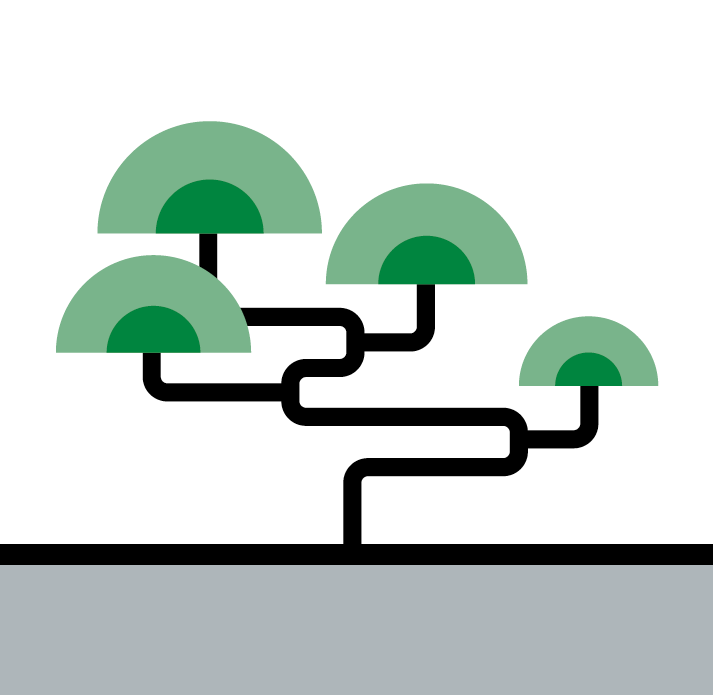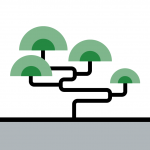 The Pedagogy and Technology (PAT) Roundtables are open to all, facilitated by members of the faculty, and feature a specific topic or tool (and often both).
Please join me for our next roundtable, featuring Dr. Robert Ellison, Visiting Assistant Professor of  English. Dr. Ellison shared:
Crocodoc is a recent addition to Blackboard that allows instructors to comment on student essays directly within MU Online. Its features are similar to the markup tools in MS Word, but it does not require files to be downloaded, marked up, saved, and returned to students. A free, standalone version of the program is also available for those who would like to collaborate on and mark up documents outside of MU Online.
Dr. Ellison had his ENG 350 students use it for peer review earlier this semester. His presentation will provide an overview of Crocodoc, along with some comments on how well it worked in the "real world" of his classes. Discussion will follow.
Please join us for this PAT Roundtable.  There are two opportunities to participate – please put one of the following sessions on your calendar.
April 8, 2014             12:30 pm – 1:30 pm                       DL 349/AC 211
April 9, 2014             10:00 am – 11:00 am                     DL 349/AC 211
Questions?  Contact Karen McComas (mccomas@marshall.edu).