I'm home at Marshall.
The Office of International Student Services (ISS) welcomes you to Marshall University!  We hope your stay with us will be a wonderful experience. Marshall University is authorized by the U.S. Department of Homeland Security to enroll F-1 and J-1 international students.  ISS proudly serves Marshall students by providing immigration advising to F-1 and J-1 students.
Get involved!
Stay informed and join us for upcoming Events & Workshops.  Don't forget to Join the International Email Listserv to receive ISS updates!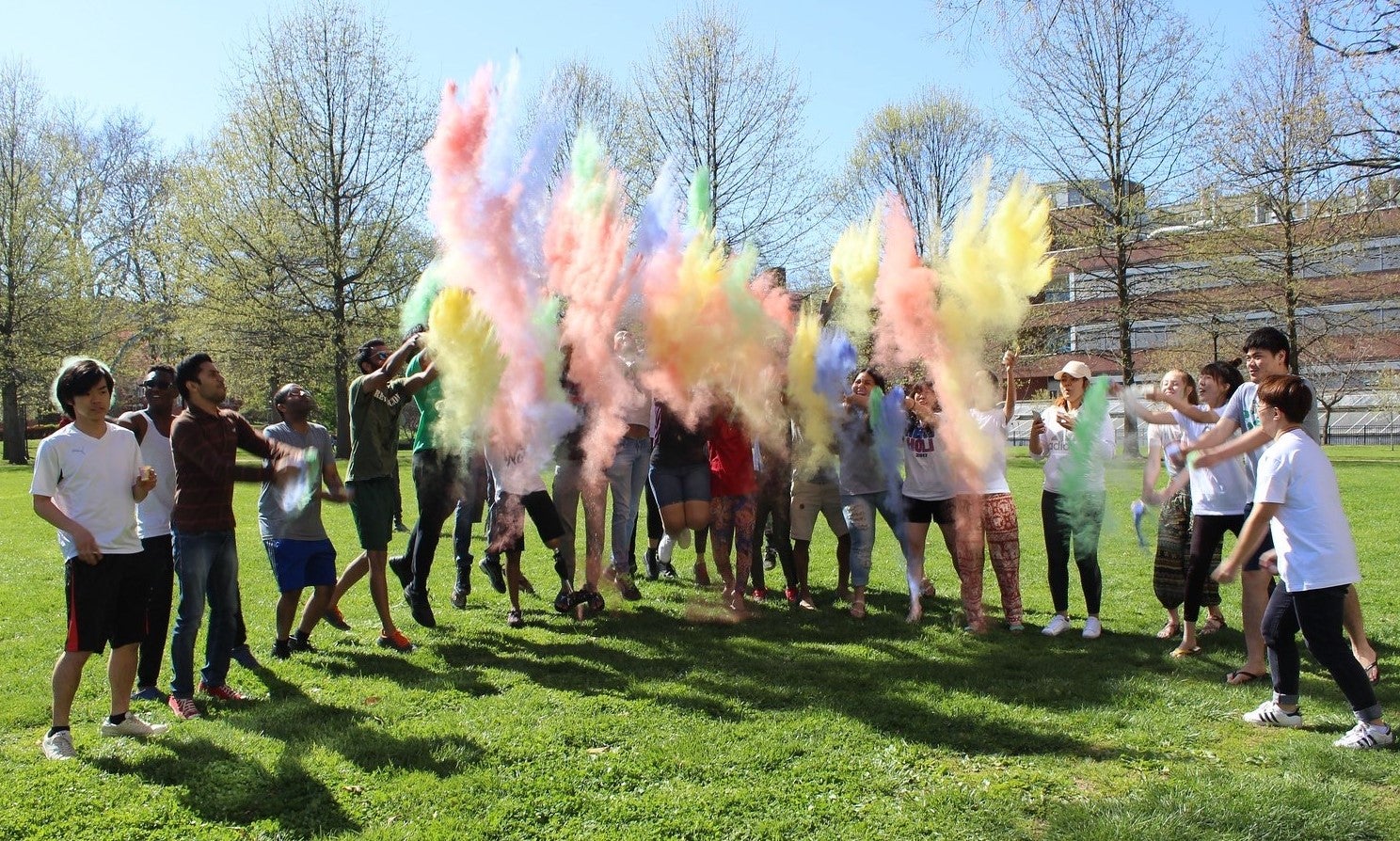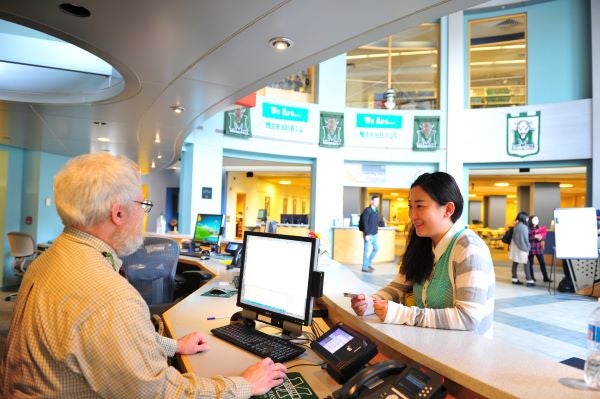 Find important information about F-1 and J-1 immigration requirements.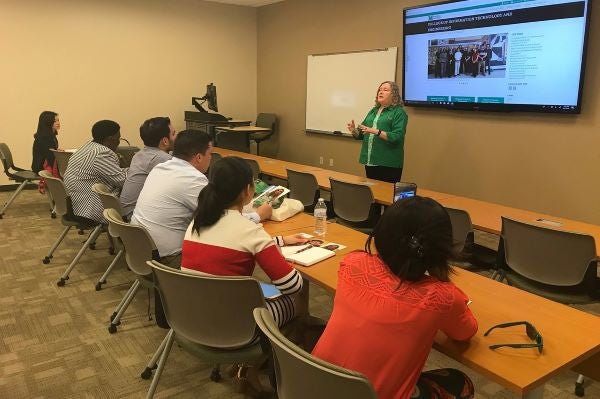 English Language Institute
Understand important steps in transitioning from the English Language Institute to a new program.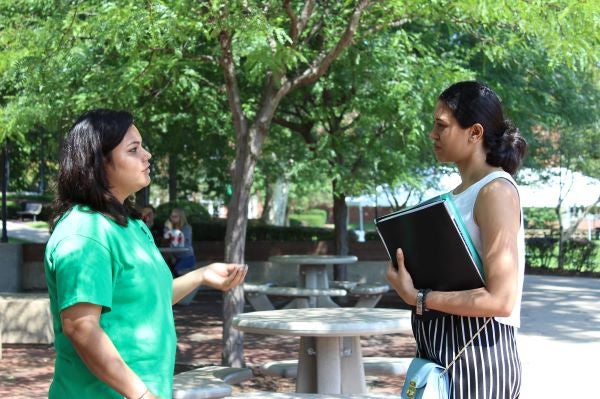 International Student Resources
Explore more resources including request forms, health insurance, and financial information.