We are pleased that you have chosen to become part of the Marshall family!
To assist with your transition to life at Marshall University, please visit each link for helpful information and resources that will help you to be happy, healthy, and successful here: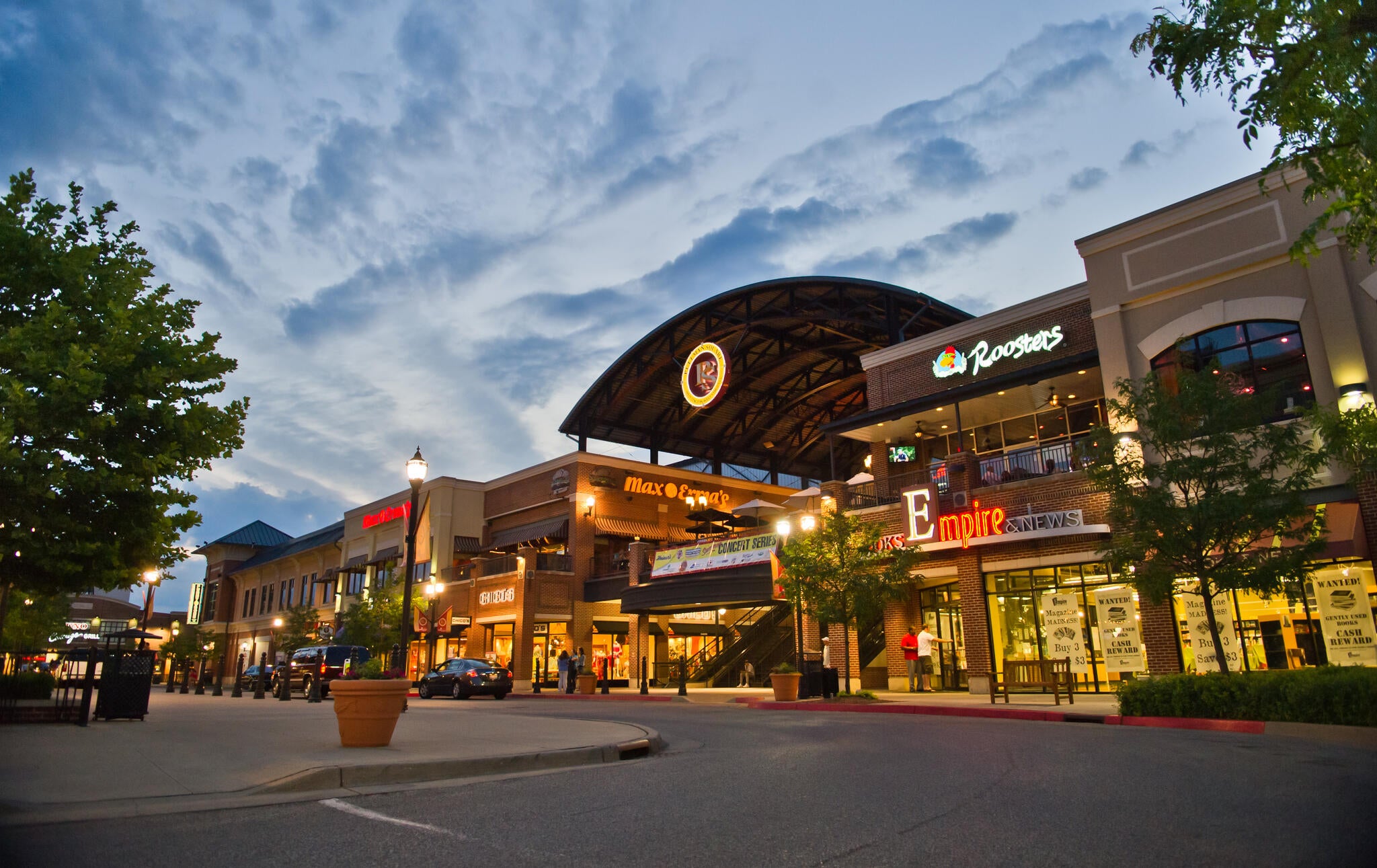 EXPLORE
Find out more about dining, shopping, and entertaininment in the Huntington area.
Living in Huntington
Use the MU Mobile App to explore campus and get the latest on Marshall events.
MU Mobile App
Learn more about the Green Machine, Huntington's local transportation specifically designed to meet the needs of Marshall students.
Transportation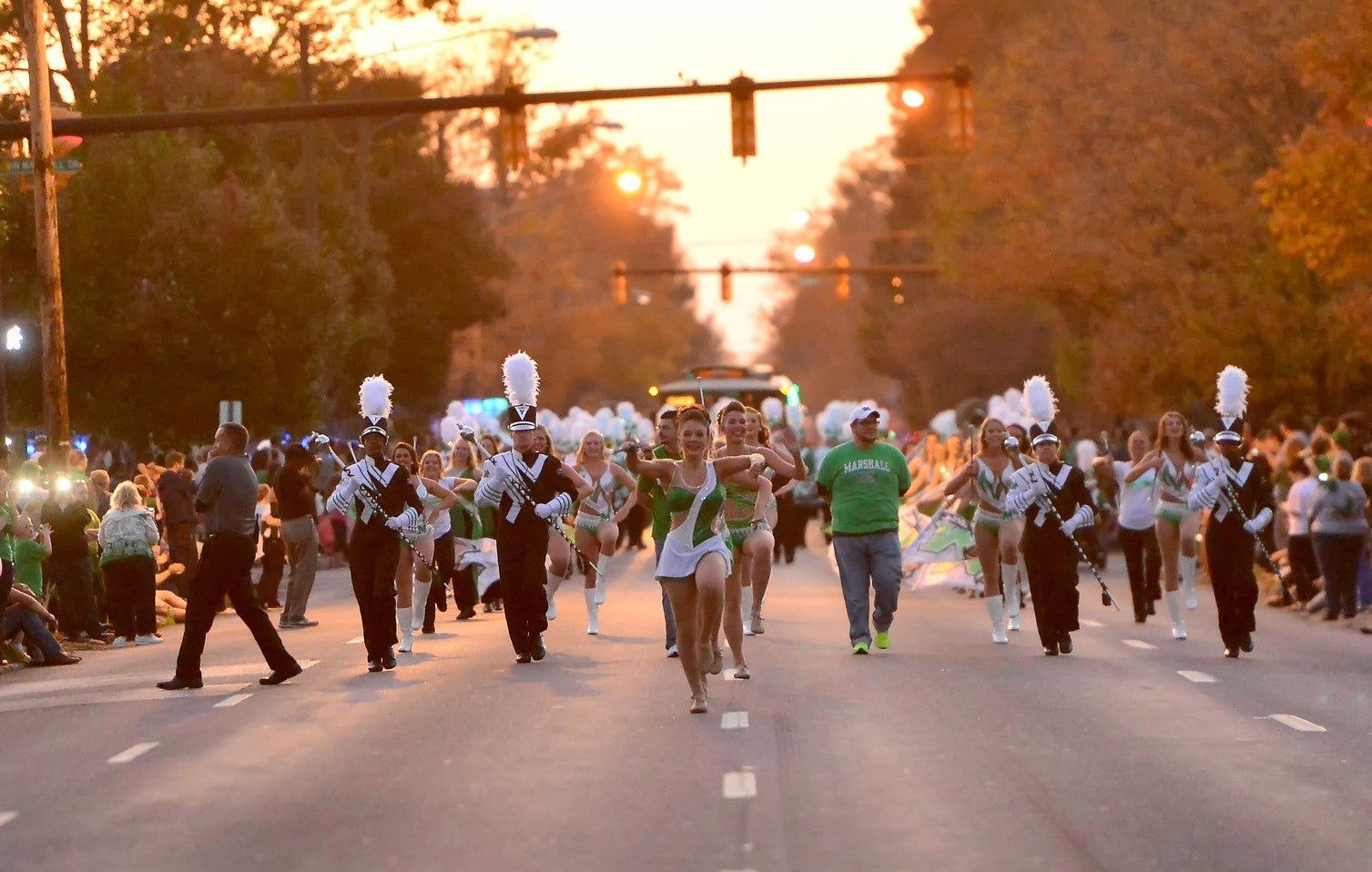 GET INVOLVED
Find out more about how to get involved at Marshall and resources that are here to support you.
Student Affairs at MU
Community Outreach and Volunteer Services provides ways for you to  give back to the Huntington Community.
Community Engagement
Explore Marshall's 230+ student clubs and organizations.
Clubs and Organizations