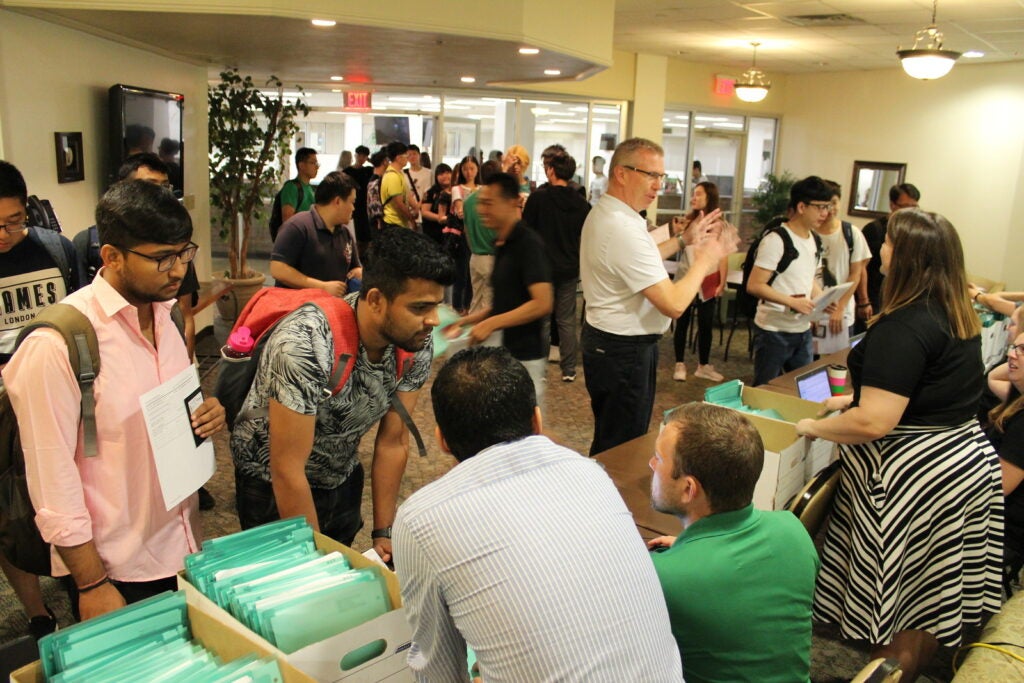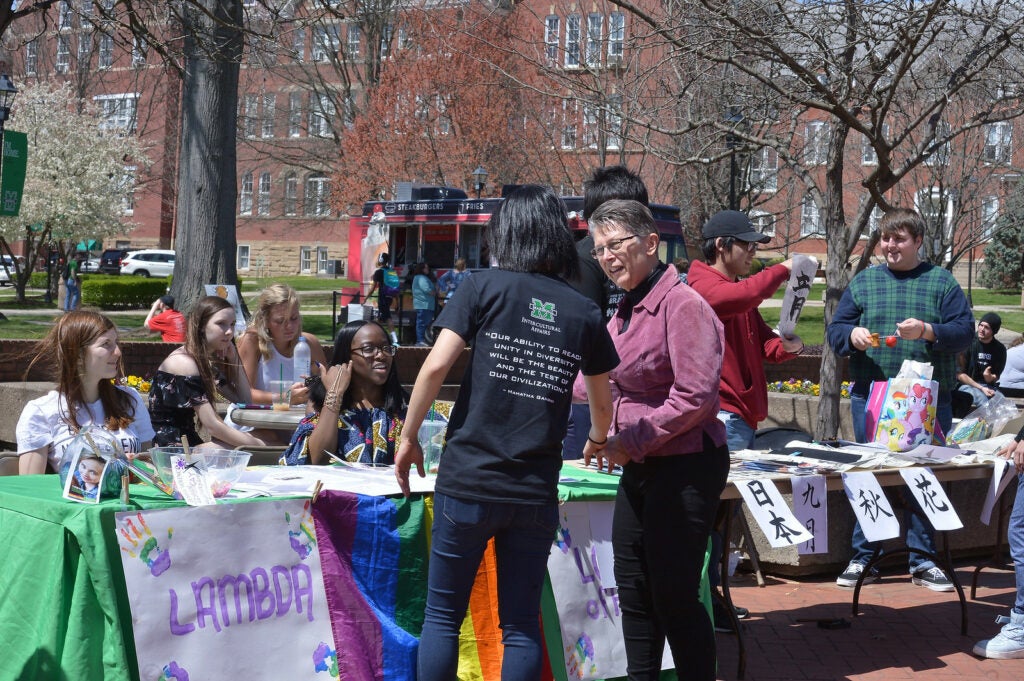 Marshall University Resources
Discover the services and opportunities that are available as a Marshall student.
Student Affairs
View important dates, deadlines, and timelines for the semester.
Academic Calendar
Do you have questions about your tuition and fees? The Office of the Bursar is happy to assist you! You can even schedule a video conference with a representative from their office.
Office of the Bursar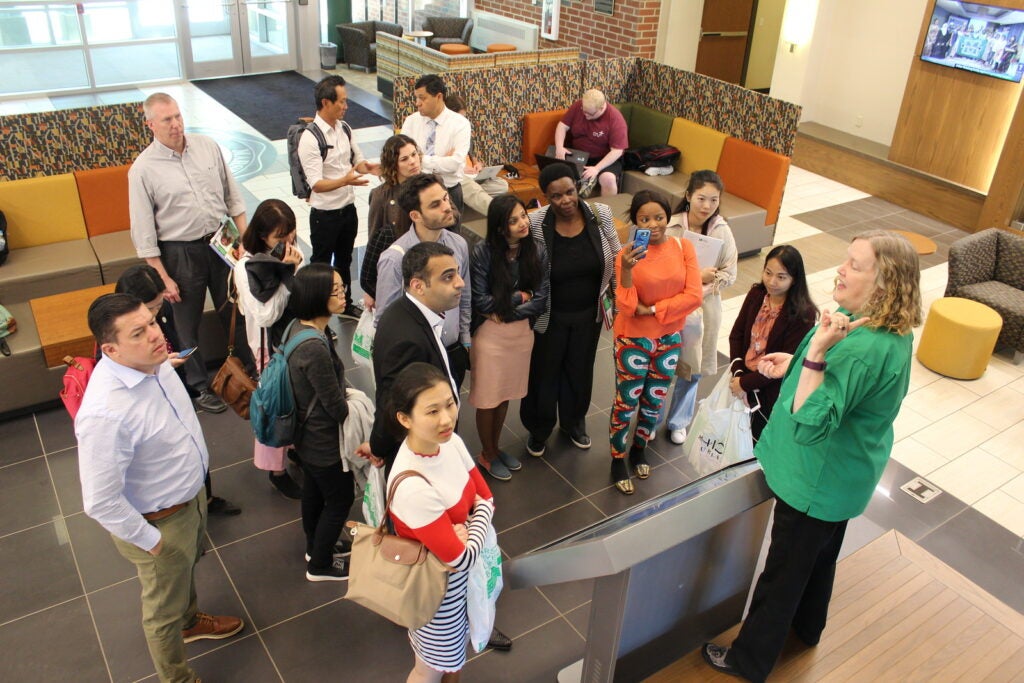 Need More Help?
If you are unable to find the answer to your question, contact us or submit an inquiry.