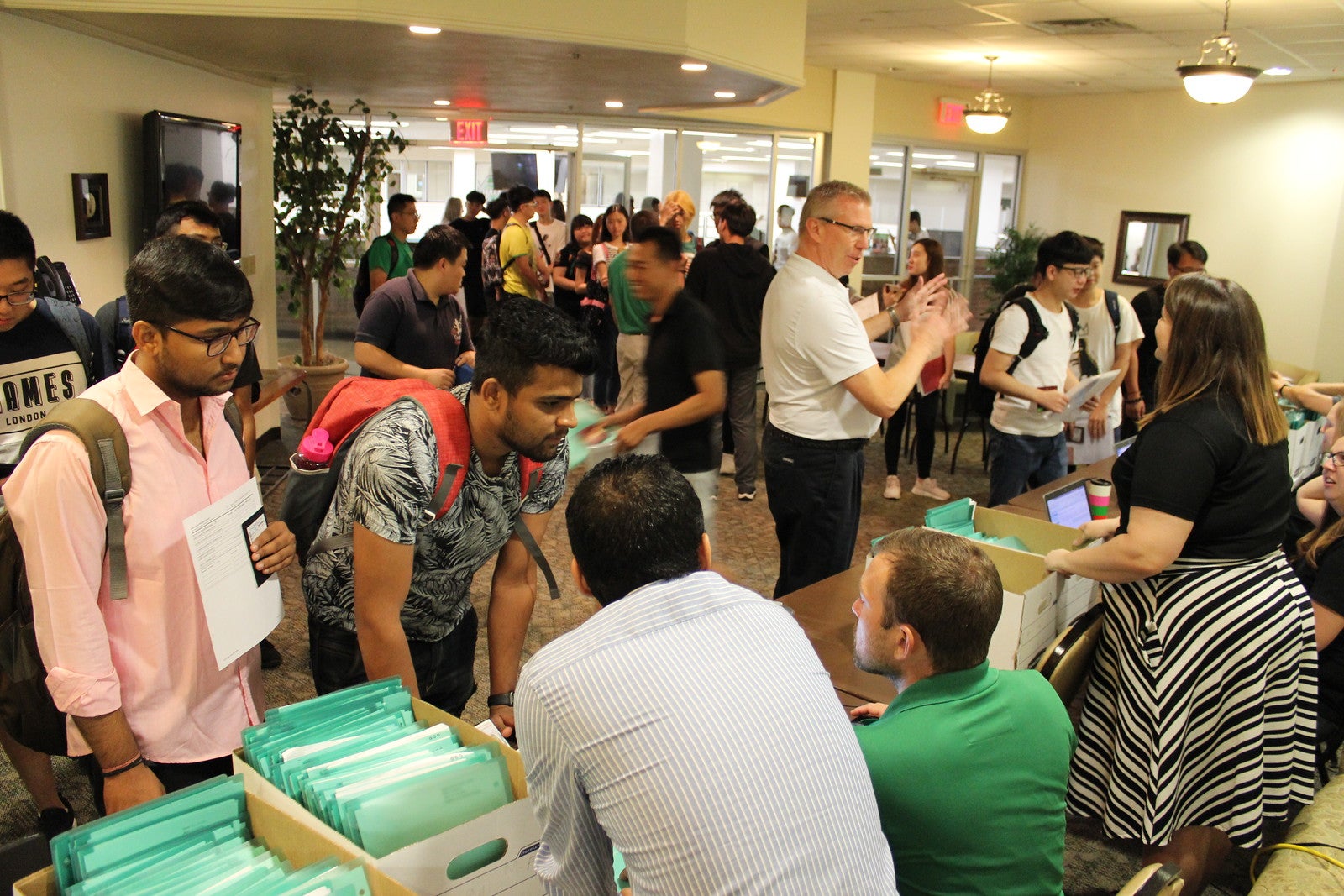 ISS Resources
Our Forms and Handouts page will guide you through the electronic request forms for most of our common processes and requests.
Forms and Handouts
Our office has many common processes that required several steps and request forms. Please review this page for our most common processes and how to complete them.
How to Complete Common ISS Processes
Please review the F-1 Student Employment page for information on working on campus, off-campus, and participating in internships both during and after your academic program.
F-1 Student Employment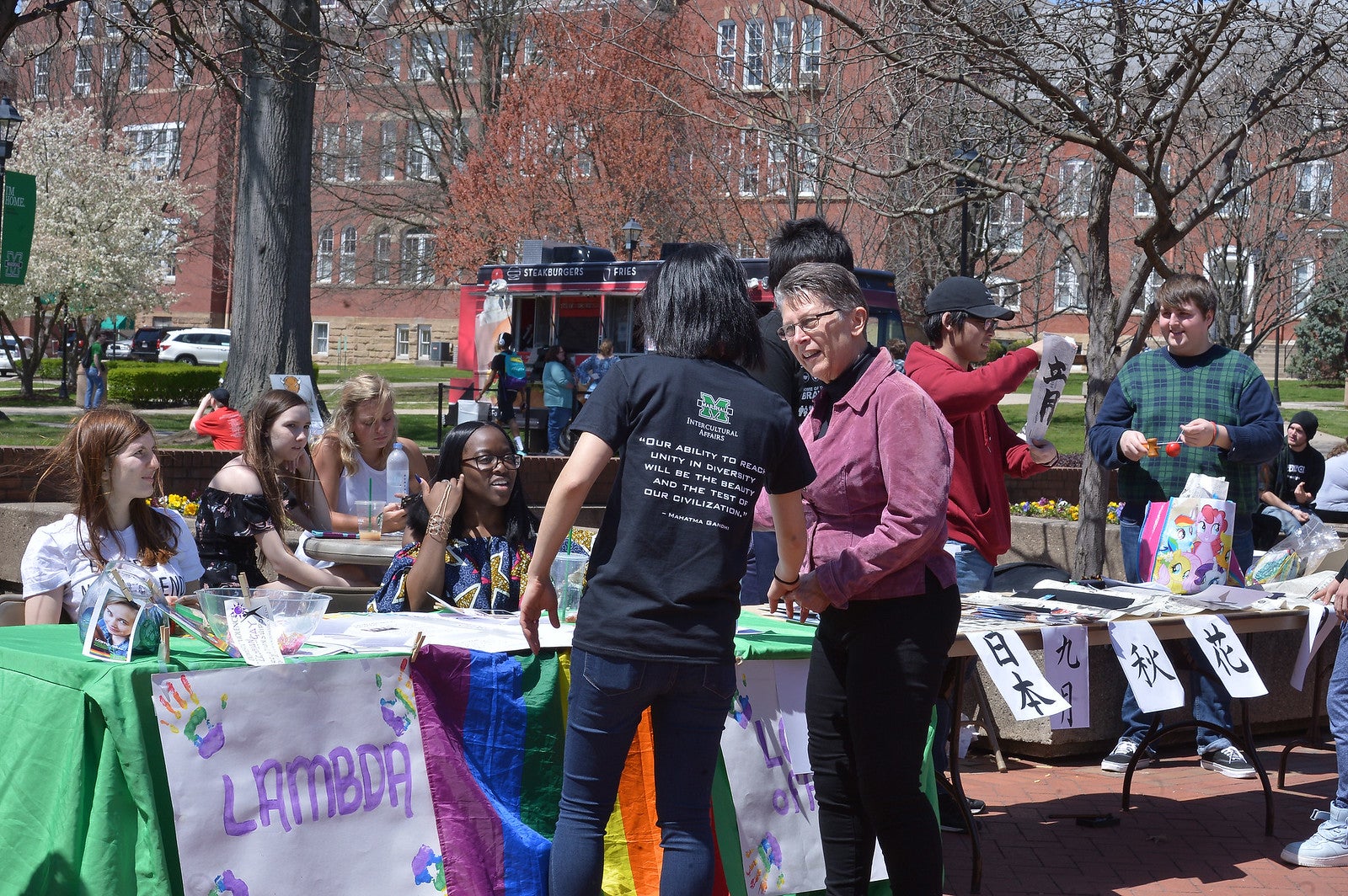 Marshall University Resources
Visit the Division of Student Affairs page to discover the services and opportunities that are available to you as a Marshall student.
Student Affairs
Marshall's Academic Calendar will give you important dates, deadlines, and timelines to keep in mind as you prepare for your semester. You can also view future semesters to get an idea of what to expect as you continue your studies at Marshall.
Academic Calendar
Do you have questions about your tuition and fees? The Office of the Bursar is happy to assist you! You can even schedule a video conference with a representative from their office.
Office of the Bursar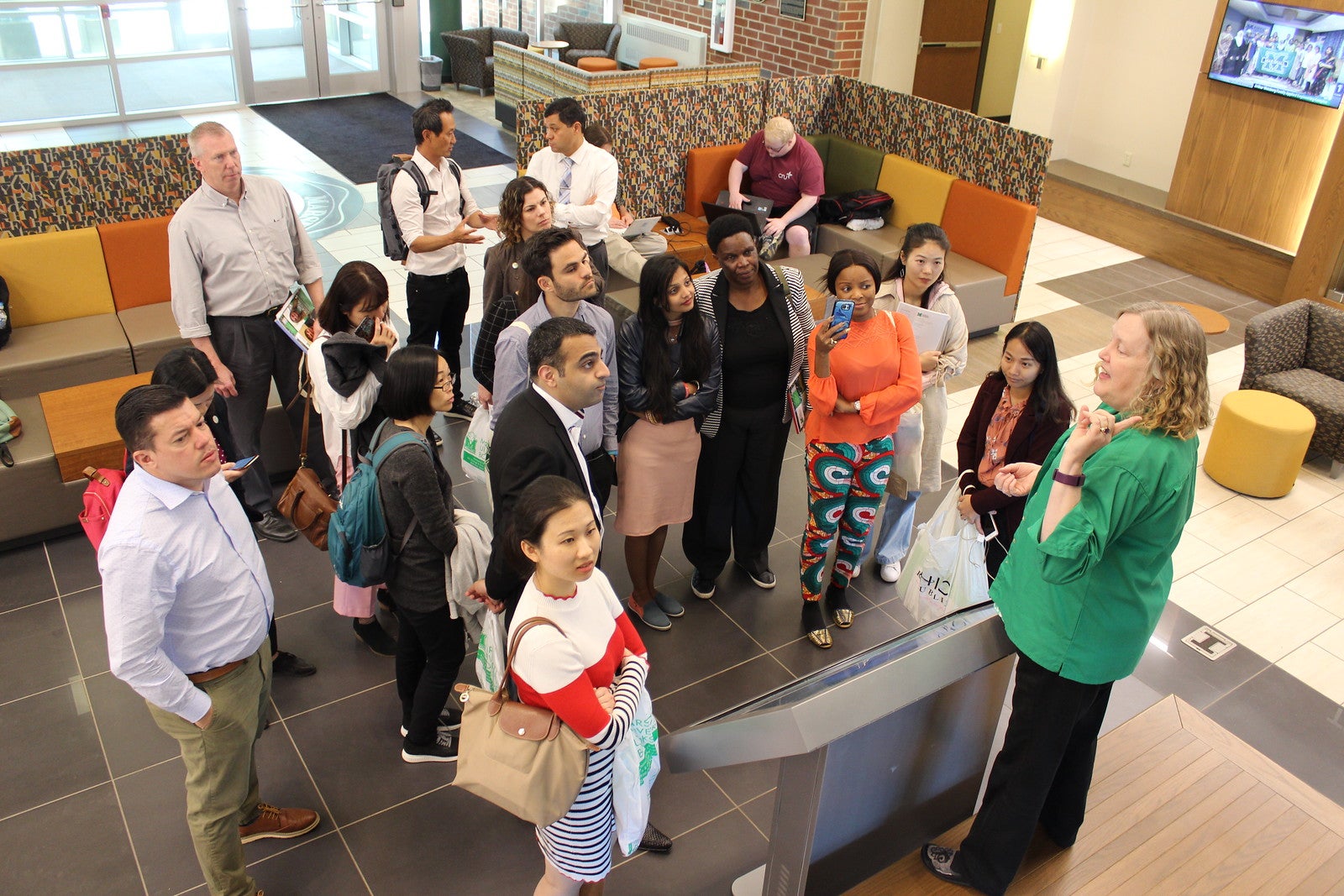 Government Resources
Study in the States offers free resources that explain the rules and regulations governing the international student process in the United States.
Study in the States
US Citizenship & Immigration Services (USCIS) is the agency that processes applications for OPT, change of status, and other important F-1 student applications.
US Citizenship & Immigration Services
This helpful graphic shows an overview of the International Student Life Cycle from application to a university to departure from the US.
International Student Info Graphic
Need More Help?
If you are unable to find the answer to your question, contact us or submit an inquiry.