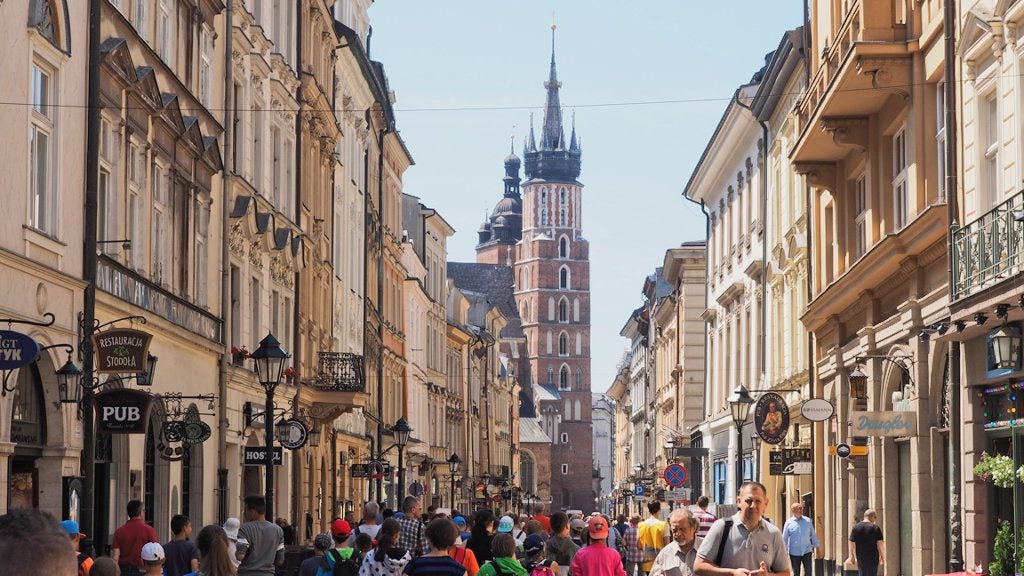 ---
As you get set to embark on your amazing study abroad journey, there are a number of important things you want to complete before you go
 Make sure you complete and submit ALL Marshall University study abroad participation forms.
You can obtain all needed forms for your particular program from the Office of Study Abroad located in Old Main, room 321. For all programs, the following forms must be completed and submitted by the appropriate deadline:
For undergraduate students, complete the Study Abroad Undergraduate Course Credit Approval Form.
For graduate students, complete the Study Abroad Graduate Course Credit Approval Form.
Apply for your passport and visa if required.
Register with the U.S. Department of State's Smart Traveler Enrollment Program https://step.state.gov/step/ (STEP)
Additional Things to Consider
Plan accordingly for your finances abroad. Notify your bank that you will be traveling so they are aware of any foreign transactions you may make on your credit cards while abroad. Also, ensure that you have emergency funds available in the event you need them.
Make sure you have ALL medications you may need while abroad from your doctor. It may or may not be possible to obtain the same prescription you need while abroad.
Make copies of all important documents, one copy for you and one to leave at home: Passport, visa, drivers license, insurance card, prescriptions, credit cards, and home stay contact information if necessary.
Pay all university fees if owed and remove all registration holds for registration.
Prepare for any safety concerns and have emergency contact information readily available with your family.