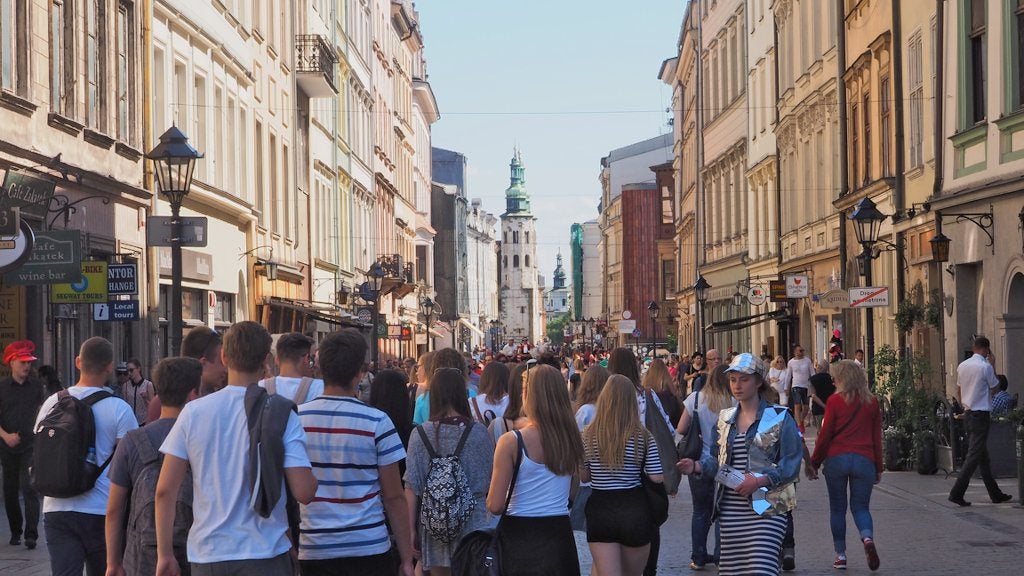 ---
Although Marshall University does not guarantee one's safety while abroad, here are a few considerable guidelines to follow that address good judgement.
Things to consider for your safety:
Never go out alone and always report your travel plans to your home coordinator, host coordinator, or resident director. Whether you are going out with friends for dinner or planning a weekend trip to the beach, you should always let someone who isn't going with you know where you are.
Avoid excessive alcohol consumption. It it is not appropriate or safe in any culture to drink over your limit when you are not familiar with your surroundings. Most instances that occur abroad are alcohol related.
Always share your concerns to your home or host coordinator if you feel uncomfortable about (a person, housing arrangement, your health, your safety, location, etc).
Always use reputable forms of transportation. Only use a marked taxi that is a well-known service provider in that area, in some countries fake taxis are sometimes possible. Consider taking trains or buses that offer reliable forms of transportation. Always be skeptical of unmarked forms of any transportation.
Never give your personal contact information to random people, even though it may seem harmless and or cause an awkward scene.
Refrain from inviting people to your overseas living quarters and never meet someone alone, always travel with at least one person.
Do not wear clothing that draws attention (i.e. patriotic symbols, name brand symbols, etc).
If you ever feel uncomfortable about someone or something in public, immediately go to the most populated area you can find.
Never partake in political rallies or demonstrations, even if you feel adamant about a specific subject matter.
Protect your possessions
Always carry a small amount of money with you and at least one credit card for emergencies, preferably in a concealable money pouch.
Never accept anything from strangers.
Never carry your passport with you when on site in your host location. Always leave your passport in your hotel, dorm, or apartment.
Never leave anything personal unattended.
While traveling abroad is generally very safe, it is always important to approach everything you do with smart and clear judgement and avoid any situation that causes you to feel uncomfortable. Most unnecessary circumstances can be avoided by saying NO and returning to your host program living quarters and reporting any issues to your home/host coordinator or program leader.