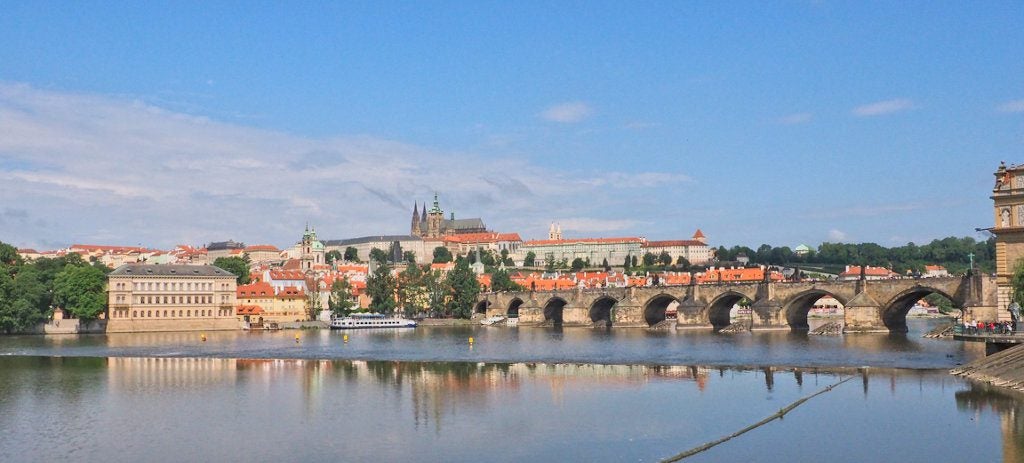 ---
All federal financial aid can be applied to these programs plus you will receive our affiliate discount.
International Studies Abroad
This organization is best known for their programs in Latin America, although they do have programs in all of Europe and even Morocco. ISA provides a high quality of service to our students studying a variety of different majors. ISA offers advising, residential staff at every site, internet access, housing, excursions, medical insurance, visa assistance, and transportation to and from the airport. ISA is dedicated to having strong academic programs and providing students with options that will best suit their needs, from offering English courses in non-English speaking countries to providing opportunities for service learning while abroad. Visit their website to explore their wonderful programs and learn more about what they have to offer you.
American Institute for Foreign Study
This organization has programs to 13 different countries, including some rare opportunities in India, Russia, Ireland, and South Africa. AIFS is committed offering you an educational yet exciting experience to remember for the rest of your life. Their programs offer a wide variety of courses that will satisfy the needs of several majors. AIFS programs include three excursions, medical insurance, pre-departure services, orientation, housing options, residential director at every site, opportunities for joining clubs and sports teams, and the option to include your airfare as well. With AIFS you have the opportunity to do an internship or volunteer if you wish and there are several other opportunities for cultural travel. For more information on AIFS check out their website and find a program that suits your needs.
Academic Programs International
API Abroad offers programs in 13 countries in Europe, Latin America and the Middle East. API provides beginning to high-level coursework (including graduate work) for both the language and the non-language student, in English (in some locations) and the language of the host country. Choose from courses in liberal and studio arts, humanities, business, language, history, science and more! The study abroad programs are available for quarter, semester, summer, and academic year terms, as well as for two-week and month-long terms. API programs include tuition, housing, medical and life insurance, local social activities, cultural excursions and events, volunteer and internship opportunities, pre-departure and on-site orientations, on-site staff, mobile phones (in most locations), tutoring, travel writing opportunities, and much more. For more information, please visit the API website.
Global Learning Semesters
Global Learning Semesters offers programs to rare destinations such as Cyprus, Greece, Belize, and China in addition to some of the usual program locations. They also offer multi-country programs, which allow you the opportunity to experience more than just one country. Experiences with Global Learning Semesters provide students with high-quality academics, local cultural immersion, support services, and unique locations. To learn more about the programs by Global Learning Semester check out their website, you are sure to find a program to fit your study abroad needs.
Center for International Studies
CIS offers cost friendly, all-inclusive package study abroad programs in 9 countries. They are firmly committed to assisting all students who go overseas. They want to assist and help you, whatever your problem may be, so you can find a good way to go abroad. CIS offers advising, international cell phones, cultural excursions, airport pick up, and a Lonely Planet guidebook for your particular destination. If you are concerned that you can't go abroad with your major, never fear! CIS has the perfect cheat sheets available in Old Main 320 for you to see what your options are to go abroad with any major. Check out CIS' website and see why it might be the perfect fit for you.
Athena Study Abroad
Athena Study Abroad offers affordable programs in Italy, Greece, Australia, London, Ireland and Spain.  Athena programs are different in that students are enrolled at small schools overseas in an effort to maintain the personalized service throughout the semester that Athena prides itself on providing.  Unlike many other study abroad programs, Athena offers its students programs that are focused on intense, cultural immersion which puts them in touch with the locals of their host country, elements of the host culture, and other international students from around the world to ensure a well-rounded, diverse experience. Athena also helps students cut the cost of the program by offering a wide range of scholarships valued at $250, $500, $1000 and $8,000.  Please see for yourself, and visit Athena Study Abroad's Website today!