Garden To Table – Cooking Event

---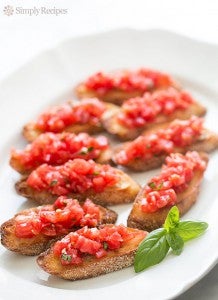 Join us at the "Garden To Table" cooking event at Huntington's Kitchen this Friday, August 21st, from 5-7pm. Learn how to prepare a Garden Vegetable Spaghetti with Bruschetta. Enjoy a simple way to cook fresh garden produce. Vegetables will be harvested from the MU Student Gardens to supply this meal. Recipes will be for tasty and nutritious vegan dishes.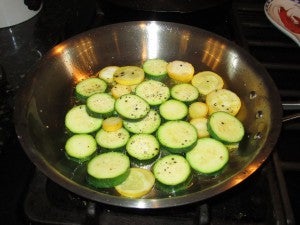 ---
Sorry, but this form is no longer accepting submissions.