Welcome to the College of Science Office of Student Services! We're here to assist students in achieving their educational goals by providing an understanding of the:
academic programs offered by the College of Science;
curriculum requirements for graduation;
College of Science's and Marshall University's policies and procedures; and
resources available at Marshall University to students.
Students should feel free to stop by to talk with an academic advisor: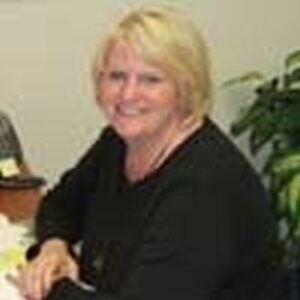 Contact Cindy Cole for:
Pre-Biology advising
Chemistry advising
Pre-Professional Chemistry advising
Environmental Science advising
Mathematics advising
Natural Resource & Recreation Management advising
Statistics advising
Student Athlete advising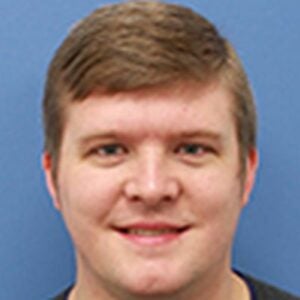 Contact Justin Fleming for:
Computer & Information Technology advising
Criminal Justice & Criminology advising
Cyber Forensics & Security advising
Geology advising
Physics advising
COS Undecided advising
Pre-Science advising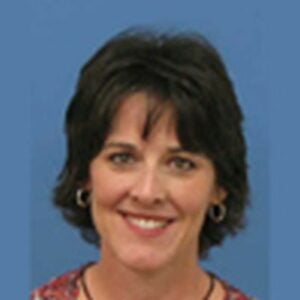 Contact Sara Simpson for:
Biological Sciences advising
Pre-Professional Biological Sciences advising


COS advisors are member of the National Academic Advising Association (NACADA).