Welcome to Marshall University's College of Science
Our college is committed to offering an enriching academic experience through our dedicated faculty, cutting edge curriculum and affordable tuition. Our outstanding faculty includes award-winning professors and accomplished scholars devoted to academic excellence. Among thousands of our esteemed graduates are leaders in medicine, business, research, public service and academia. We provide the very best learning and laboratory facilities, and we focus on providing students with career choice information and academic advising to ensure each student graduates with their degree in four years. Whether you're an incoming freshman or pursuing a doctoral degree, the College of Science can help you find success in all you do.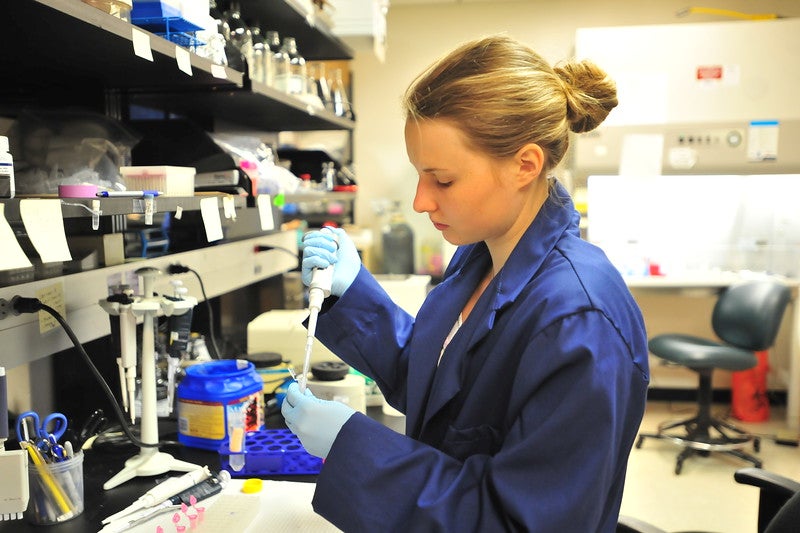 The College of Science is a dynamic institute for all things science, innovation and research.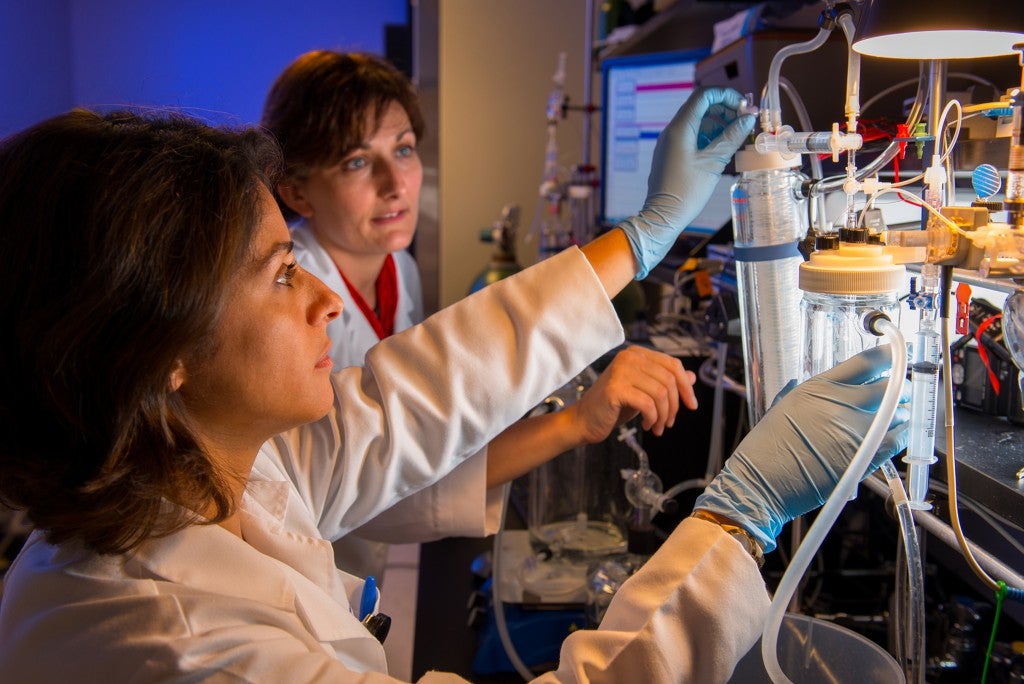 The college offers a wide spectrum of science, pre-professional / pre-health care and integrated technology programs.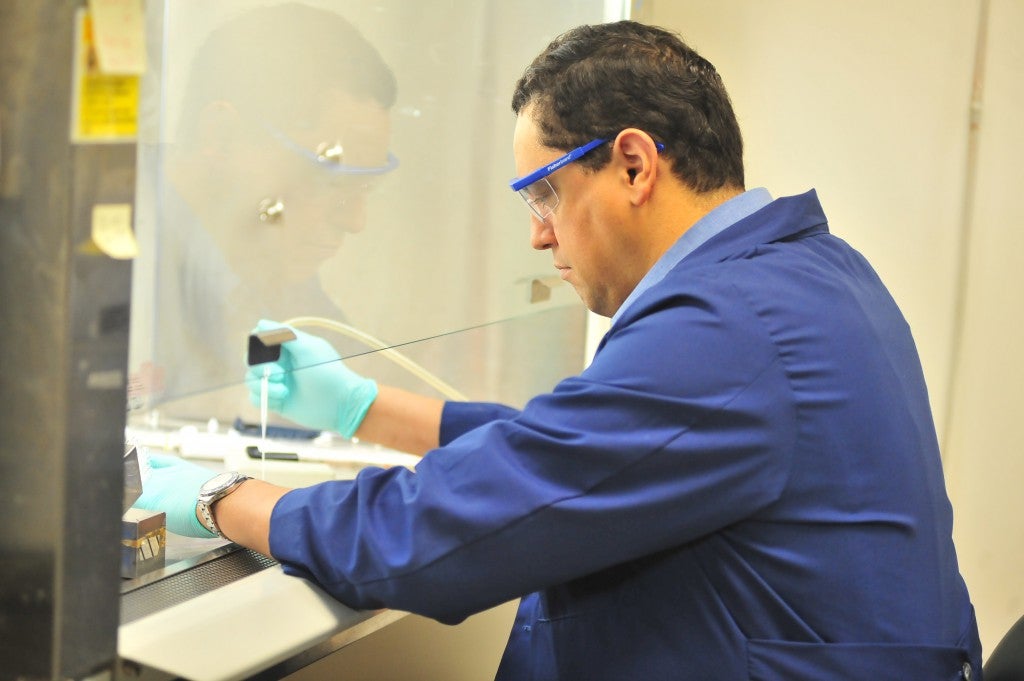 To be interactive with the community and respond to contemporary and future needs of society and the scientific community.
---
About the College of Science
The College of Science (COS) was established in 1976 and is comprised of ten departments within four schools: School of Biological and Environmental Sciences, School of Forensic and Criminal Justice Sciences, School of Mathematics and Applied Informatics, and School of Physical Sciences. While the College of Science Dean's Office is located in Science Building 270, the college operates out of several buildings including Science Building, Morrow Library, Prichard Hall, and Smith Hall. Some lecture and laboratory classes and faculty offices also are in the Robert C. Byrd Biotechnology Science Center and the Weisberg Applied Engineering Complex.
---
College of Science Mission Statement
Scientific and technologically trained people are essential to our nation's health and prosperity in a rapidly expanding global economy. Students majoring in baccalaureate degree programs in the College of Science receive a broad education conducive to pursuing a wide range of career options. Course requirements include solid grounding in the student's chosen area of scientific interest along with studies in humanities and the social sciences. Students receive instruction in a learning environment that encourages competency in written and oral communication skills along with the ability to work in groups. Special emphasis is placed on experiential learning through participation in activities such as undergraduate research and internships. For non-science majors, departments in the College of Science offer a series of courses which focus on enhancing science literacy through instruction in integrated science and practical applications of mathematics.
---
---