The College of Science was established in 1976 and is composed of five academic departments: Department of Biological Sciences; Department of Chemistry; Department of Criminal Justice, Criminology, and Forensic Sciences; Department of Mathematics & Physics; and Department of Natural Resources & Earth Sciences. While the College of Science Dean's Office is located in Science Building room 270, the college operates out of several buildings including Science Building, Smith Hall, Morrow Library, and the Forensic Science Center. In addition, some lecture and laboratory classes and faculty offices are in the Robert C. Byrd Biotechnology Science Center and the Weisberg Applied Engineering Complex.
What the College of Science Offers
Marshall University's College of Science offers 15 undergraduate degree programs and 12 graduate degree programs that prepare graduates for vast opportunities in exciting, successful careers of making discoveries and creating solutions. Our programs explore everything from cybersecurity to environmental and agricultural challenges, from cells to the outer reaches of the universe. Furthermore, the College of Science also offers an interdisciplinary minor in Pre-Professional Health Care Studies, a program to help students prepare for a professional career in health care, including paths to medical school, veterinary school, optometry school, physician's assistant programs, dental school, pharmacy school, and more.
Our college, across all programs, is committed to offering an enriching academic experience through our dedicated faculty, cutting edge curriculum, and affordable tuition. Our outstanding faculty includes award-winning professors and accomplished scholars devoted to academic excellence. Among thousands of our esteemed graduates are leaders in medicine, business, research, public service, and academia. We provide the very best learning and laboratory facilities, and we focus on providing students with career choice information and academic advising to ensure each student graduates with their degree in four years. To sum it up, whether you're an incoming freshman or pursuing a doctoral degree, the College of Science can help you find success in all you do.
Meet the Moment — Find Your Voice
Nestled amongst the vibrant Marshall campus, the College of Science stands as a testament to the pursuit of academic excellence and  nurturing collaborative growth. As you wander through our halls, you'll encounter diverse voices — voices that resonate with stories of personal triumphs, unexpected friendships, and profound discoveries. These narratives paint a vivid portrait of the transformative journey that is education at our institution. With every step taken, every idea shared, and every challenge conquered, our students breathe life into the very essence of our academic community. Their experiences illuminate the path ahead, revealing a profound tapestry of learning, support, and opportunity that defines the heart and soul of our college.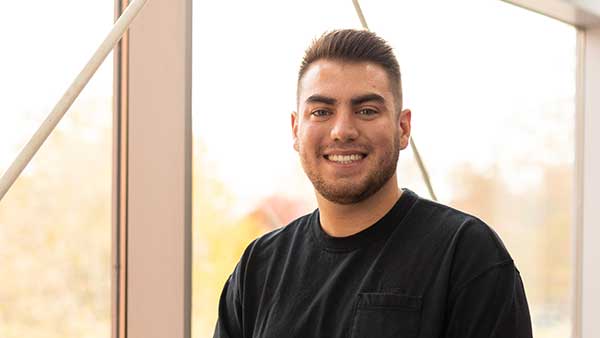 "Marshall has not only provided me with ample resources for a career in medicine, but it has molded me into an active citizen, a confident leader, and an inclusive friend."
Clay Williams
Biological Sciences, Class of 2021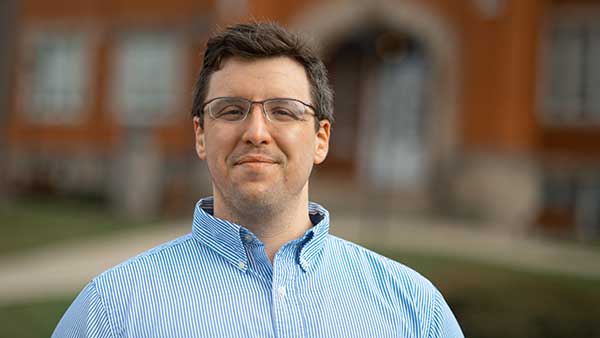 "Honestly, I wasn't sure if I would be able to be successful or not when coming back to school. But here, I've found professors who are first and foremost wonderful people — teachers who care about their students' success. I'm so grateful for what I've found here at Marshall."
Ryan Jarrell
Mathematics and Statistics, Class of 2020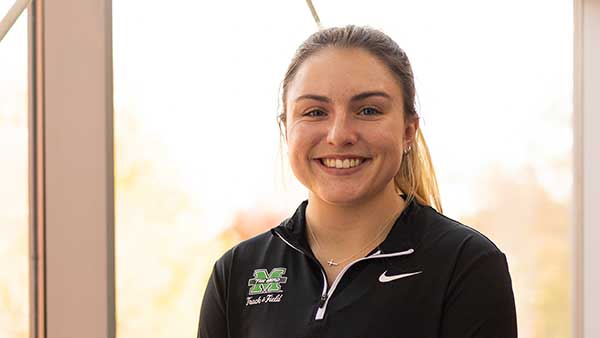 "Marshall not only brought me great friends, but has brought me into a bright community with great faculty, teammates, coaches, and classmates. I am proud to forever be a part of this family."
Macie Majoy
Criminal Justice, Class of 2021
Students from the College of Science are the curious critical-thinkers and problem-solvers who will graduate and change the world in their own unique way. We look forward to helping you find your passion and make a difference.
Mission Statement
Scientific and technologically trained people are essential to our nation's health and prosperity in a rapidly expanding global economy. Students majoring in baccalaureate degree programs in the College of Science receive a broad education conducive to pursuing a wide range of career options. Course requirements include solid grounding in the student's chosen area of scientific interest along with studies in humanities and the social sciences. Students receive instruction in a learning environment that encourages competency in written and oral communication skills along with the ability to work in groups. Special emphasis is placed on experiential learning through participation in activities such as undergraduate research and internships. For non-science majors, departments in the College of Science offer a series of courses which focus on enhancing science literacy through instruction in integrated science and practical applications of mathematics.
Mission Methods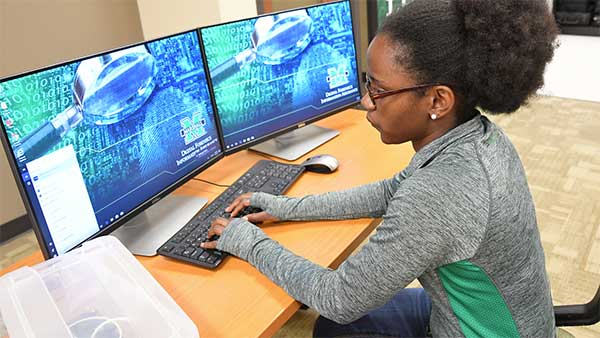 The recent West Virginia Forward study identified cybersecurity as one of the biggest opportunities for economic growth and development. The College of Science's undergraduate and graduate programs in Cyber Forensics & Security align perfectly with this growing field. Our students' achievements, ranking 14th at the National Cyber League competition and participating in international exercises like Locked Shields, demonstrate our commitment to hands-on learning. The WV State Police Digital Forensics Lab at Marshall University was recently expanded, creating ample internship opportunities for students to help ensure they are well-prepared for successful careers in this dynamic field. Additionally, the state has just invested $45 million to establish a state-of-the-art Institute for Cyber Security at Marshall, positioning the university at the forefront of cyber defense and research.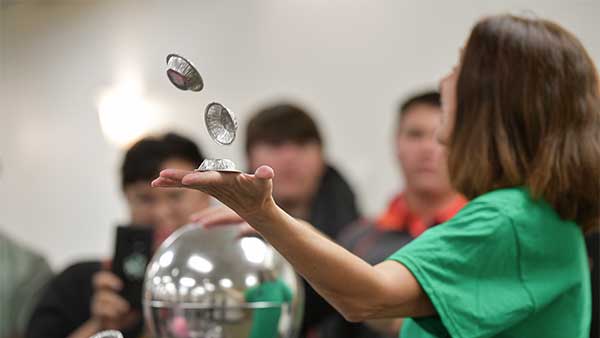 Investing in the next generation of scientists is at the heart of our mission. Our faculty actively engage in outreach events, including the National Youth Science Camp, Health Sciences & Technology Academy, WV GEAR UP Expo, and Zoo Camp, inspiring young minds to pursue science-related fields. Our Academic Advisors' expertise, with certifications like Certified Appreciative Adviser and membership in the National Academic Advising Association, ensures personalized guidance for every student. Faculty and staff recognition by Marshall's Center for Student Success, based on student nominations, underlines our dedication to student success.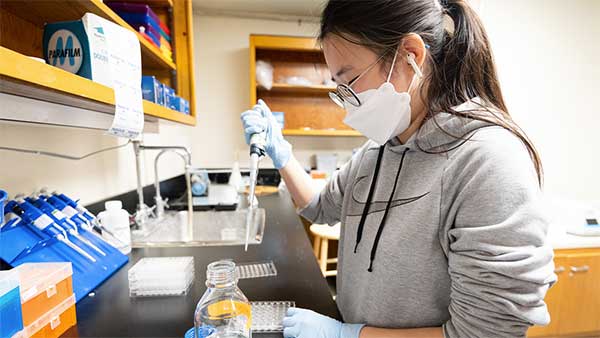 College of Science faculty are active in research, empowering students to explore the boundaries of scientific knowledge. Just during the 2022-2023 academic year, our faculty have helped secure substantial grants supporting our mission. With a $6 million National Science Foundation grant for neuroscience, our collaborative efforts throughout West Virginia drive advancements in this critical field. The $1.75 million Law Enforcement Center grant reinforces our commitment to forensic sciences, offering state-of-the-art facilities and resources for student excellence. Furthermore, a $1.18 million grant from the National Institutes of Health empowers our researchers to explore genetics and aging, making meaningful contributions to scientific progress. Join us and unlock your potential in science with top-notch education, hands-on experiences, and impactful research opportunities!
Cost of Attendance & Financial Assistance
The Office of Student Financial Assistance is committed to assisting you in planning for and meeting your educational costs. Marshall University is already one of the most affordable universities in America; students in the College of Science also have many scholarships available at the college and departmental levels to help defray the cost of their education.
77%
Of Undergraduate Students Received
Some Form of Financial Aid
$94M
In Total Financial Aid Awarded
One of the
most affordable
universities in America
Marshall was named one of the top 100 most affordable universities in America by Best Value Schools.
$17.5M+
Awarded in Federal Grants
$23M
In Institutional Scholarships and Grants Awarded
Contact the College of Science
Prospective and current students seeking academic information may wish to contact the advisors at the college's Office of Student Services.
If you have questions pertaining to a particular department within the college, you may wish to contact the appropriate department office.
COS Dean's Office Staff
Administration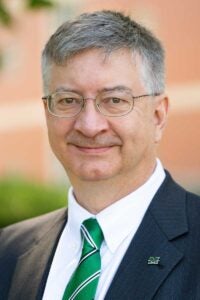 Contact Wesley Stites for:
Fundraising
College policies
Personnel-related matters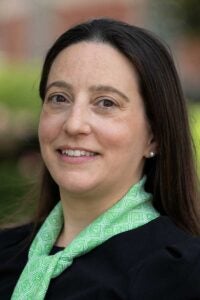 Contact Anna Mummert for:
Scholarships
Registration issues, including course overloads
Grade appeals
Questions about pre-professional healthcare majors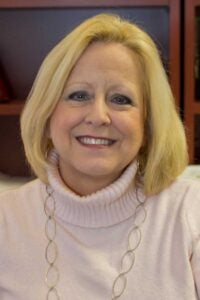 Contact Wanda Dyke for:
Travel
College budget
Graduate assistants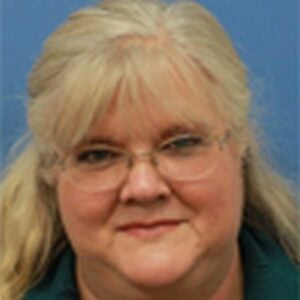 Contact Stephanie Blankenship for:
Changing academic major
Meeting scheduling for Dean's Office
Graduation applications
Lost and found
Student Services
Visit the COS Student Services website – Who is my advisor?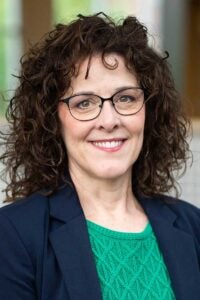 Contact Sara Simpson for:
BS to MD / EA advising
Pre-Chiropractic advising
Pre-Optometry advising
Pre-Physician Assistant advising
Mathematics advising
Statistics advising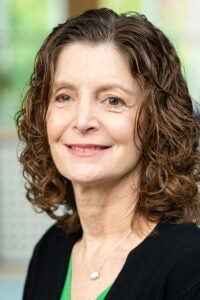 Contact Tricia Agnello for:
Biological Sciences advising
Pre-Dental advising
Pre-Medicine advising
Pre-Veterinary advising
Pre-Physical Therapy advising
Physics advising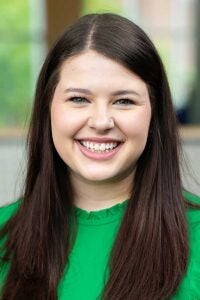 Contact Paige Kennedy for:
Criminal Justice advising
Chemistry advising
Pre-Medicine advising
Pre-Pharmacy advising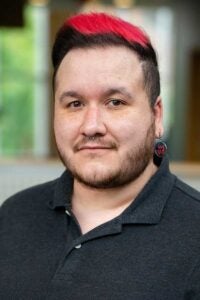 Contact Jacob Longoria for:
Pre-Biology advising
Pre-Science advising
Cyber Forensics & Security advising
Environmental Science advising
Geology advising
Natural Resources & Recreation Management advising
Specialty Agriculture advising
Undecided advising
COS IT Center
Visit the COS IT Center website