GSEM: Sustainability Community

---
GSEM Home
Lessons
Resources
---
Students will understand the significance of conductors and insulators and how they relate to energy. They will identify, describe, and use efficient and conservative measures for "building" a sustainable community. They will also discover how energy efficient options are the most cost-effective choices in the long run.
---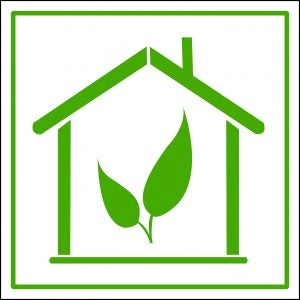 Sustainability Community [PDF]
General Resources

Student Handout can be used it is found in the Energy House pdf.