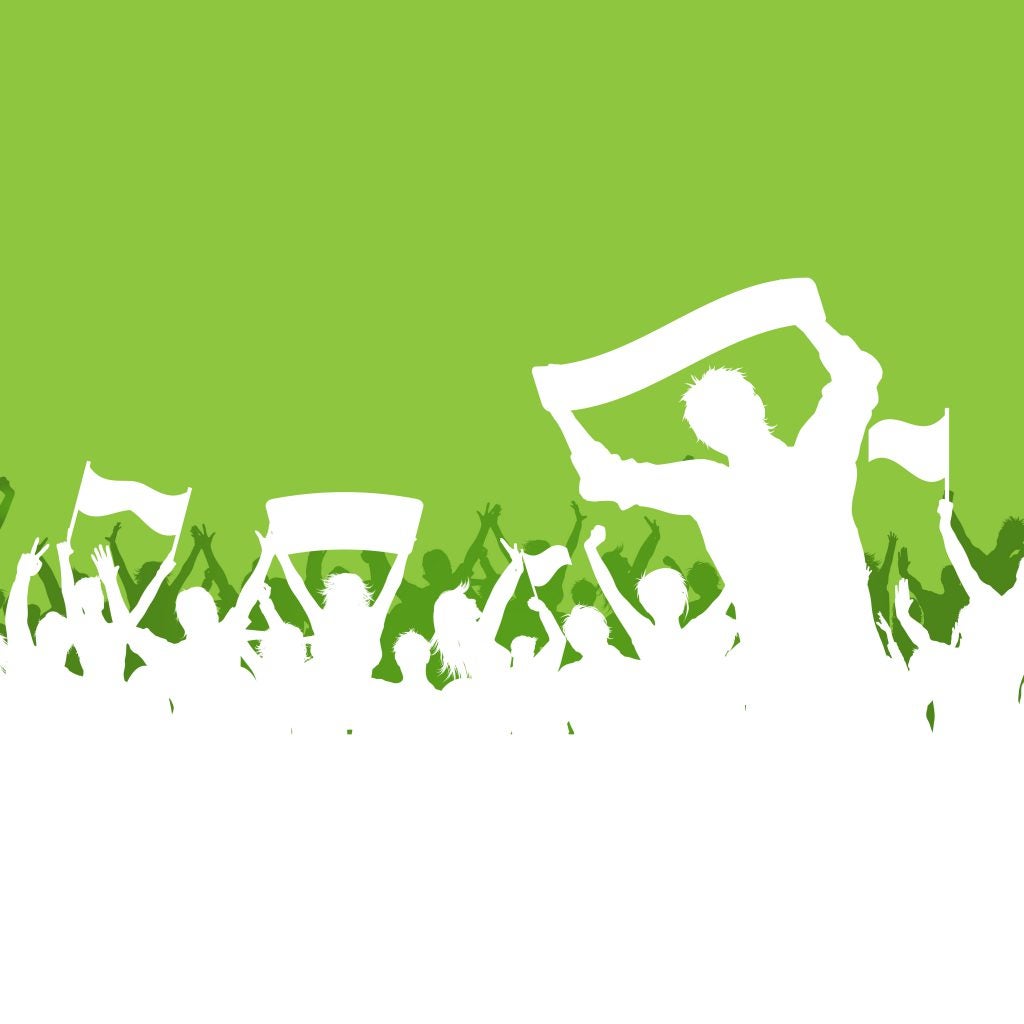 Marshall University vs. Ohio University,
September 14, 2019
Come and join us on the 14th of September to support zero waste events in Huntington WV at the MU vs. OU football game.
Zero Waste is an approach to resource management that conserves, repurposes and recycles what otherwise would be buried in a landfill, into valuable assets that contribute to environmental, economic and social well-being. A true zero waste event diverts 90% of all materials generated and discarded during an event from the landfill through reuse, composting or recycling. (Go Zero Waste, http://zerowastefest.com/about/go-zero-waste/)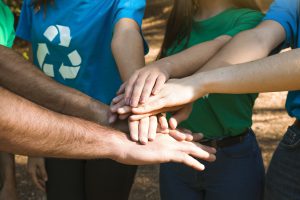 We would love to have you on our team for this event. If you are interested in volunteering please connect with us at bemarshallgreen@marshall.edu.