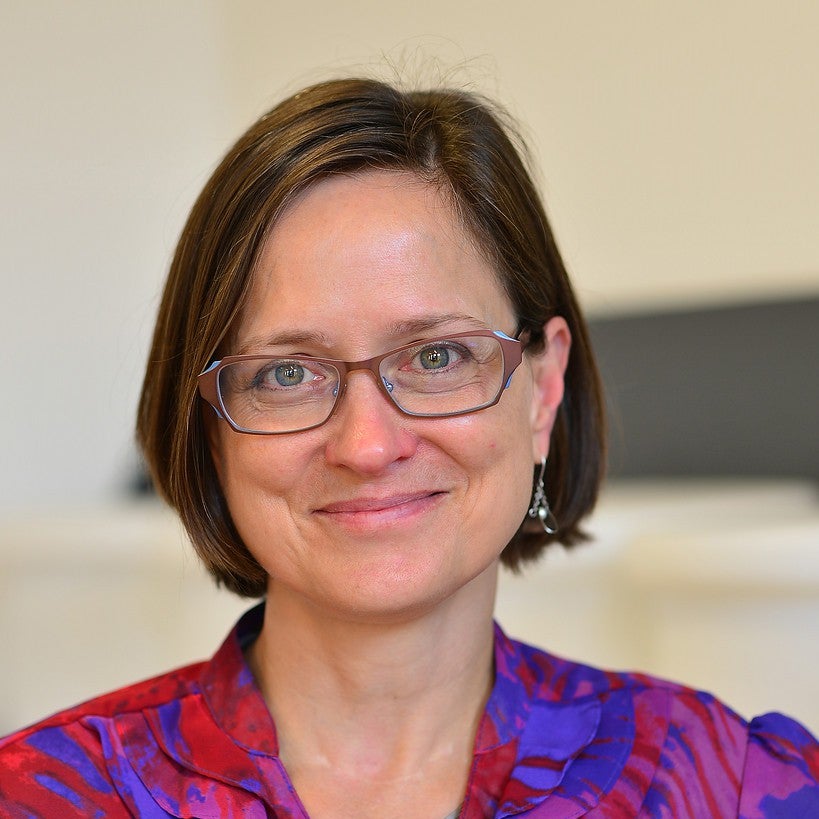 A love of drawing underlies the creative practice of Sandra Reed. She investigates the academic traditions of figure and landscape painting and is known for sustained en plein air cityscape oil paintings on panel. She is currently working on a series of mixed media drawings responding to the concept prompt, occupied.
Reed has mounted ten solo shows, and in more than twenty-five group exhibitions, received awards designated by nationally recognized jurors. Her paintings are in private and public collections including the LaGrange Museum of Art, the United States Navy Memorial, and the Telfair Academy of the Arts. From 1993-2014, Reed worked at the Savannah College of Art and Design as professor, department chair, dean of fine arts, and dean of graduate studies. She moved to Marshall University to serve as Director of the School of Art & Design in 2014. Academic stewardship, a collaborative spirit, and dedication to student learning characterize Reed's academic career. She is actively involved in SECAC and is the president of this national organization.
MFA (painting), George Washington University, 1992. Morris Louis Fellow.
BFA (painting and drawing), Drake University, 1988. National Alumni Scholar.
"Creativity is the ability to proceed in the face of uncertainty."
"Drawing is a way of knowing the world."