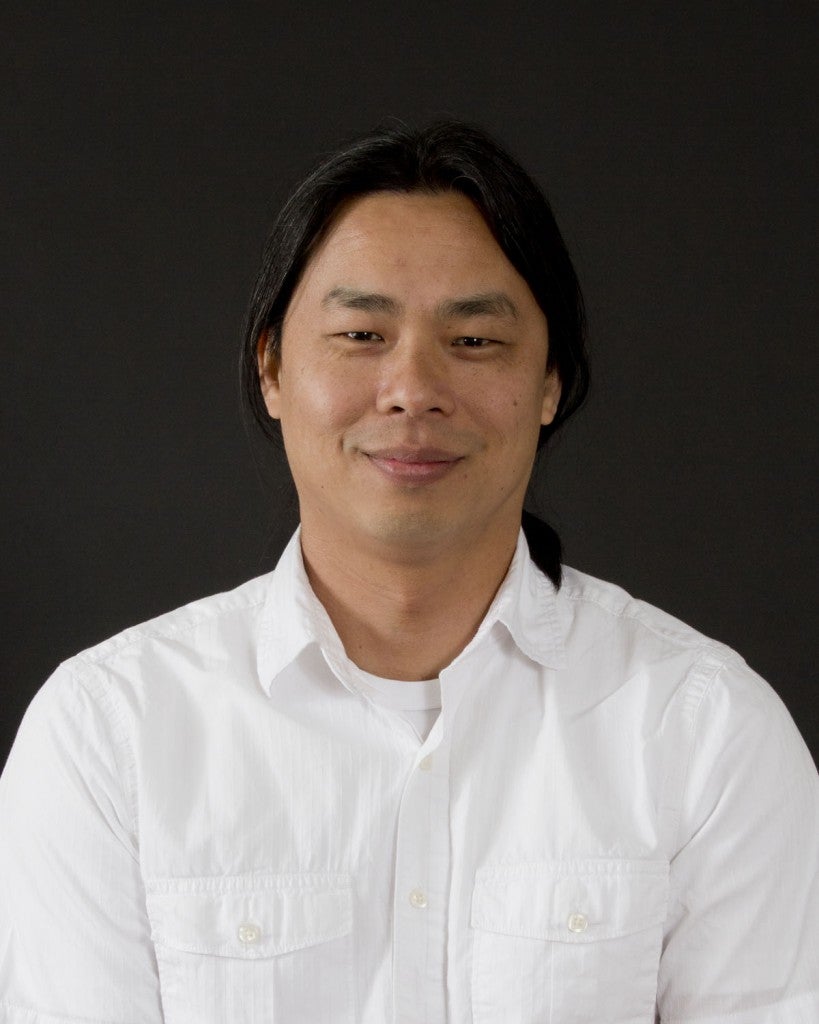 Visual Arts Center 415
304-696-2903
Biography
Daniel Kaufmann, Program Director, Associate Professor and Coordinator in Photography, teaches foundations courses and beginning through advanced photography classes. He received his MFA from the University of New Mexico, BA in studio art, and BS in biological science from Florida State University. His work has been exhibited nationally and internationally including the Aperture Gallery in New York, Galerie Azzedine Alaïa, Paris, France and Musée de l'Elysée, Lausanne, Switzerland.
As an instructor in the visual arts, I am dedicated to developing the creative potential of my students. Successful teaching creates an environment in which the students can develop their own vision and ideas. I strive to balance teaching the technical aspects of photography with the conceptual, creative process of art making. I offer a variety analog and digital courses from introductory digital photography courses to 19th century photographic processes.
Ian Hagarty and Daniel Kaufmann collaborated on Riverine, showing April through November in European Cultural Centre's international art exhibition Personal Structures in conjuction with Venice Biennale 2022.