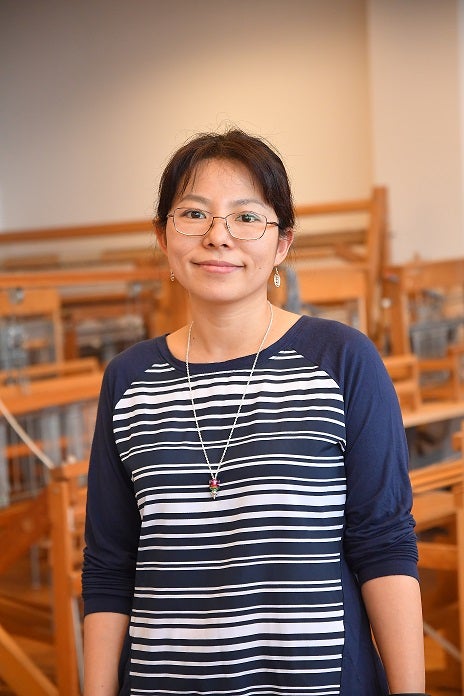 Visual Arts Center 203
304-696-2897
Biography
My biggest concern is our children's future.  I was born into a spoiled generation and a wealthy country, and never had hardships compare to my ancestors or people in third world countries.  Today, I feel, we act like we have power over everything.  As a society I believe that we use technology to solve problems, and money to buy those solutions. I wonder how our children learn value and appreciation in their lives because I do not feel like today's children understand challenge and struggle the same way as past generations had.
My work focuses on balance and dilemma caught between human society with all mechanical development and human as a part of nature.  I often use disposable items and trash with traditional materials and techniques to express today's human society.  Technology must coexist with our only land, earth, since we will never go back to ancient life style.  I am not blaming anyone, but I rather present the facts and problems for awareness.
She attended a residency program earlier this year at the Arrowmont School of Arts and Crafts where she combined her work in fibers with her lifelong fascination of animals.