Our Mission
The Honors College at Marshall University provides an environment for innovative teaching and learning within an interdisciplinary curriculum motivated by creative, critical inquiry and respect for a multiplicity of thoughts, experiences, and identities. The Honors College collaborates with university and public partners to foster inclusive academic excellence in a diverse and supportive community of scholars dedicated to becoming socially conscious, responsible leaders and lifelong learners engaged in the acquisition and application of knowledge for a greater good.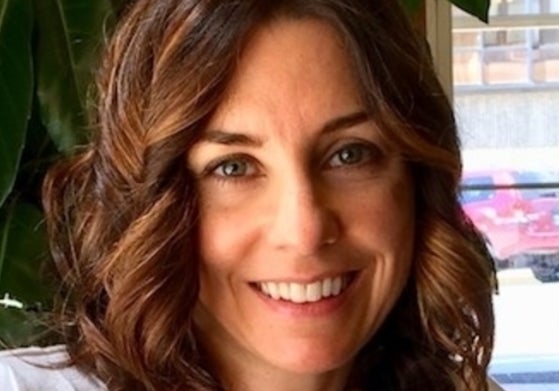 The Honors College helps distinguish Marshall University as the special institution it is—one that is accessible, affordable, and familiar for many of our students, but one that also supports students looking to be pushed, to be challenged, to be as closely mentored as they would be if they attended a private (and far more costly) college.
Rachael Peckham, PhD, Professor of English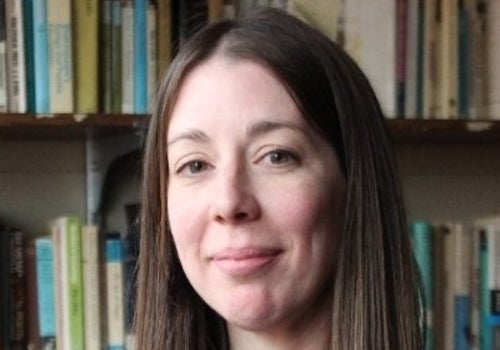 I am still in contact with students I met years ago in Honors seminars. We trade book and music suggestions related to our seminar theme, even years later. Those ongoing relationships show me that what students and I learn in Honors seminars last well beyond the end of the semester.
Kristen Lillvis, PhD, Professor of English and Director of Digital Humanities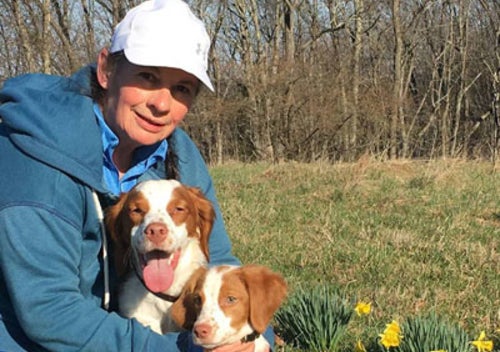 My connection with the Honors College is the life's blood that keeps my academic heart beating.
Christine Ingersoll, MFA, Associate Professor, W. Page Pitt School of Journalism and Mass Communications