Our Mission
The Honors College at Marshall University provides an environment for innovative teaching and learning within an interdisciplinary curriculum motivated by creative, critical inquiry and respect for multiple thoughts, experiences, and identities. The Honors College collaborates with university and public partners to foster inclusive academic excellence in a diverse and supportive community of scholars dedicated to becoming socially conscious, responsible leaders and lifelong learners engaged in acquiring and applying knowledge for the greater good.
Your Opportunity
The Honors College offers a way for eligible students in any undergraduate major at Marshall University to add value to their degree by participating fully in our mission. Honors students pursue their degree in another college and have the Honors College as another academic home where they are given personalized opportunities to enhance their experience at Marshall. You do not need to choose between being in the Honors College and the college of your degree program. You can be a member of both the Honors College and your degree program's college! You'll earn your degree in, for example, the College of Science, but you'll add value to your degree and have demonstrable benefits during your time at Marshall University for being a member of the Honors College at the same time.

We offer students in the Honors College a multitude of benefits, including things like priority registration. That said, we believe that honors education must be defined by more than privileges. It must support honorable action. We have an array of outstanding honors-designated courses offered by a multitude of academic departments that count toward your degree requirements. We also have special courses unique to the Honors College that you cannot find anywhere else on campus such as our TEDxMarshallU internship. While there is much to learn in the context of the traditional classroom, we know that opportunities to learn while doing things outside the classroom enhances creative and critical inquiry and elevates respect for others. Through experiential learning as a component of honors education, Honors students find ways to readily connect and apply their formal education to real world conditions in the communities of which they are a part. Is honors education a good fit for you?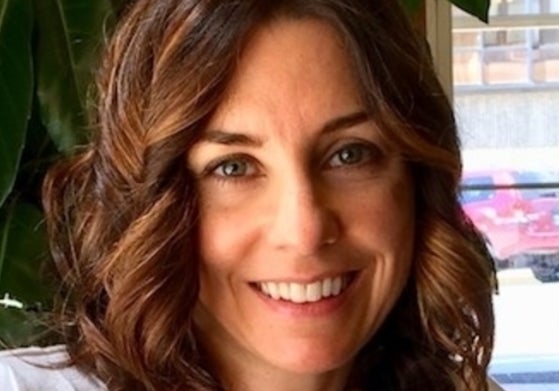 The Honors College helps distinguish Marshall University as the special institution it is—one that is accessible, affordable, and familiar for many of our students, but one that also supports students looking to be pushed, to be challenged, to be as closely mentored as they would be if they attended a private (and far more costly) college.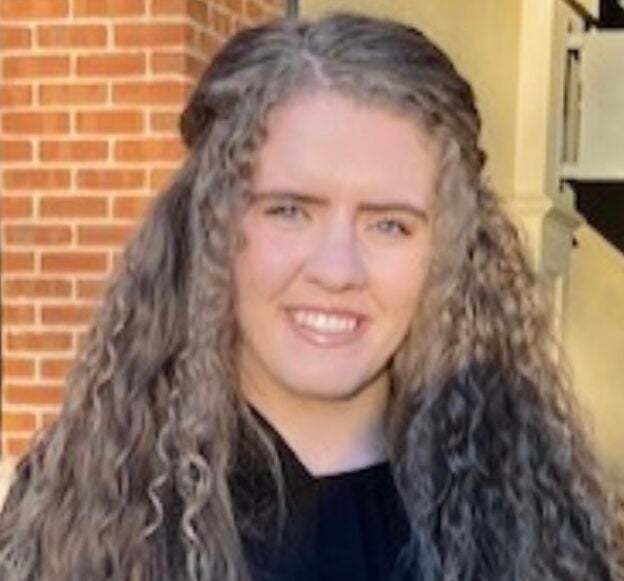 My membership in the Honors College at Marshall University has allowed me to expand my knowledge of several diverse fields of study outside of my majors. As an Honors College student, I've formed meaningful relationships with my seminar professors, I've engaged in important community service initiatives, and I've gained leadership experience that has prepared me for the next phase of my education.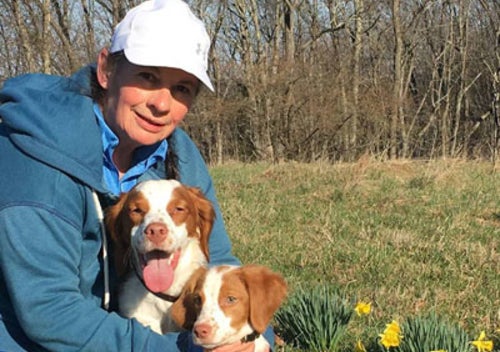 My connection with the Honors College is the life's blood that keeps my academic heart beating.