We don't expect that everyone that can join the Honors College will want to do so. We understand that students will want to think about whether or not its a good fit for them. It's important for you to know what we are all about. And, we're now working to increase the opportunities that we have to know more about you as someone who could join us in our mission through enhanced recruitment and admissions processes. Incoming, first-year students at Marshall can become members of the Honors College (and enjoy many benefits and opportunities for their membership) as majors in other colleges where those programs are located. You would graduate in your chosen major as a student in that program's college, but could do so with University Honors through the Honors College.
The Honors College at Marshall University is committed to creative, critical inquiry and respect for a multiplicity of thoughts, experiences, and identities. We support our students as scholars who are dedicated to becoming socially conscious, responsible leaders and lifelong learners engaged in the acquisition and application of knowledge for a greater good. In the Honors College, we believe that honors education should support honorable actions.
As you're thinking about whether or not honors education at Marshall is a good fit for you, consider that we're looking to enhance the college experience of students who will actively engage with our communities (the college, the university, and the local area), strive to explore ideas through an interdisciplinary perspective that opens up new opportunities for yourself and others, and to expand your horizons through the experience of points of view and people both like and unlike yourself.

40
Faculty Teaching in Honors
50
Honors Classes Annually
Benefits to Honors Scholars
Students in the Honors College follow a specialized curriculum along with their major program requirements and, for remaining in good standing with the college, are provided with distinct benefits. These include the following:
Merit-based scholarships ($1,000,000 offered in the 2022-2023 academic year)
Experiential and collaborative learning opportunities
Honors House Living and Learning Communities in the First Year Residence Halls & Willis Hall
Early course registration privileges (Priority Registration)
Opportunities for travel support to present at conferences or study abroad
Smaller class sizes for HON (e.g., HON 480) and most H-designated (e.g., ENG 200H) courses
Interesting interdisciplinary, upper-level Honors seminars
Membership in the Honors College Student Association (HCSA)
Extended library borrowing
Laptop charging and flexible workspaces with free printing in Old Main (2nd floor; bring your own paper)
A study lounge in Old Main (3rd floor)
Graduating with University Honors through the Honors College, which comes with a ceremony, the Elizabeth Gibson Drinko Honors Convocation, a medallion, a certificate, a notation on a student's transcript from Marshall, and an opportunity for public recognition at the Marshall Commencement graduation ceremony. You'll definitely stand out!
Honors students have access to a community of fellow honors students as well as outstanding faculty within honors courses with whom you can learn remarkable things and build meaningful relationships.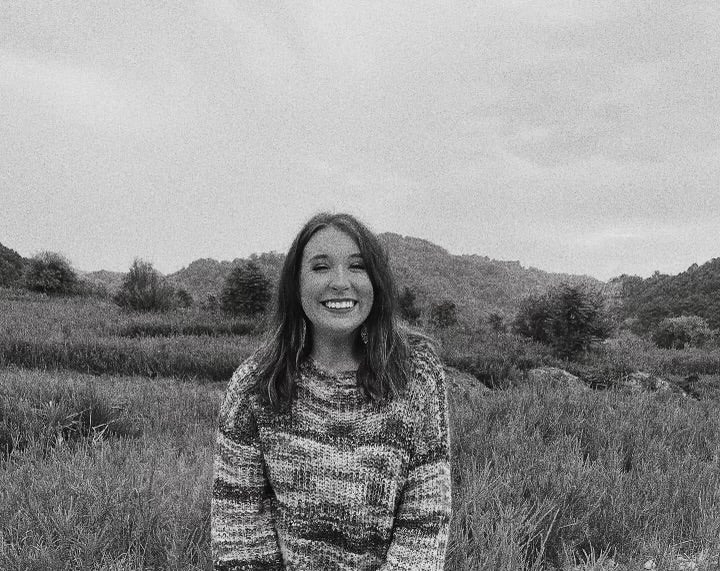 My experiences as an Honors student have helped me flourish into a far better leader, confident in my skills. The Honors curriculum encourages independent, intellectual thought [where] those around you have the same passion for academic success. It is truly refreshing. Choosing to attend Marshall University has been one of my best decisions and choosing to involve myself with the Honors College has been so worthwhile. I am immensely grateful.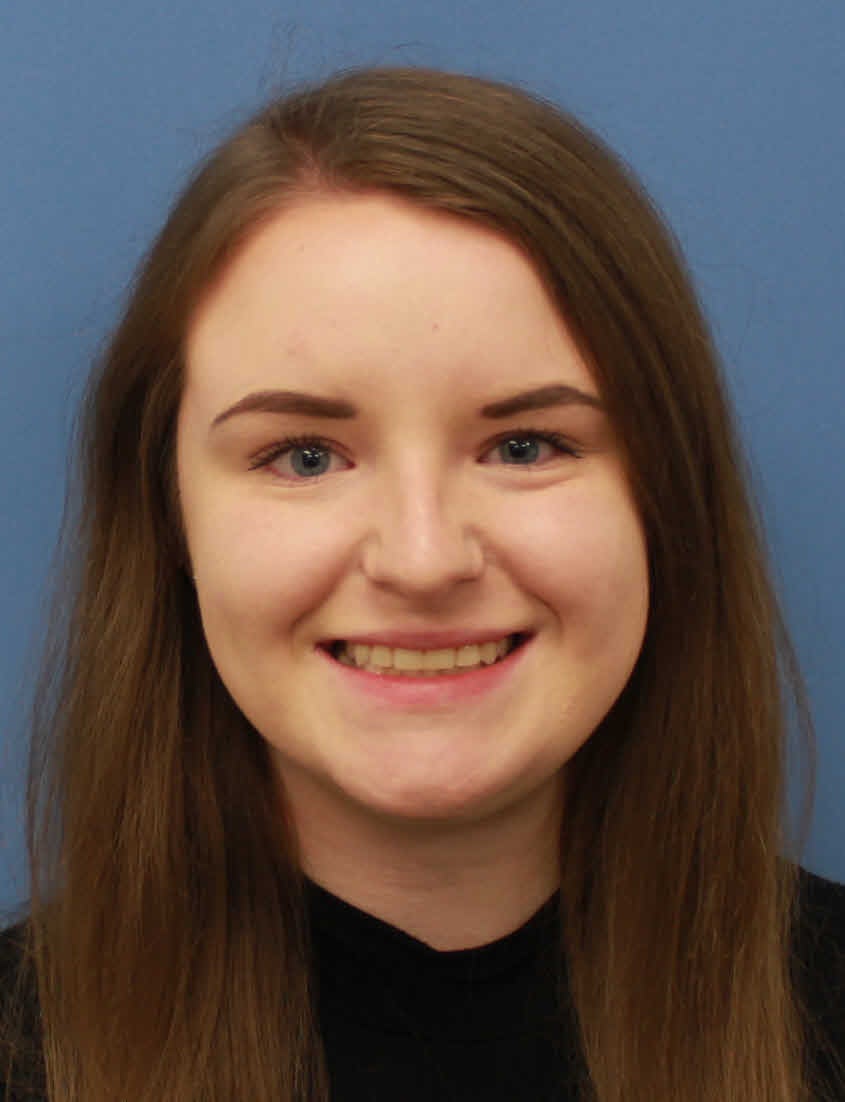 Being a student in the Honors College has provided me with many opportunities to branch out and discover new things about myself. Through various Honors seminars, I have found further specialization within my English education and connected more with faculty in different departments. My ENG 200H class was ultimately what led me to becoming an English major, and I could not be more grateful for that.