Students in the Honors College are provided with a number of distinct benefits that are afforded them for their sustained membership. These include the following:
Merit-based scholarships (For questions regarding scholarships and financial aid please go to Student Financial Aid.)
Early course registration privileges
Interesting interdisciplinary Honors Seminars (HON 480) that can fulfill General Education requirements
Smaller class sizes for both HON and H-designated, departmental courses that can fulfill General Education requirements
Computer lab with printing
Extended library borrowing
Study lounge
Opportunities for travel support to present at conferences or for study abroad
Honors Living Learning Communities in the First Year Residence Halls & Willis Hall. Rooms may be limited and are available on a first come first served basis. (For questions regarding housing please go to: http://www.marshall.edu/housing/)
Membership in the Honors College Student Association
The opportunity to work with exceptional, dedicated faculty (like those highlighted below)
Honors students have access to a community of fellow honors students as well as outstanding faculty within honors seminars with whom you can learn remarkable things and build meaningful relationships. As we see in these testimonials, faculty teach in honors because they want to work with our students.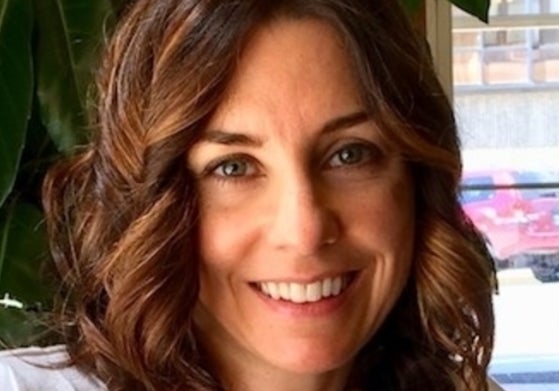 The Honors College helps distinguish Marshall University as the special institution it is—one that is accessible, affordable, and familiar for many of our students, but one that also supports students looking to be pushed, to be challenged, to be as closely mentored as they would be if they attended a private (and far more costly) college.
Rachael Peckham, PhD, Professor of English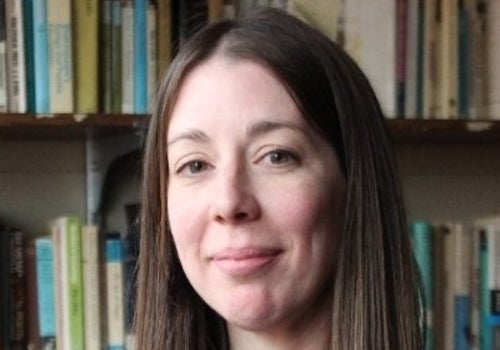 I am still in contact with students I met years ago in Honors seminars. We trade book and music suggestions related to our seminar theme, even years later. Those ongoing relationships show me that what students and I learn in Honors seminars last well beyond the end of the semester.
Kristen Lillvis, PhD, Professor of English and Director of Digital Humanities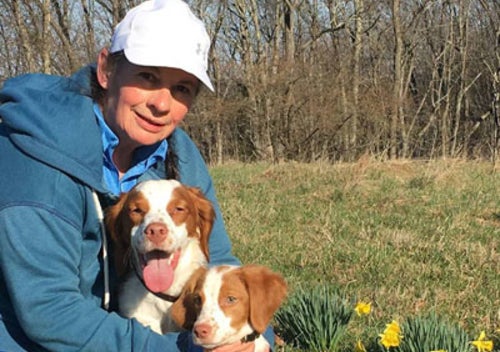 My connection with the Honors College is the life's blood that keeps my academic heart beating.
Christine Ingersoll, MFA, Associate Professor, W. Page Pitt School of Journalism and Mass Communications