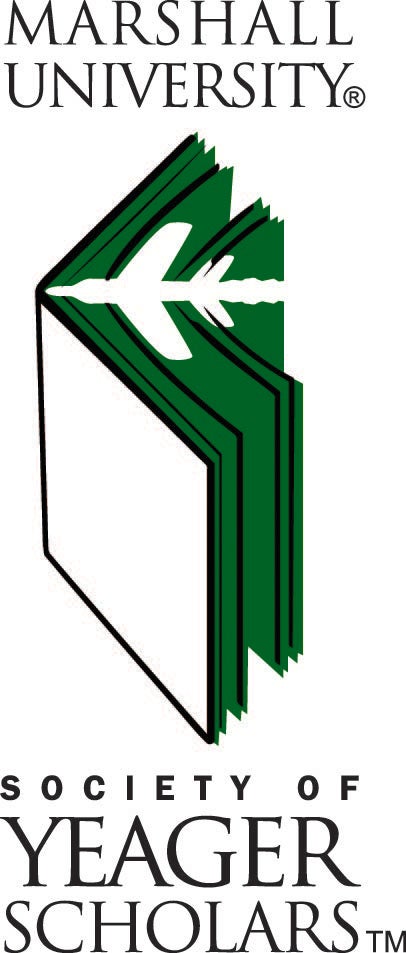 The Society of Yeager Scholars is a prestigious academic and leadership program at Marshall University and an essential part of the Honors College at Marshall University.
The program provides scholarships to individuals who have proven themselves exceptional in both academics and through their willingness and ability to take on various leadership roles in the communities of which they are a part. Successful applicants to the program are provided:
Full tuition to Marshall University
Room and board
Summer study abroad at Oxford University
An annual stipend
Textbook allowance
Personal computer
Click here to visit the Honors College's Yeager Scholars website.