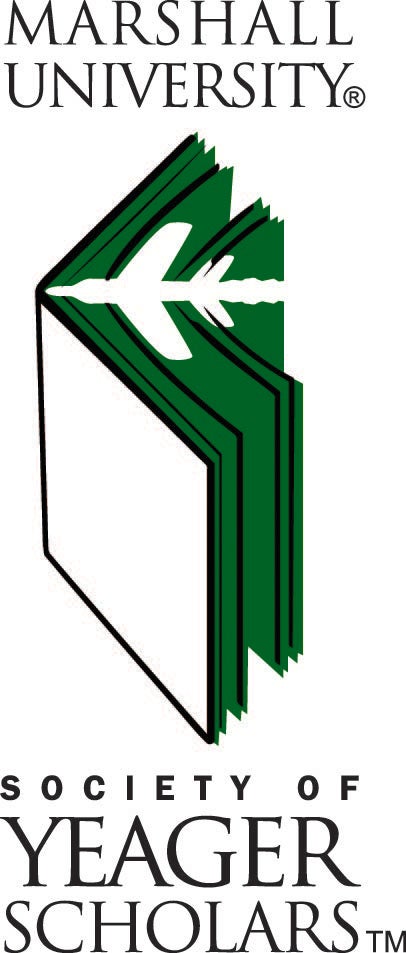 The program provides scholarships to individuals who have proven themselves exceptional in both academics and through their willingness and ability to take on various leadership roles in the communities of which they are a part. Successful applicants to the program are provided:
Full tuition to Marshall University
Room and board
Summer study abroad at Oxford University
An annual stipend
Text book allowance
A personal computer
The benefits of the Yeager Scholarship are provided students for up to eight Fall and Spring semesters of undergraduate enrollment. A recipient of the scholarship is expected to be involved in leadership roles on the campus of Marshall University and in the broader community. An important goal of the Society of Yeager Scholars is to provide a uniquely enriching educational environment and to enable students to seek learning experiences and personal growth that will develop highly motivated leaders committed to contributing to the common good. Renewal of the scholarship requires maintaining a 3.5 GPA, documenting activities of service and leadership, and conforming to all applicable codes of behavior, conduct, and expectations as defined by the Society of Yeager Scholars.
Check out a feature article in the Marshall Magazine on the program's 30th Anniversary.
For more information, visit the website of the Society of Yeager Scholars via one of the links below.