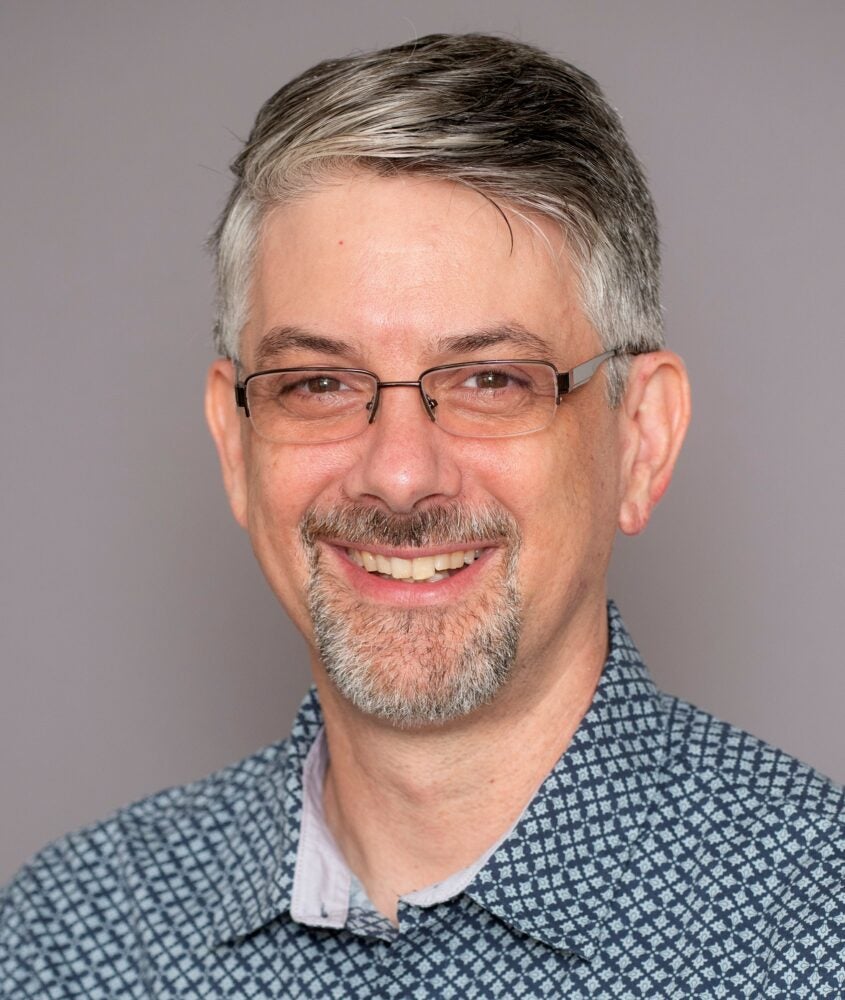 Welcome to the Honors College at Marshall University! For our incoming students, you have made an important decision in joining us that will positively shape your learning experiences here. As you find your way at the university, we encourage you seek opportunities to be an active participant in the honors mission and to think of the college as another academic home.
What exactly is Honors? Or, more precisely, what is honors education? Generally, honors is associated with a record of high academic achievement. But, honors education must be understood as much more than founded on rewards given for academic aptitude. Honors education demands that those who are a part of it engage in individual and shared work that is, in fact, honorable. I believe that this requires thinking about how robust scholarly inquiry can lead to thoughtful leadership and meaningful service to a common good in the communities of which we are a part.
Established in the Fall of 2010 with an inaugural class of 150 first-year students, the Honors College now regularly maintains as student body of over 500 who, whatever their major at the university, together pursue a shared honors curriculum that enhances their overall experience at Marshall. Our vision for the Honors College is to sustain a vibrant academic community that crosses disciplinary and institutional boundaries where students, faculty, and others can achieve personal excellence together within an environment that is simultaneously challenging and supportive.
I invite you to explore our website for more information about the college and different ways that you can become involved in our mission, whoever you are. Look for ongoing updates in the 2022-2023 academic year and the Honors College continues our efforts to achieve the fullest possible realization of its renewed mission. In the past two academic years, we engaged every single one of our students in a survey so that they could share their thoughts about what we are now doing and what we might be able do to better going forward to meet their needs. And now, building on what we have been learning, we are excited about initiatives in areas such as experiential learning and broadened opportunities for scholarships within the college to support these expanding learning opportunities, among other things. You'll see menu items added to our site for these distinct new areas. Should you have questions, please contact us at honorscollege@marshall.edu.
At your service,
Brian A. Hoey, Dean