Be Marshall Green
The focus of the Marshall University Sustainability Department is to identify guidelines that promote the most efficient use of the University's resources, as well as coordinate and educate on sustainability issues, both on campus and beyond.
We emphasize that there are tremendous opportunities for energy efficiency, waste reduction and recycling, a thriving local economy, an active, healthy community, and sustainable innovation.
Purposefully Green
The purpose of the Sustainability Department is to:
Share the benefits of sustainability with faculty, staff, students, and the community
Educate on how actions impact energy and resource consumption, both on and off-campus
Motivate all ages to modify their behaviors so that sustainability is part of each person's daily activity
Demonstrate the University's commitment to reducing energy and resource consumption and developing sustainable initiatives
Upcoming Events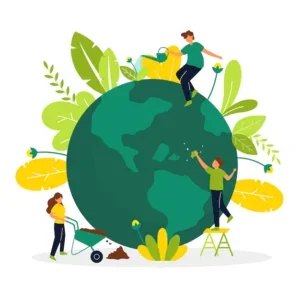 Learn more about what we do!