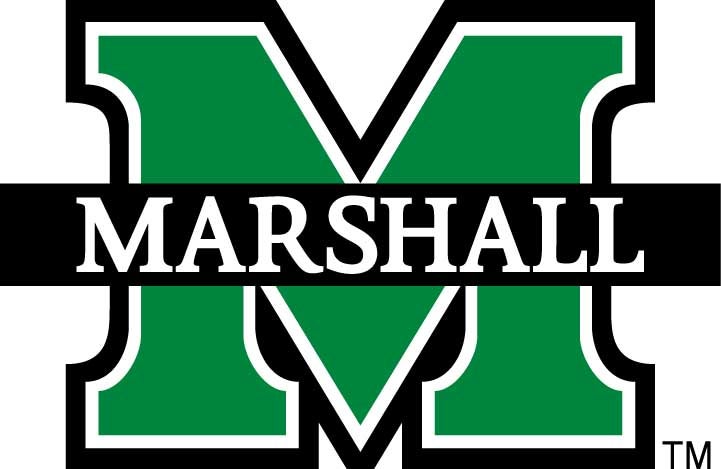 About the ComMUnity 
At Marshall University, we change lives and inspire extraordinary futures. Now that you are a new Son or Daughter of Marshall, come learn more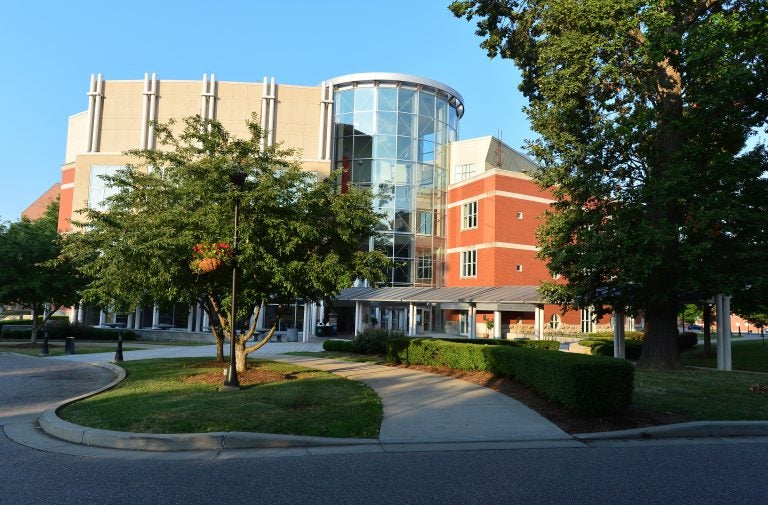 Our Campuses
Marshall University has a strong presence as a regional university serving the Tri-State area of West Virginia, Kentucky and Ohio. It also serves communities throughout the rest of the United States and internationally. Come on a tour  or view our virtual map!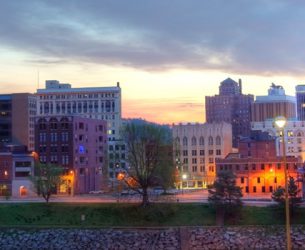 The Cities that Surround Us
Numerous cities surround Marshall University giving you multiple options to visit or live. That are located in Ohio, Kentucky, and West Virginia. Each offer a little something different.
Area School Information
For new employees with families, it is important to know the options of local school systems. Below, we have listed area schools to help in your search. These schools are located in the three surrounding states, WV, KY, and OH.