Jonathan Langer
Database Administrator
---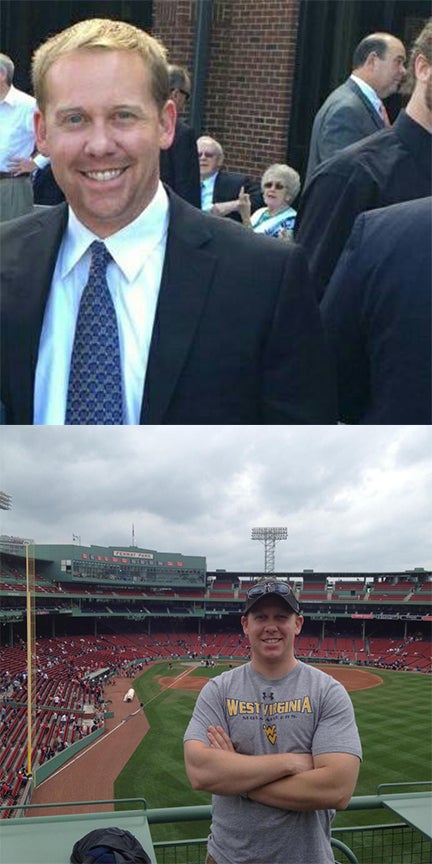 What degrees do you hold?
BBA – West Liberty University
Business Information Systems – West Liberty University
MBA – Marshall University
How would you describe your role in 10 words?
Make new things work / Keep existing things working
What is your favorite thing about working in IT or at MU?
I work in IT and also teach classes – I find it interesting to contribute to the MU community from various viewpoints.
What is your favorite restaurant in the Huntington/Charleston are?
I can't pick any one restaurant – there are so many!
What is your favorite vacation spot?
Anywhere I'm surrounded by nature.
Who inspires you?
"Why does everyone talk about the past? All that counts is tomorrow's game." – Roberto Clemente
What are you currently watching?
NYPD Blue – I'm a sucker for police procedurals.
What are your favorite hobbies/pastimes?
Fitness, baseball, working on my yard, hanging with my two cats.
How can someone from our community reach you?
langerj@marshall.edu
Plug in your LinkedIn
Jonathan Langer