Kevin Byrd
Manager, IT Enterprise Web and Online Applications
---
What degrees do you hold?
BBA in Management Information Systems – Marshall University
MS in Information Systems – Marshall University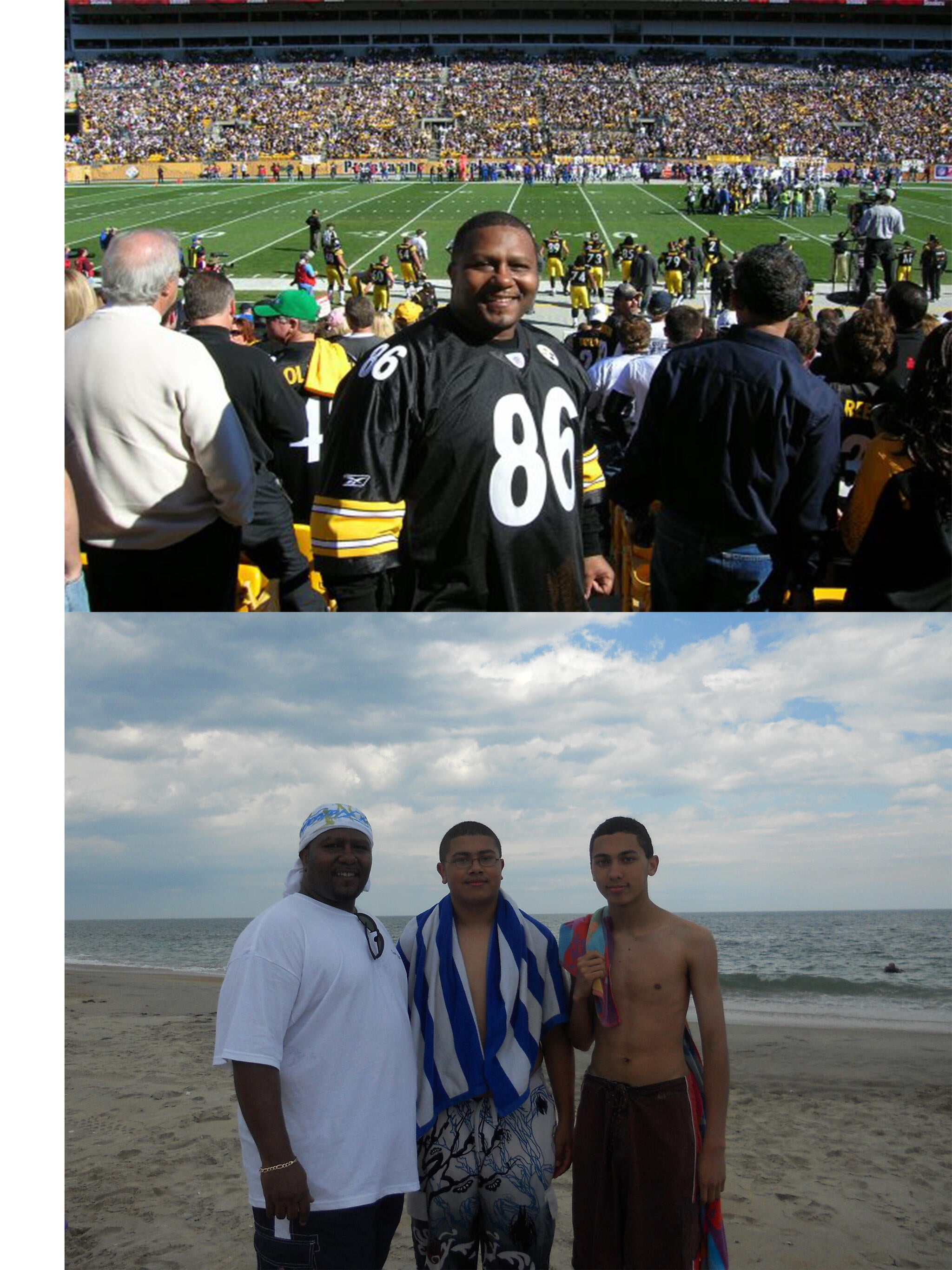 How would you describe your role in 10 words?
Manage the IT Web and Enterprise Applications Technical Solutions Team
What is your favorite thing about working in IT or at MU?
The atmosphere and the co-workers.
What is your favorite restaurant in the Huntington/Charleston are?
Outback.
What is your favorite vacation spot?
OBX, NC. Nothing outdoes the Outer Banks!
Who inspires you?
One of my most recent inspirations comes from a grizzled old gentlemen named CT Fletcher. He's a motivator, focused on pushing himself to the limits, determined to meet and exceed his goals, and a constant reminder than giving up is not an option. Despite his flaws, and in some cases, in spite of his flaws, I believe he is a constant reminder that there is believably in authenticity, one will find acknowledgment via effort, and there will always be respect in honesty. We are who we choose to be, and and what we work and strive to be, not what people believe or perceive us to be without knowing.
What are you currently watching?
Game of Thrones and Forged in Fire.
Best concert you've ever attended?
Gary Clark Jr., in Louisville, KY.
Something you can't live without?
Integrity. Material things are not essential, unless we're talking about the Outback salted caramel cookie skillet. The slated caramel cooking skillet is ESSENTIAL.
What is the most adventurous thing you've done?
The most adventurous thing in my life was probably my enlistment in the U.S. Army or becoming a father, but at this point in my life it is definitely long distance trips on my Harley.
What is the coolest thing you're currently working on?
Removing a wall at my house. I am by no means a carpenter, so the results should be interesting.
What are your favorite hobbies/pastimes?
Riding my motorcycle. There's a peace and satisfaction obtained when one is in the wind, that's hard to describe. I enjoy it.
What are some additional interests you have?
I also enjoy football, hanging out with friends, good times, and good music. I occasionally enjoy cooking, especially smoking bbq, and relaxing at the Outer Banks.
How can someone from our community reach you?
kevin.byrd@marshall.edu
Plug in your LinkedIn
Kevin Byrd