Shahid Ali
IT Systems Integration Specialist
---
What degrees do you hold?
Masters in Computer Science – Marshall University
Bachelors in Information Technology – University of Pune (India)
Describe your role in MUIT in 10 words for less:
ERP focused responsibilities and develop programmatic solutions to complex enterprise problems.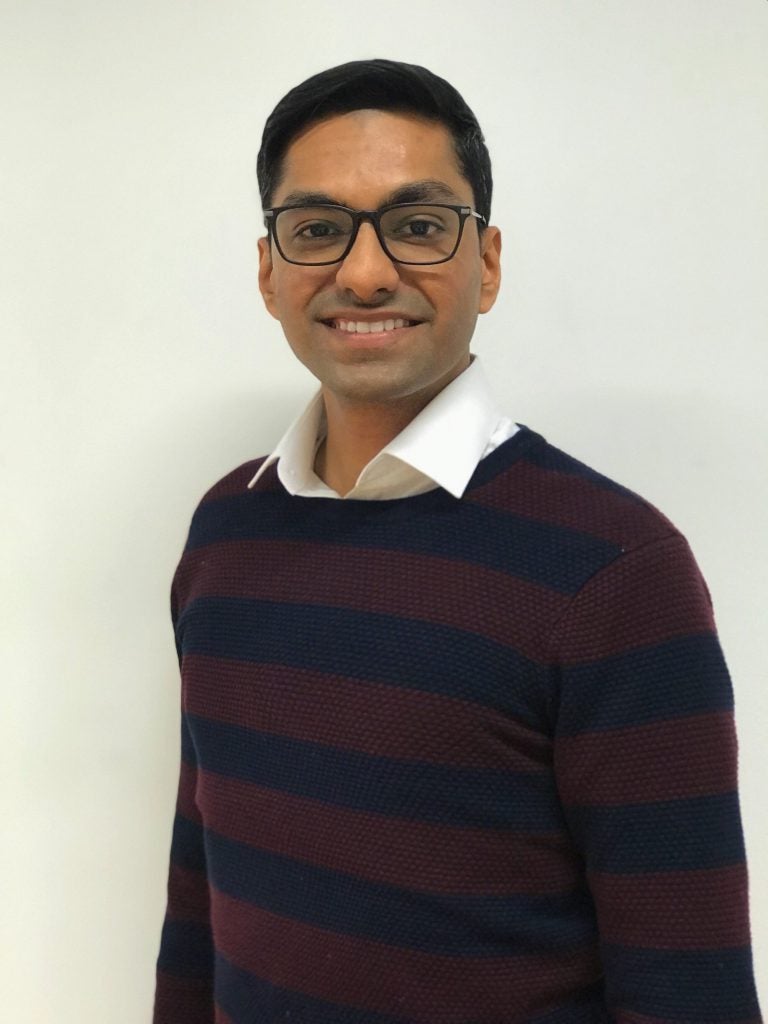 Favorite thing about working in IT or at MU:
Autonomy – I'm allowed to be Innovative.
Collaboration & Culture – Everyone in Marshall shares the same vision, work for the betterment of our organization and the community.
Favorite Restaurant in Huntington/Charleston area:
Laury's Restaurant in Charleston.
Favorite Vacay Spot:
California Bay Area.
Who inspires you?:
"The world is a book and those who do not travel read only one page." ― Augustine of Hippo. This quote reflects my ideology. Travelling is one of my parallel inclinations. I feel there is so much to absorb from the world, and every new destination makes us wiser and more experienced than before.
Currently Watching/Binging:
Seal Team, Altered Carbon and Boss Baby Series
Something you can't live without?:
Family – My family, is, was and, always will be my strength
Professionalism – In order to compete and keep up the pace with the competitive world, it is equally important to embrace your inner self
Most adventurous thing you've done?:
An aerobatic thrill ride in the World War II Stearman Biplane.
Coolest thing you're currently working on?:
AR SDK for developing iOS App.
Hobbies/Pastimes:
Playing guitar and reading books.
Additional Interests:
I volunteer with Marshall Artists Series to work at Keith Albee Performing Arts Center.