Joy Vu 
IT Business Research Analyst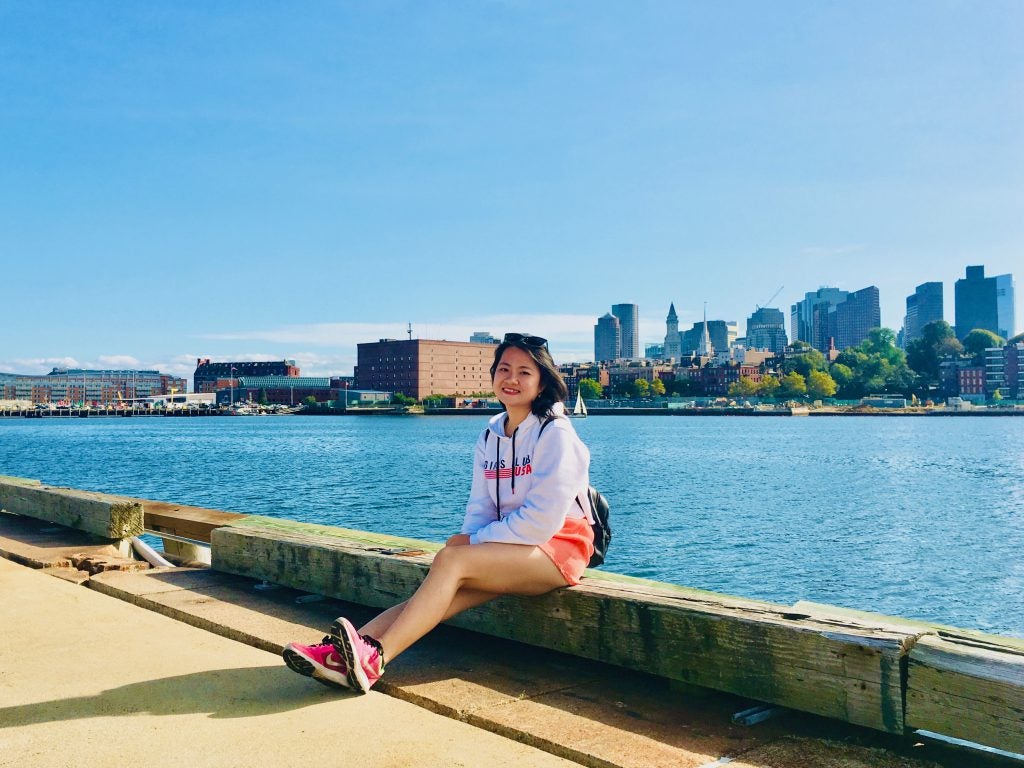 What degree do you hold? 
Master's Degree in Human Resource Management – Marshall University
Bachelor's Degree in Banking and Finance – Foreign Trade University (Vietnam)
Describe your role in MUIT in 10 words for less:
My job duty is to perform information technology business analysis, and total cost of ownership assessment for all IT Division functions on a continuous basis.
Favorite thing about working in IT or at MU:
I am an MU alumnus so it's like coming back home for me to work at MU and MUIT as well. Also, my manager and coworkers are super friendly and supportive, I believe that I will have a great time here working at MUIT.
Favorite Restaurant in Huntington/Charleston area:
It is absolutely DP Dough as I love their chicken wings!
Favorite Vacay Spot:
Hawaii – it's in my bucket list and will plan to visit it next year.
Who inspires you?:
My Dad – he was a soldier and I have learned a lot from him which helps form my personalities as I am today.
Currently Watching/Binging:
The 70's show on Netflix
Something you can't live without?:
Travel – I love it!!
Most adventurous thing you've done?:
Hiking! I hike like 2-4 times a month and always challenge myself with different trails. I hiked in states like California, Grand Canyon in Arizona, Utah, West Virginia, Seattle – WA, Virginia and more states will be listed in my list!
Hobbies/Pastimes:
Dancing, hiking, running, doing yoga, and swimming
Coolest thing you're currently working on? 
I have a blog sharing about my travel experience and I'm editing a video about my most current trips to NYC-Boston and national parks in WV and Virginia to see fall foliage.
LinkedIn:
https://www.linkedin.com/in/thao-joy-vu-shrm-cp-bb9687b1/