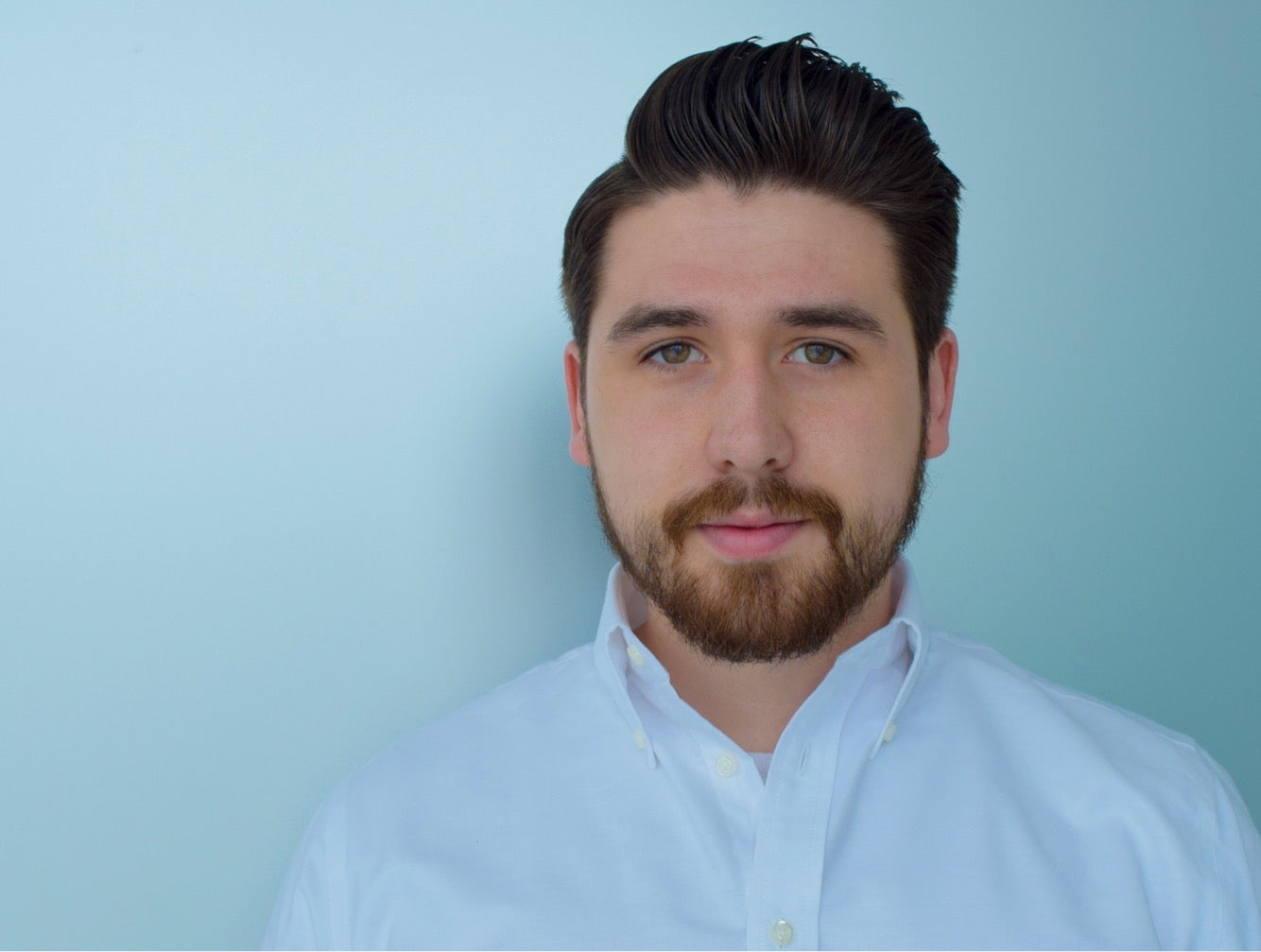 Alex Jones
IT Consultant Sr.
Alex started working at the IT Service Desk at the beginning of February. Here's a little about him.
What degree do you hold?
BA in Advertising, Marshall U and pursuing a MS in Information Systems
Describe your role in MUIT in 10 words for less:
I help resolve technical issues across campus
Favorite thing about working in IT or at MU:
The variety and the people. No two days have been the same and I've gotten to see the diversity of interesting projects going on across campus.
Favorite Restaurant in Huntington/Charleston area:
21 at the Fredrick
Favorite Vacay Spot:
Beach – Outer Banks
Mountains – Telluride, CO
Currently Watching/Binging:
Peaky Blinders, The Last Kingdom, and TWD
Best concert you've attended?:
Glass Animals in Dover, DE
Most adventurous thing you've done?:
Studying abroad but getting my pilots license and skydiving are on my to do list.
Hobbies/Pastimes:
Snowboarding, kayacking, and gaming.