[STATUS UPDATE]:
The underlying issue has been resolved. AWS continue to work on a fix for the individual service. For more details please see https://status.aws.amazon.com/
Marshall University Blackboard courses, organizations, and tools is currently experiencing a service outage.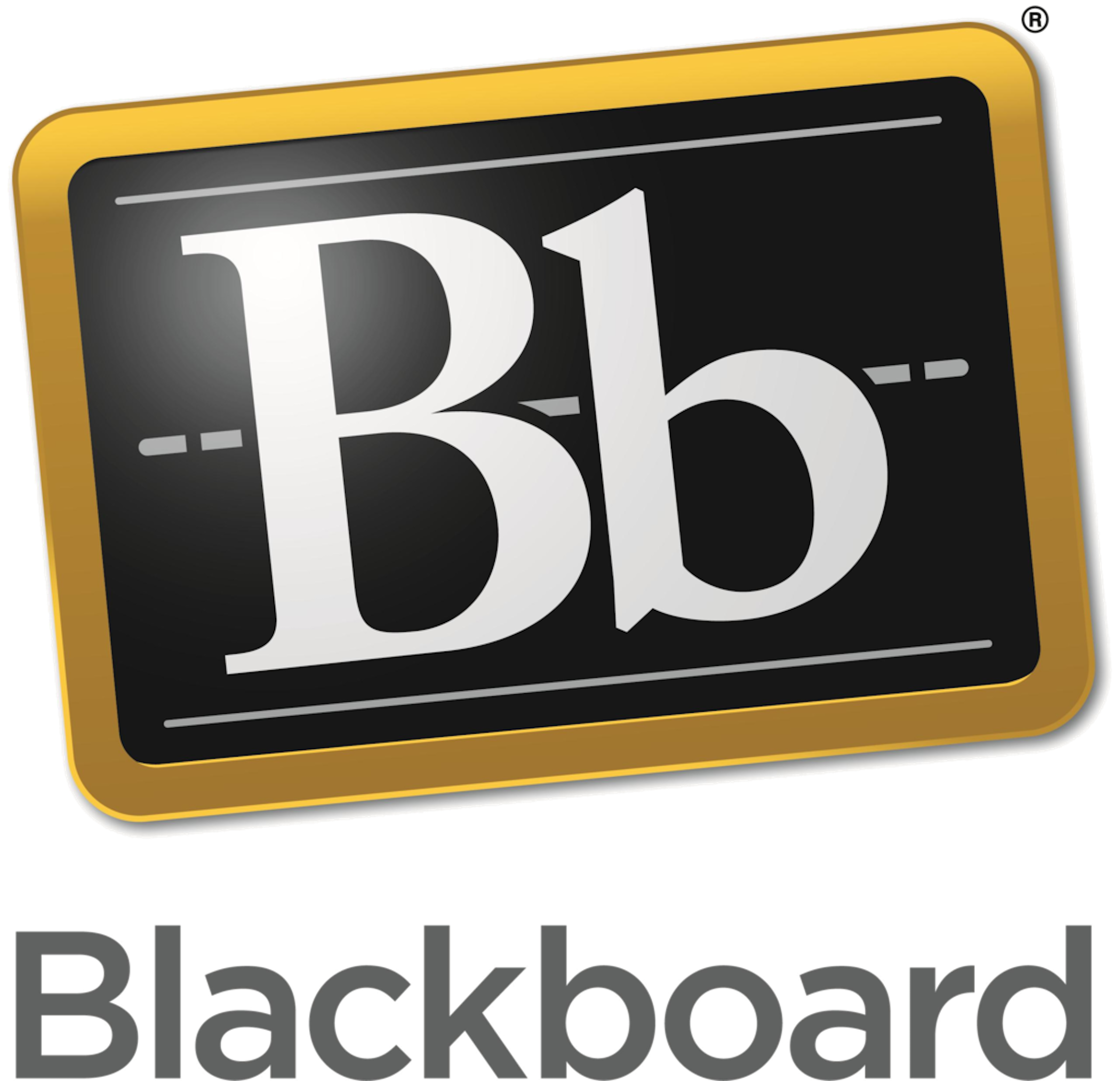 There is an Amazon Web Services outage that is currently affecting access to Blackboard courses, organizations, and tools (like Respondus and in-line grading). An announcement will be posted on the Blackboard main page, and we are continuing to monitor this situation.
The latest AWS update: "We are experiencing API and console issues in the US-EAST-1 Region. We have identified root cause and we are actively working towards recovery. This issue is affecting the global console landing page, which is also hosted in US-EAST-1."  (Blackboard incident status site)
As additional information becomes available it will be posted here and/or you can follow @MarshallU_IT for the latest in IT News and Updates.