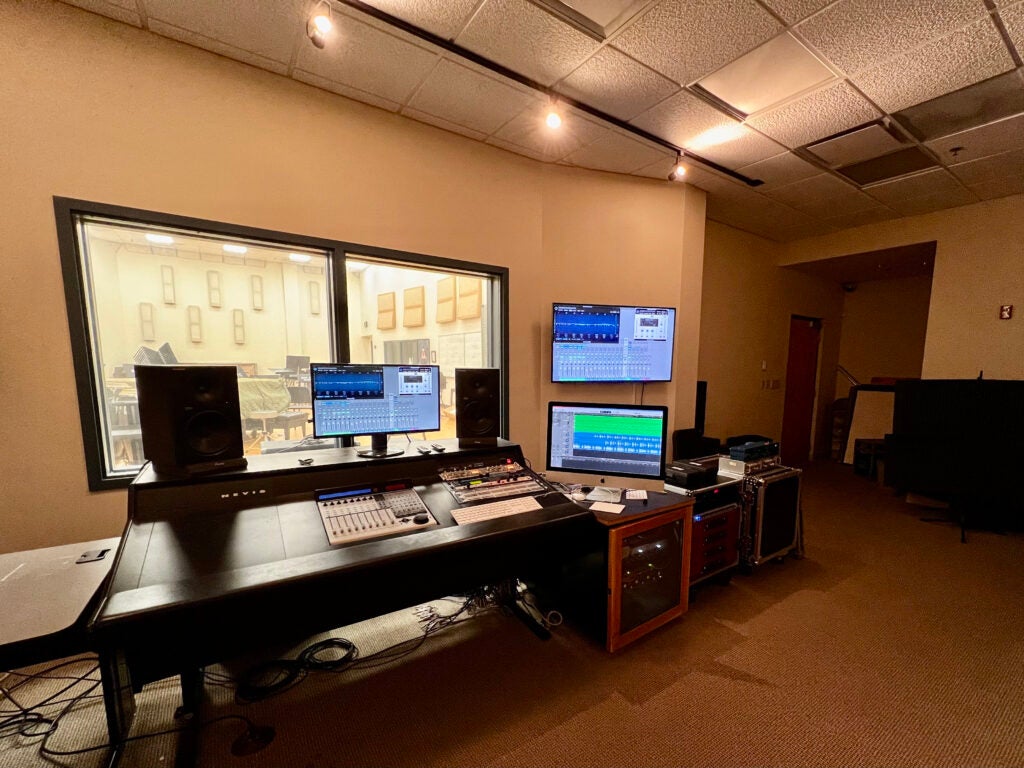 The School of Music announces a new major in Commercial Music and a minor in Music Entrepreneurship
These new offerings begin in the Fall 2022 semester.
The Commercial Music major will provide students an opportunity to expand upon their liberal arts studies in music to include popular music, music business, recording techniques, and business studies.  This breadth of knowledge and experience will give graduates of this program a great deal of versatility to pursue numerous professional or avocational interests in the music industry.
Complete program guides soon to be added to the website.