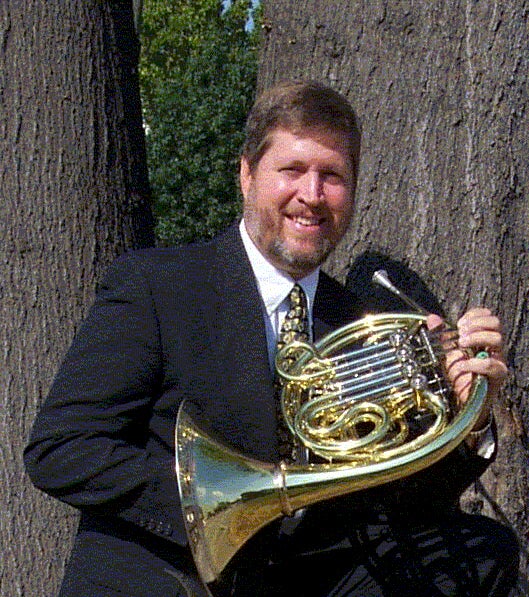 Smith Music Hall 308
304-696-3198
Biography
Dr. Stephen Lawson is a professor emeritus faculty member and has been at Marshall University since 2002, teaching horn lessons, music theory and music education courses. Previously, he served as the interim chair of the Department of Music and directed the MU Wind Symphony. He is a member of the Kingsbury Woodwind Quintet, and MU Faculty Brass Quintet. Lawson is a member of the Huntington Symphony Orchestra and, has performed with the Ohio Valley Symphony and the West Virginia Symphony, River Cities Symphony and Seneca Chamber Orchestra on horn, since arriving in WV.
From 1991-2002, Lawson taught at Minot State University in Minot, ND. At MSU, he taught horn, trumpet and guitar lessons, music theory and graduate research methods, and coached chamber music. From 1995-1998, Lawson was the music director and conductor of the Minot Symphony Orchestra. He has served as principal horn of the Minot Symphony and as principal trumpet of the Bismarck Symphony. He was the founder and director of the Audubon Chamber Ensemble and was the director of the Ambassador Brass Quintet. As well as performing in these ensembles, he has been an active arranger.
Lawson has served on the faculties of Western Carolina University, Albion College and Lansing Community College and performed as a horn player with the Asheville Symphony (NC), Greater Lansing Symphony, Kalamazoo Symphony and Flint Symphony (MI) and the Adirondack Symphony (NY). He has maintained an active schedule of adjudication, clinics and master classes, chamber music and solo recital performances throughout his career. A highlight was performing at the International Horn Society Workshop on a recital of historical horns at the University of Oregon, in Eugene, OR in 1996. Many of Lawson's recital appearances have involved the performance practices on historical horns.
Doctor of Musical Arts – Michigan State University, 1991
Master of Music – Michigan State University, 1983
Bachelor of Music – Crane School of Music, SUNY at Potsdam, 1978