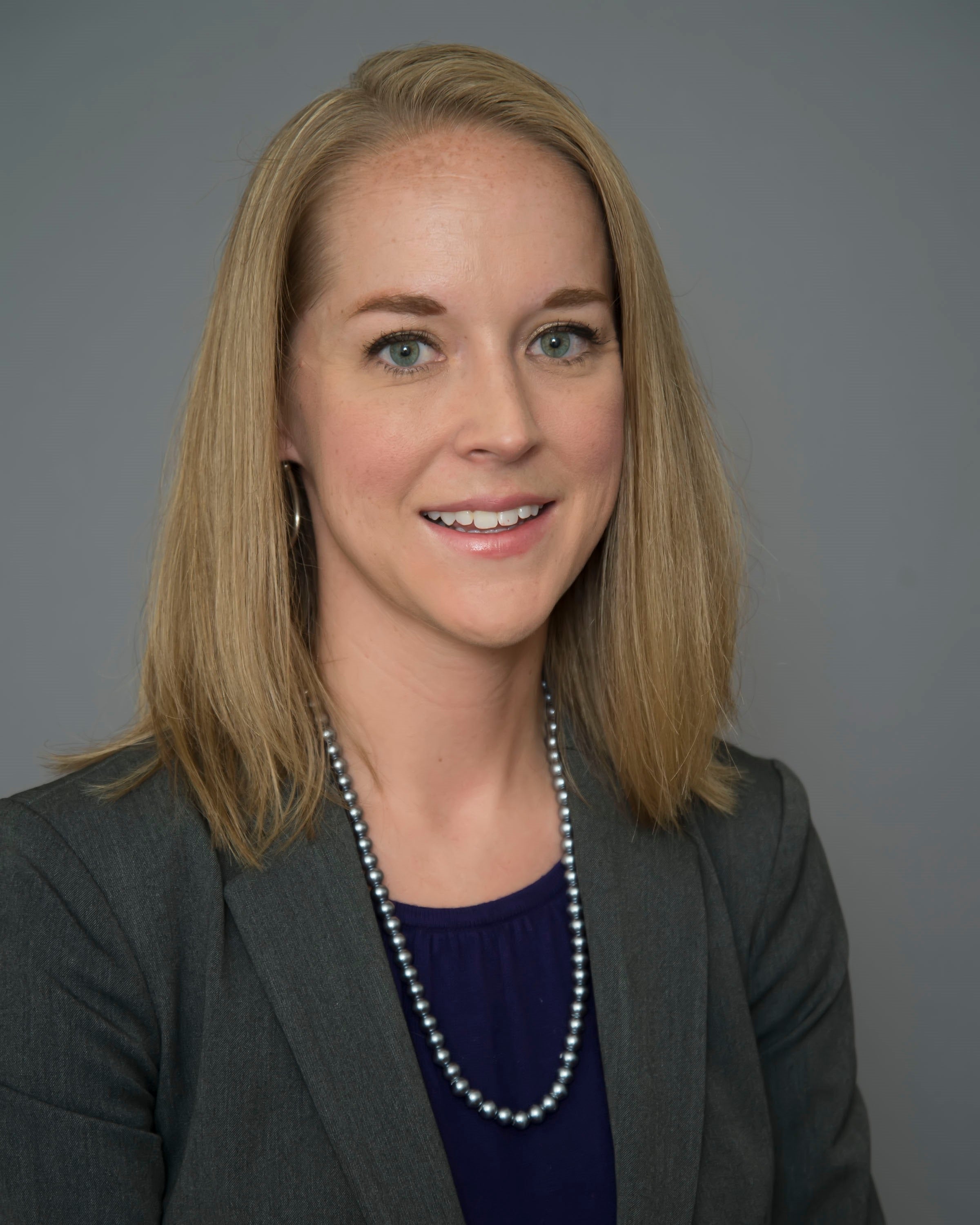 Co-Director of Clinical Education, Associate Professor
Email: arnott2@marshall.edu
Phone: 304-696-5605
Office Location: SOPT 144
Education:
DPT, Shenandoah University, 2010
---
APTA Board Certification:
Pediatrics Certified Specialist
Clinical Expertise:
Neurologic & Pediatric Physical Therapy
Research/Scholarly Interests:
Physical Therapy for patients with cystic fibrosis
Physical therapy to alleviate negative side effects of chemotherapy
Toe walking in children- understanding the structural components, and treatment and prevention methods
Early mobilization in patients requiring mechanical ventilation
Teaching Philosophy:
As a physical therapist I enjoy educating patients, families, and students. I believe that one of the most important aspects in educating students is to empower them to become independent thinkers. It is important to train students to use current evidence and instruct them in ways to find or create that evidence so that they can learn about any topic that interests them. As an educator, it is my role to inspire students to become excellent practitioners and expose them to areas of the profession they may never have considered. I accomplish this by forming positive relationships with students and learning my students' goals in order to help them achieve those. I use varied methods of presentation while educating in order to adapt to all students' needs. I think it is very important to incorporate case based or hands on lab type learning whenever possible to supplement lecture material. I aspire to be an educator that actively engages in lifelong learning and instills this aspiration in each student I have the opportunity to interact with.