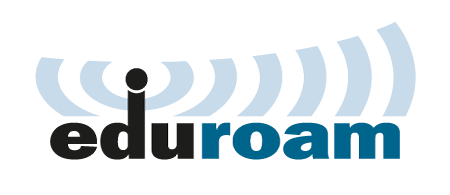 Marshall University's Information Technology Department's continued partnership with Eduroam, a WiFi authentication service, allows Marshall students, faculty and staff to access wireless networks from other participating institutions while they are off-campus.  Eduroam is available at more than 12,000 locations worldwide, including more than 450 colleges and universities. In addition, it provides high speed roaming to over 69 countries.  If you are a student, faculty or staff member who will be traveling over winter break, keep this available service in mind and log into Eduroam at a participating campus near you and have access to a secure WiFi network.
Students, faculty, and staff can use their Marshall University email address and password to access the network. Just as members of Marshall's community can take advantage of this opportunity while away from campus, individuals visiting Marshall University from a partner Eduroam institution can access WiFi connection without requesting "MU guest "credentials.
For more information visit eduroam-U.S. website or http://www.marshall.edu/it/services/researchcomputing/eduroam/ contact the IT Service Desk.
-Kristin Salustro, MUIT Marketing Intern