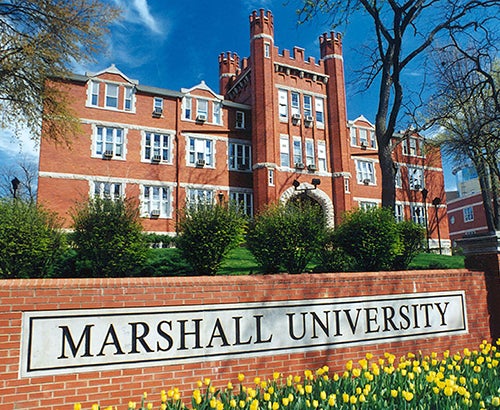 The Marshall University School of Music will present a classical guitar recital featuring guest artist Dr. Ken Luk of Rochester, New York, at 7:30 p.m. Thursday, Feb. 21, at the Jomie Jazz Center.
Luk is a performer, teacher and arranger of classical guitar music, who was born and raised in Hong Kong. He plays classical as well as the music of Brazil, Indonesia, Jamaica and Zimbabwe. Luk currently teaches music theory at the Eastman School of Music, and Balinese gamelan at the Eastman Community Music School and State University of New York at Fredonia. He also teaches guitar studies at State University of New York at Geneseo and Alfred University.
Luk studied with Dr. Nicholas Goluses and earned his Doctor of Musical Arts degree at the Eastman School of Music, as well as earning his Master of Arts degree in music theory pedagogy at Eastman. He is a cofounder of Rochester Classical Guitar and organizes events to promote classical guitar in the Rochester area. An avid arranger of guitar music, Luk was a finalist in the Roland Dyens Arranging International Competition 2017.
His concert will feature works by J.S. Bach, Frantz Casséus, Luiz Bonfa, Frederic Chopin, Garoto and Eduardo Sainz de la Maza.
The event is free and open to the public, with sponsorship from the College of Arts and Media and the School of Music.