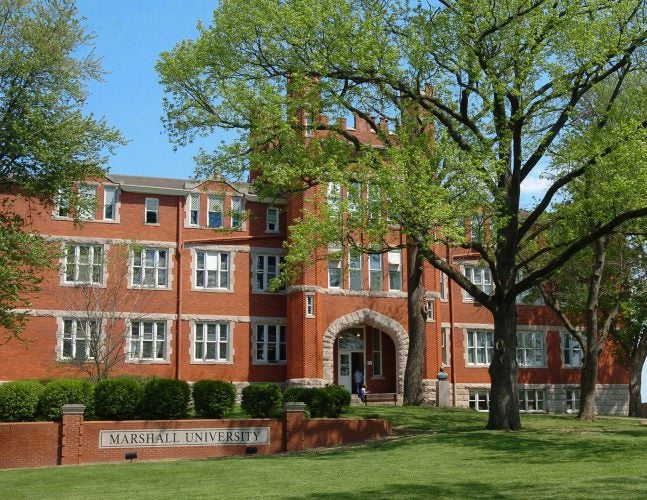 Marshall University's School of Music will present a guitar recital with guest artist Dr. Ryan Book at 7:30 p.m. Thursday, March 21, at the Jomie Jazz Center on Marshall's Huntington campus. The recital is free and open to all.
Book's talent in music is celebrated for tone, lyricism and his thoughtful musical interpretations. A sought-after performer, teacher and collaborator, he turned to classical guitar after some years performing in blues, rock and country bands. He earned his Master of Arts degree in guitar performance and pedagogy from Radford University and his Doctor of Musical Arts from the Shenandoah Conservatory of Music.
Book teaches music and chairs the music department at Sandhills Community College in Pinehurst, North Carolina. He organized the annual SCC Guitar Performing Artist series at the college, bringing in world-renowned guitarists to work with students and perform for the community.
Recent Releases