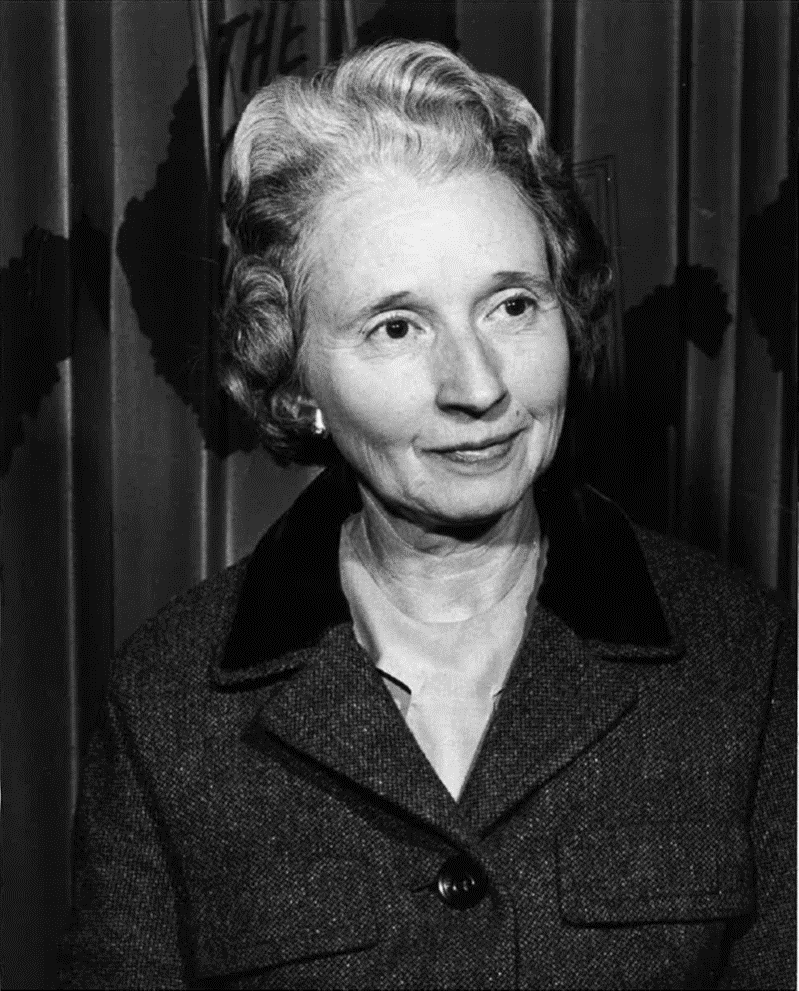 The Lewis College of Business was named for its generous benefactor Mrs. Elizabeth McDowell Lewis. Graduating 1931 from Marshall University with a Bachelor of Arts degree in Commerce, Mrs. Lewis began teaching immediately after graduation. She would go on to be named the director of the New River Bank (renamed the One Valley Bank) and was a member of the National Association of Bank Women. Mrs. Lewis lived a very active life. She was a member of the Oak Hill Recreation Commission, chairperson of the Civics League's Dollars for Scholars Program, a member of the Oak Hill Garden Club, a member of the Fayette Study Club, and a member of the Oak Hill Civic league. In 1962 she was named one of ten Clubwomen of the Year by the Charleston Gazette. Later, she would be named Beta Sigma Phi Woman of the Year as well as Lion's Lady of the Year. In 1989, Elizabeth McDowell Lewis' donation established the "Elizabeth McDowell Lewis Chair". In 1993, Mrs. Lewis was announced as one of the first five people to be inducted into the College of Business Hall of Fame.
In 1996, Mrs. Lewis made contributions to both the College of Business and to the newly announced library and research center that would open in 1998 under the name Drinko Library. As a result of her generosity, on August 29, 1996, President Gilley announced that the College of Business would be renamed "The Marshall University Elizabeth McDowell Lewis College of Business." The Lewis College of Business is believed to be the first school in the nation to be exclusively named after a woman.
Mrs. Lewis passed away on June 1, 1999, but her commitment to education will live on in the Sons and Daughters of Marshall.