The events facilitated by the Service Wire Company Transformative Sales and Service Excellence Center focus on progressing the sales and service skills of the students and partners that participate. Events such as sales networking events, sales and service career preparation (resume building, relationship building, personal branding, etc.), sales and service workshops, and problem solving activities are created to develop the necessary skills of an exceptional salesperson
Upcoming Events
Check back here for future events!
Past Events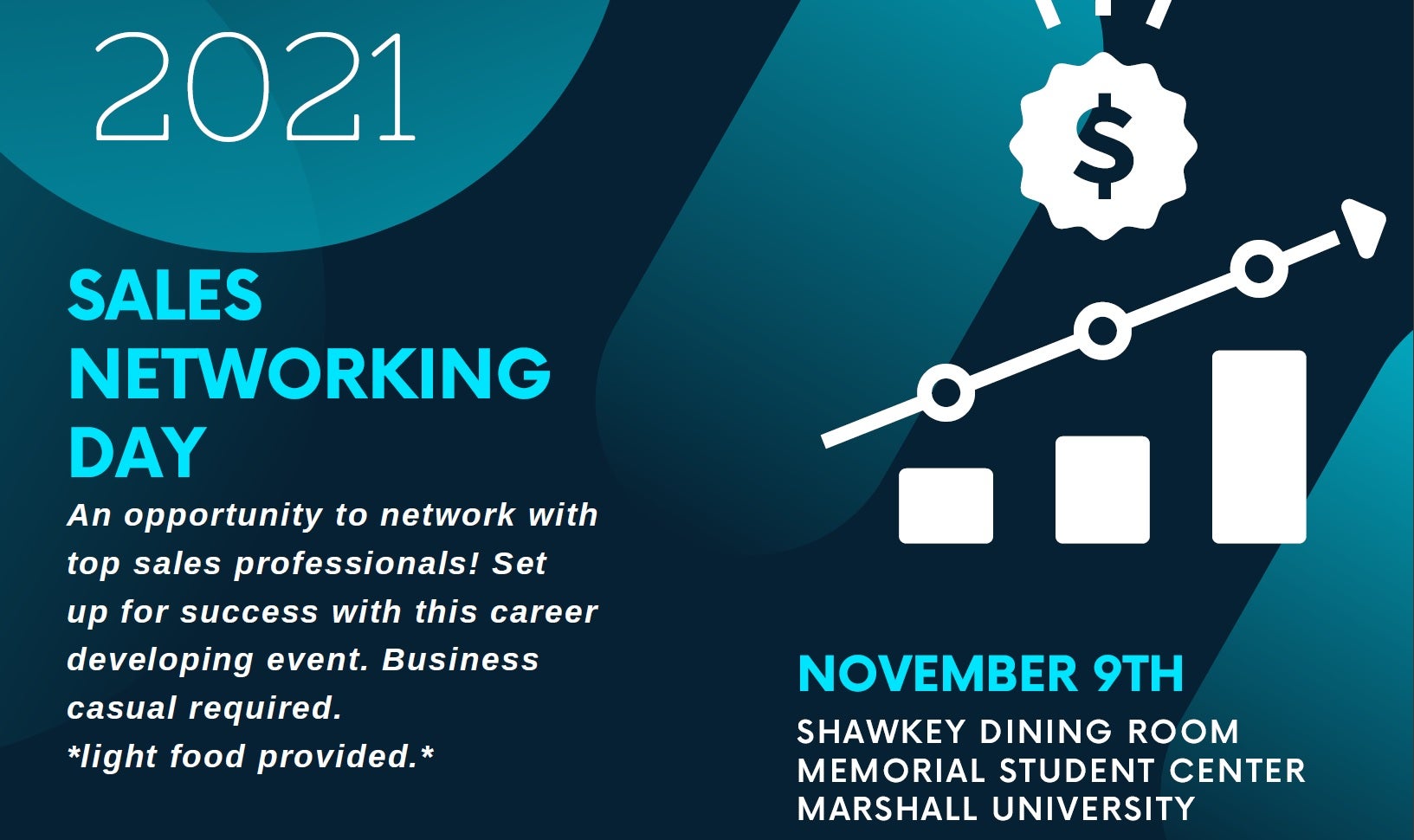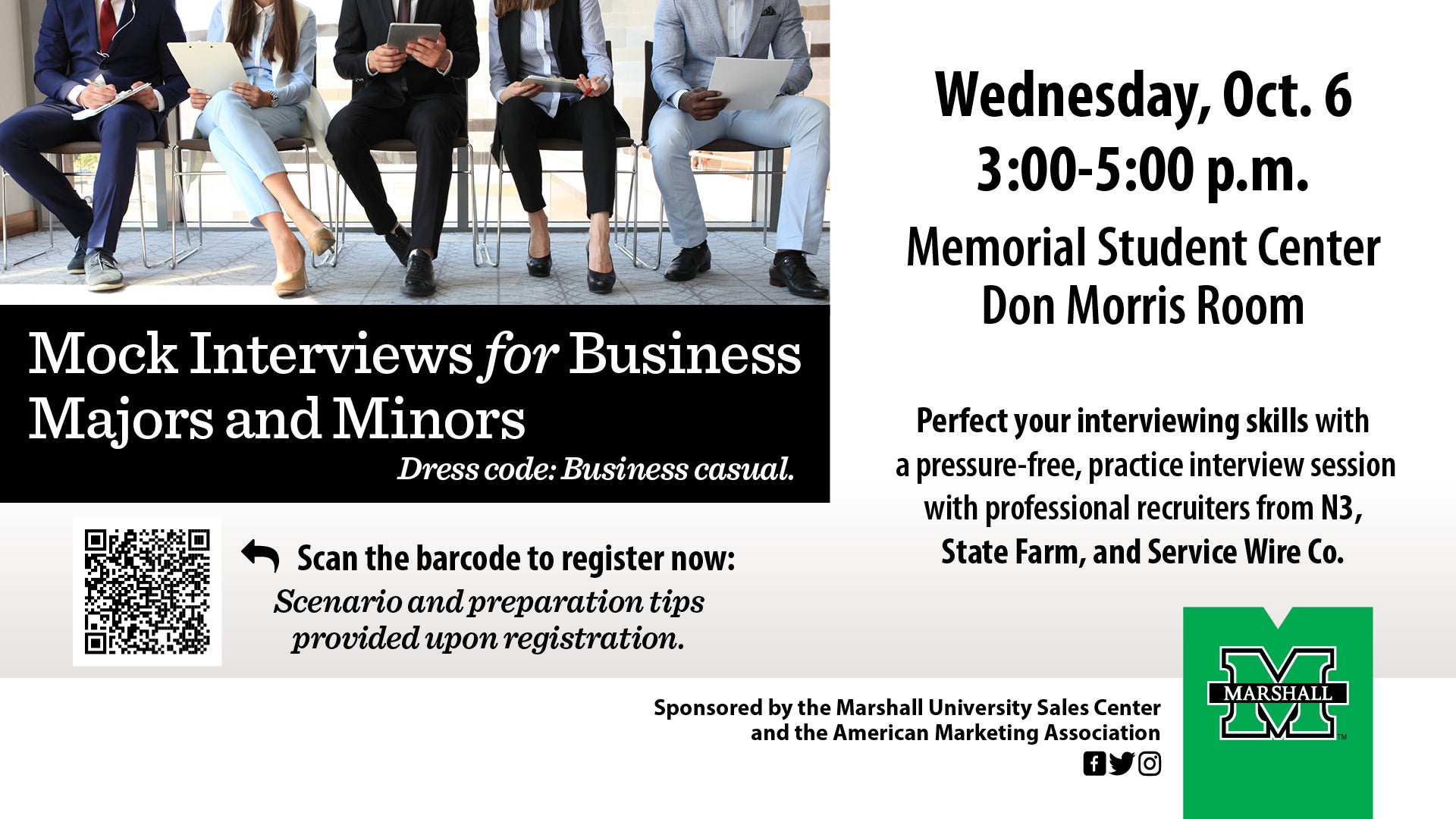 Sales Networking Day 2021 – The Sales Center just hosted their second annual Sales Networking Day. This year, the Sales Center had panelists from HubSpot, Techtronic Industries (TTI), Realty Exchange, and Northwestern Mutual.

Sales Networking Day 2020 – The Sales Networking Day was the Inaugural event for the Transformative Sales and Service Center (the Sales Center). Held virtually on November 12, 2020, the Sales Center facilitated a panel of high-impact professional salespeople from companies such as Abbott, Classic Construction, McLane, Northwestern Mutual, Realty Exchange, and Techtronic Industries.

Sales Competition Fall 2020 – The Sales Competition for students from two classes of MKT 231 Principles of Selling course contained a sales role play scenario in which the students participated to use problem solving skills and provide solutions for a local real estate company. The students then received insightful feedback from a panel of judges that have expertise in sales.