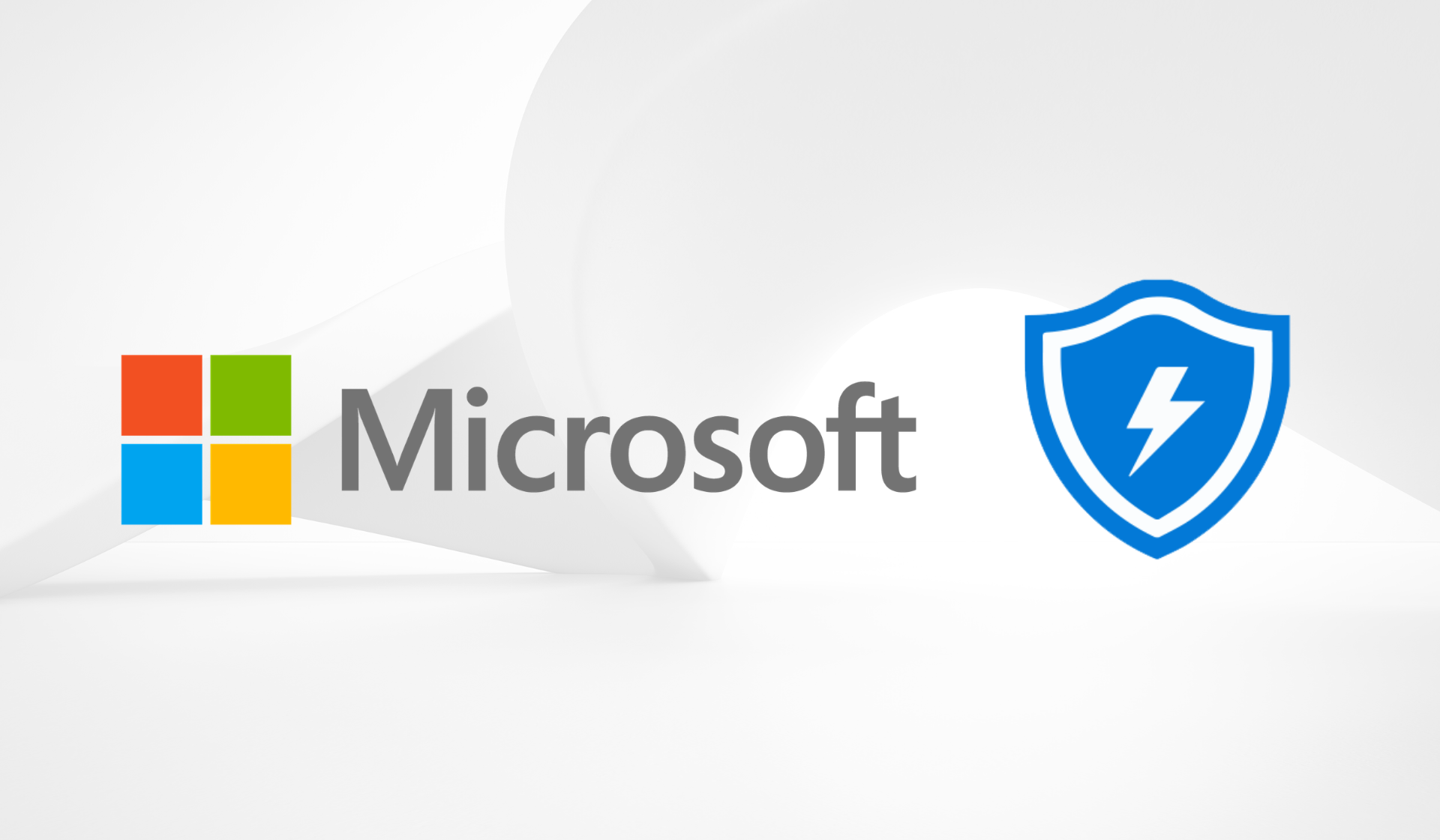 Marshall University Information Technology is introducing an updated email security solution provided by Microsoft in January 2021. In addition to antivirus and anti-spam protection, the Microsoft Defender for Office 365 service improves security for both incoming and outgoing mail. This will provide advanced protection against fraudulent email for our students, faculty, and staff.
Key Benefits:
Review quarantined messages: Ensure no legitimate messages are flagged as spam. A spam notification will be sent periodically with a list of quarantined messages. This notification will contain links that allow you to view, block, or release the message to your inbox.
Identify approved senders: Adjust filtering settings so that desired messages, which have been incorrectly identified as spam, will not be flagged as such in the future
Secure and protect your email inbox from:

Unwanted mass mailings (spam)
Messages with malicious payloads (viruses)
Messages with links that will steal information or download malicious software (phishing)
Frequently Asked Questions
What do the Spam Notifications look like?
How can I view my quarantined messages?
How long do I have to view my quarantined messages?
Can I view my blocked messages?
What's the difference between quarantined emails and blocked emails?
Can I turn off or change the frequency of my Spam Notifications?
Are emails I send filtered through Defender for Office 365?
How do I edit my Allow List and Block List?
What is the difference between phishing/fraudulent and spam/junk?
How do I report a message as Phishing or Junk? What happens when I report a message?
How do I send an encrypted email?
What happened to Barracuda Essentials email protection?