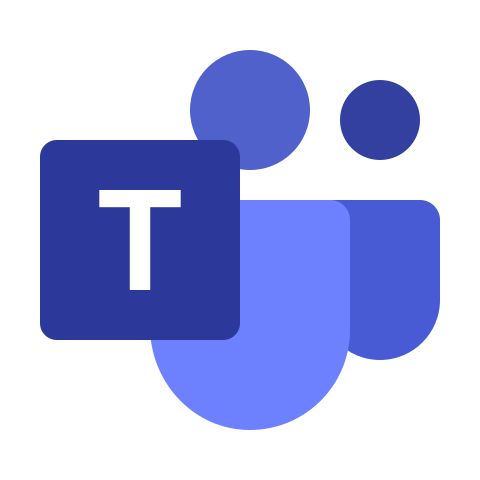 Microsoft Teams is a workspace for real-time collaboration and communication, meetings, file and app sharing, and more. Teams is fully integrated with Microsoft Office 365 and helps your teams work more effectively and efficiently.
Who can use it?
Teams is available for free for all Marshall students, faculty and staff as part of the Office365 Suite.
Features and benefits
Create Teams and channels for tracking projects, conversations, files, and meetings
Chat with text, audio, video, and file sharing; leave email for more important tasks
Store and share all your files, docs, and more in one place, securely in the cloud
Edit directly in Teams and collect feedback in the comment section
Schedule meetings that automatically integrate with your existing Outlook calendar
Meet with up to 250 people at the same time
Share your desktop, applications, or a whiteboard during meetings
Schedule meetings that will record and automatically upload to the team space
Presence indication based on each person's Teams activity, manual status settings, and Outlook calendar
Integrate your favorite apps—Planner, Trello, OneNote, Sharepoint, and many more
Using Microsoft Teams & Training
Why Teams and not Skype for Business?
How do I start using Teams?
Activate and Enroll Students in Your Course in Teams
Create Breakout Rooms in Teams
Instructions for Students
Personalized / Custom Teams Backgrounds
Frequently Asked Questions