01/09/19 –  Please note:  Additional updates will be added to the bottom of this post.
Marshall University Information Technology has been working with campus employees as we switch over to Banner 9 from the Banner 8 User Interface.  Ellucian, our Banner vendor, will no longer provide updates to Banner 8 after January 1, 2019.  We have reached this milestone and will be disabling access to the Ellucian Banner 8 forms at the end of this week.  The core Banner system is not changing, only the way Banner users interact with the Banner database.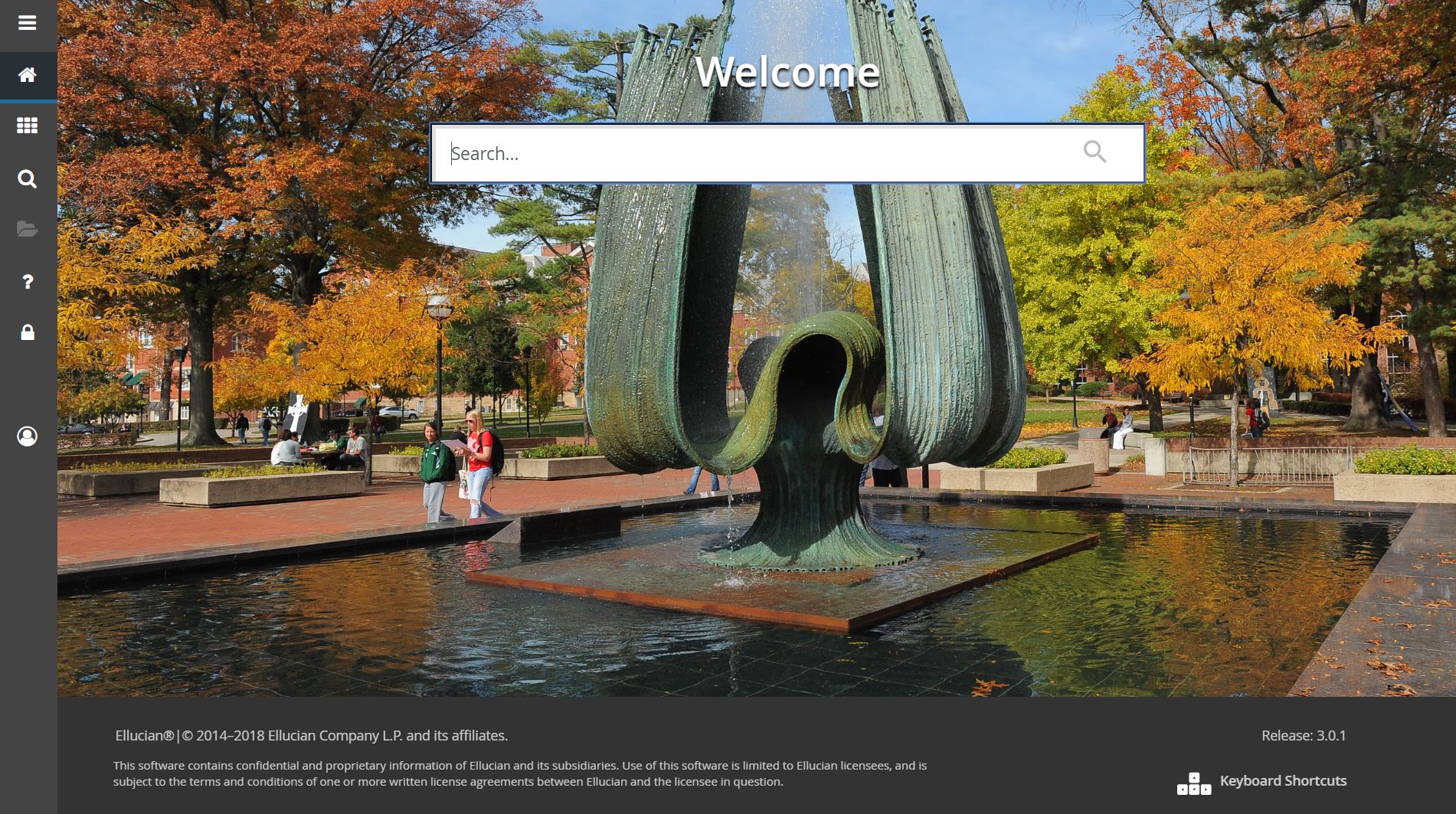 ** All Banner users should be using Banner 9**
Banner 9 is a web browser interface, and contains all of the Banner 8 features and functionality along with some new features.  Currently, the preferred browser to use is Firefox version 60 or higher.  We are actively working on making the Chrome, Safari, and Edge browsers available as well.  These browsers currently work, but Firefox has shown to have fewer issues than the other browsers.
MUIT has put together an informational video which explains how to access Banner 9, and demonstrates some of the basic navigation differences you will experience moving from Banner 8.  There is also a Banner 9 Navigational Guide available for users.  All Banner 9 information can be found on the Banner 9 main page.
MUIT is providing several Banner 9 Navigation Training sessions through January 2019 that can be attended in person or remotely via Skype for Business.  Additional and up to date training information can be found on the Marshall University HR website in the "Banner Related Courses" section.  Please check the training site for schedule updates
If you have any problems accessing Banner 9 services or need technical assistance, please contact the IT Service Desk via chat, phone 304-696-3200, email itservicedesk@marshall.edu, or in person.
---
UPDATE:  01/11/19  ~Brent Maynard
Today will be that last day for Banner 8 Form access to the Marshall University Banner system.
Banner 9 training schedule has been updated on the HR training web page.
To help facilitate access to the Banner 9 forms, we are updating the Banner Web Page with a new menu structure.  For the next week or so, we are still recommending users use the Firefox browser to help alleviate the timeout issues with Banner 9.  After you return from the Martin Luther King holiday, the Banner 9 Forms environment will support all supported browsers.  More info will be coming next week.
Please review the following screen shot, and the menu options.  The first two links are the Production Banner 9 environment, with the first link for Firefox browsers and the second link for all others.  The third link gives access to the Custom Banner forms (FWAWV11, GWATPAC, etc).
The new web page will be published later this afternoon.